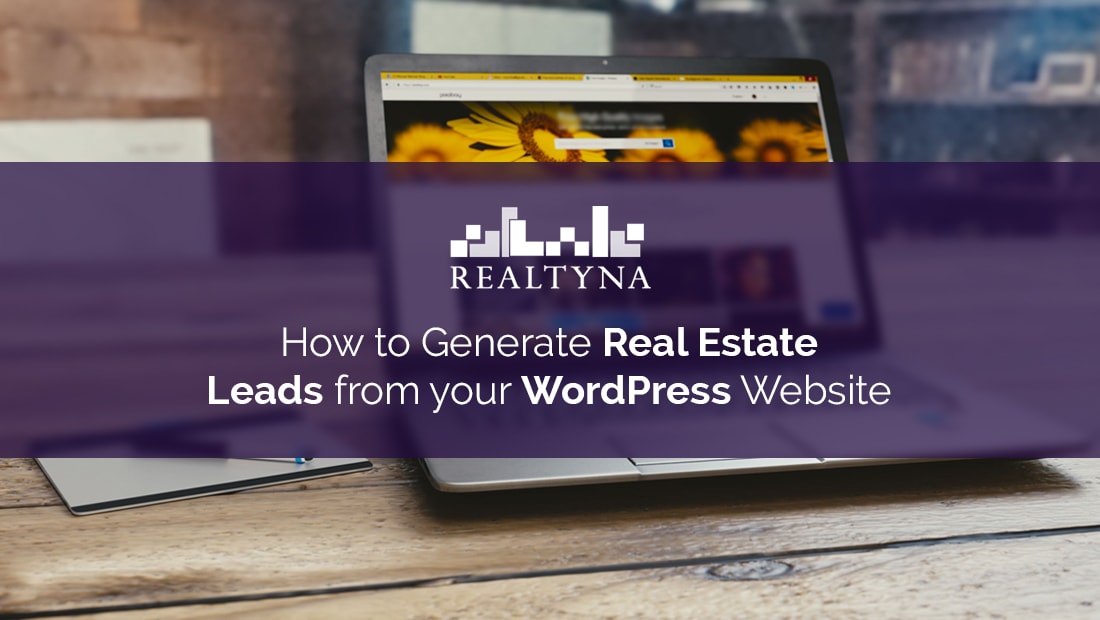 How to Generate Real Estate Leads from your WordPress Website
So you have a WordPress website up and running.
Now you want to start bringing in leads.
You may have read some real estate lead generation "tips" and "tricks" on the Internet.
These can be helpful. But strong lead generation takes a bit more.
To generate real estate leads from your WordPress Website requires a holistic approach.
You need to look at your site from top to bottom. You need to identify key areas on your site. Then you need to activate them to attract clients.
In this guide, we'll show you the key areas on your site that can help you generate real estate leads from your WordPress website.
SEO
You'll first want to focus on SEO.
SEO will determine how leads find your site.
The key to strong SEO is getting your IDX to work for you. Your IDX display contains tons of content, thousands of listings with discriptions, photos, and videos.
All of this content can help your search engine rankings… if search engines are able to see it.
What you have to realize is that not all IDX is equal.
Some, like iFrames, don't allow for search engine indexing.
Others, like RETS systems, do.
The difference can be appearing on the first page of Google versus appearing on a page no one sees. To generate real estate leads from your WordPress website, you obviously want to rank as highly as possible
You should weigh the costs and benefits of RETS and iFrames, to make a smart IDX decision.
CRM
The second area to consider is CRM. A great CRM can help you communicate with more leads without getting overwhelmed.
It can help you know your clients better and be more consistent with your follow ups.
There are a lot of great CRMs out there. You want to make sure yours can recognize new leads that register to your site and add them to your contact or marketing lists. You also want to check out mobile and workflow options.
LUKE'S TIP#1: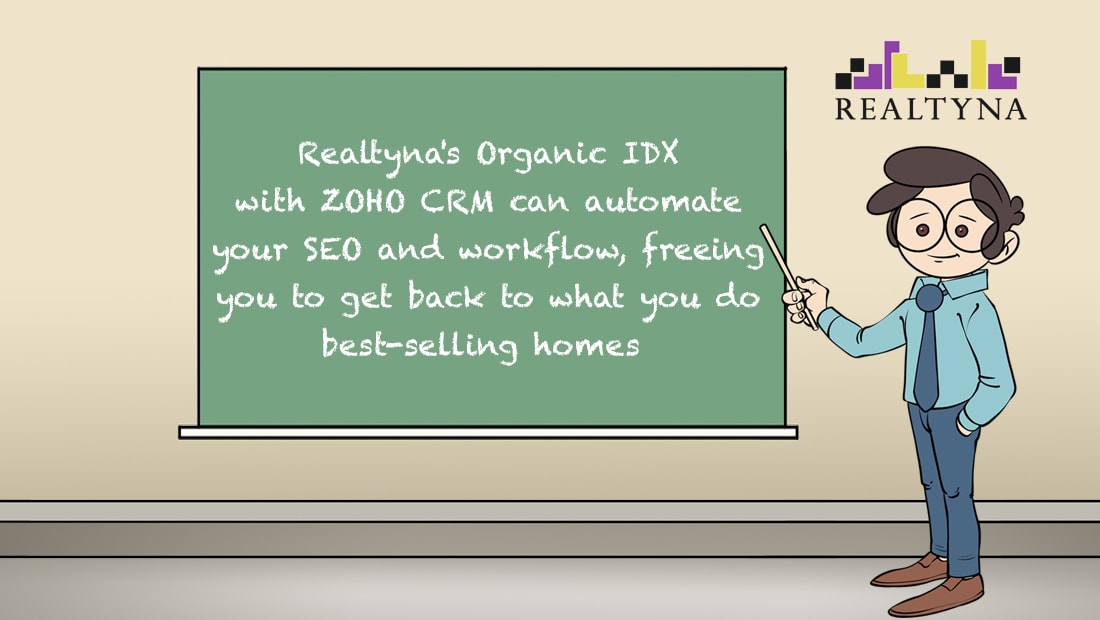 The benefits of a CRM also spread across your office by helping you conduct business evaluation and save money.
This is why we say every real estate website should have a CRM.
CONTENT
To generate real estate leads from your WordPress website requires a strong marketing niche.
So you are going to need to take some time and focus on content.
•Blog
You should have an active blog on your site that you update frequenty. The best blogs are unique, specific, and consistent. This should be your goal too.
Keep a running list of post ideas and add to it whenever a new idea comes to you. Need some help getting started? Here are 11 free blog posts ideas to get you off on the right foot.
•Social Media
Of course, your content is only as good as how far it travels. So you should plan for a robust social media strategy. This should include:
Facebook
Twitter
Pinterest
Instagram
LinkedIn
Take social media seriously. Consider it part of your job.
Have you ever wondered why there are some many TV shows and movies about real estate agents and so few about economists?
Real estate is fun, exciting, and sexy. As a real estate agent you already have an advantage in the social space. Take advantage of this.
OUTREACH
This article is designed to show you how to generate real estate leads from your WordPress website. But lead generation doesn't stop when your lead leaves your site.
The best sites have strong outreach tools and strategies.
•SMS
You should consider SMS notification. This will help you notify clients when a new property matches their search or a favorited property is updated. It will also allow you to stay connected to your clients even when they are offline.
•Email Marketing
Email marketing is pretty much essential to any sales business today. When shopping for CRMs you should ask about drip campaign and multichannel options. Multichannel will allow you to manage in one place all of your client communication by email, chat, phone, and social media. We like ZOHO CRM for its email marketing tools. But there are others out there that are good.
HOME PAGE
You need to start the lead generation process as soon as a lead arrives on your website. This means your home page should contain strong features and tools. You want your clients to engage with these tools and leave bits of information about themselves.
•Saved Search
Consider saved search. Here your client will be able to login to your site, run searches, and save them for later. Any new properties that match his search will send an automatic notification to his inbox.
•Forced Registration
If you allow your leads to browse for free, it's not a bad idea that you remind them to register once in a while. Forced registration will throw a pop-up requesting or requiring (your choice) that the lead enter some contact information before seeing the next property.
•Favorites
Favorites will allow your leads to save their favorite properties. Any updates to that property (price drop, open house, etc.) and they will receive an inbox notification.
LUKE'S TIP#2: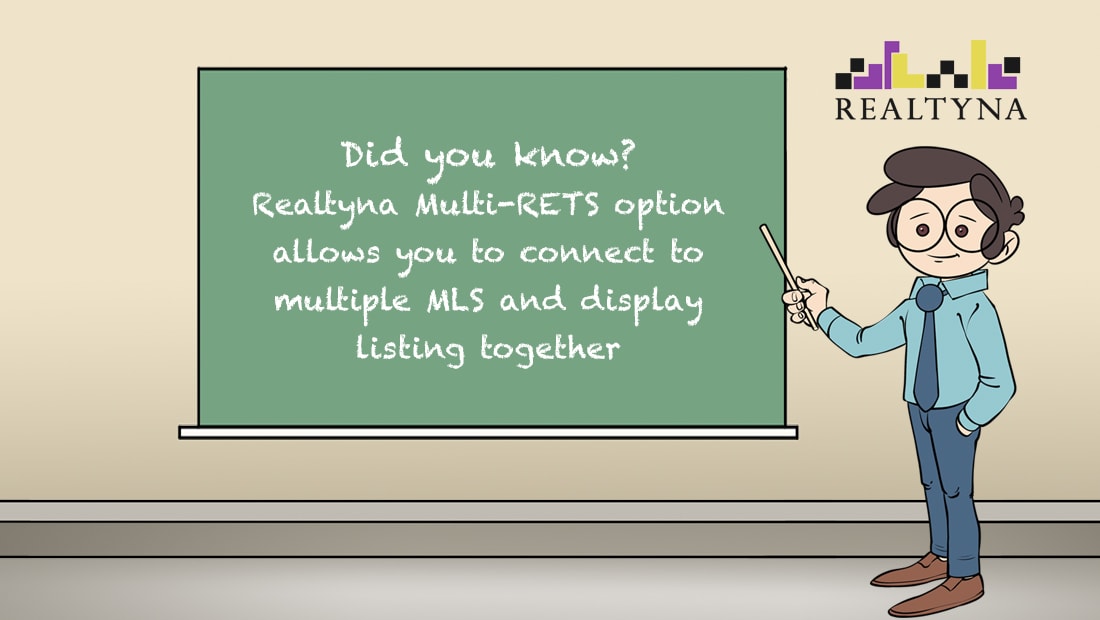 LISTING PAGE
The last key area for lead generation is the listing page.
To generate real estate leads from your WordPress website, you want rich, detailed listings pages.
•Data
More and more homebuyers are looking for analytics when shopping for homes. They want to know foreclosure data, home valuation trends, school ratings and more before making any decisions. Check out the following sources for strong real estate data:
Black Knight
GreatSchools
Spatial
Demographic data
•Send to a Friend
Make it as easy as possible for your leads to share your listings. This will help you understand their level of seriousness and penetrate deeper into the market
•Mortgage Calculator
You can't buy a home without a plan. Help clients plan the financial part with an accessible mortgage calculator
•Request a Viewing
Your leads shouldn't have to look far to find out how to reach you.
Thank you for reading our guide on How to Generate Real Estate Leads from your WordPress Website. Did we forget something? Leave it in the comments. And for more, check out How to get press coverage for your business and generate real estate leads.
Watch our video: