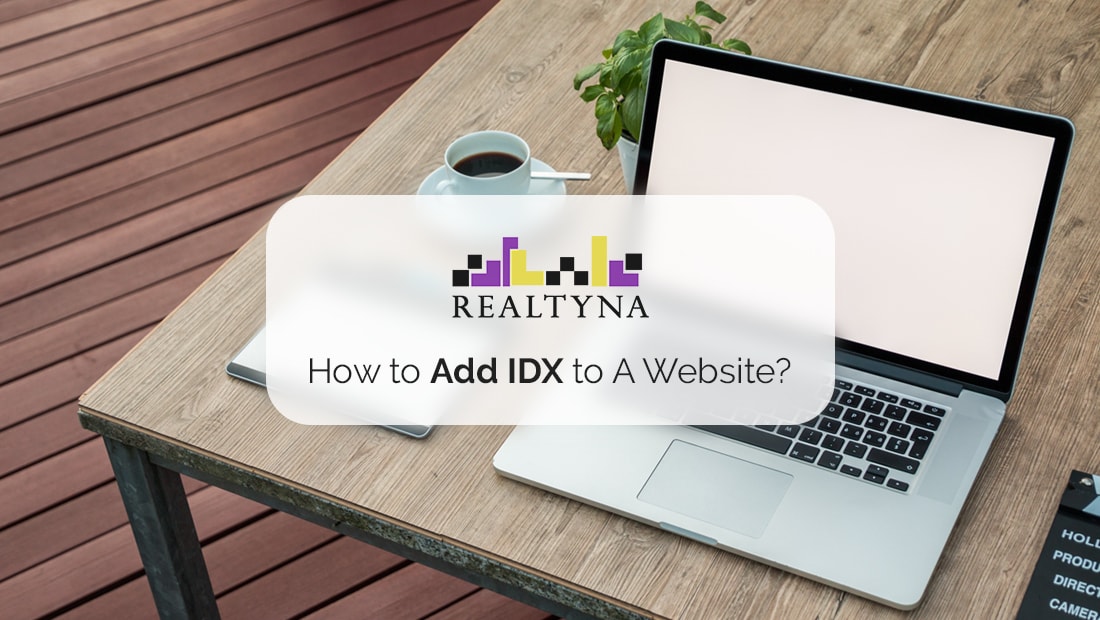 How to Add IDX to A Website?
05 May 2018

Posted at 09:44h
0 Comments
To add IDX to your website you first need to know what type of IDX you want to use. An IDX website with framing requires a simple copy and paste of some html code. An IDX website with a RETS feed is more involved but has several advantages in the long-term.
IDX is short for Internet Data Exchange. It refers to a number of technologies to connect an agent's website to an MLS and display listings.
IDX framing is among the most basic IDX technologies. Framing allows you to have a site up in minutes for a low upfront cost.
While framing may save you money during your site set up, it can cost you leads and sales. Google and other search engines do not recognize frames when indexing the web. This will burn your SEO, and it can cause your site to cascade down the rankings.
Our recommendation is to think of framing as a short-term solution and to look at other IDX technologies to drive your business growth.
A RETS feed is a more advanced IDX. Its set up is more involved, but it can pay for itself in new leads.
A RETS feed generates Organic listings, which can vastly increase the amount of SEO content you have on your site. Rather than harming your SEO, a RETS feed can actually improve it, helping your site to climb the ranking and your business to reach new heights.
LUKE'S TIP: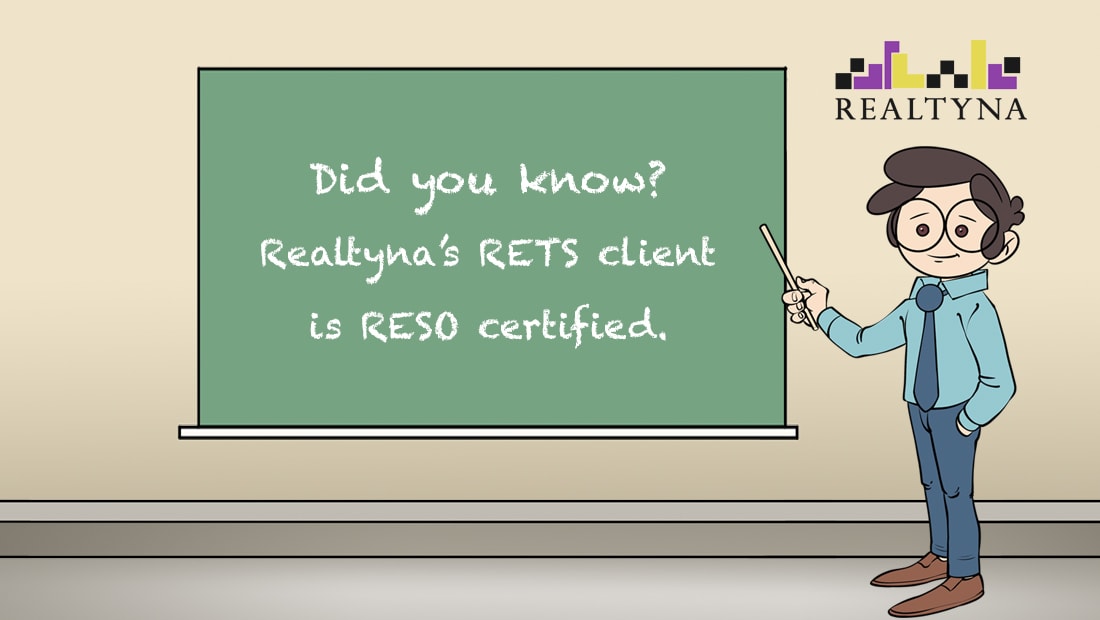 How to Add a RETS Feed to a Website?
To add a RETS feed to your website you need to obtain RETS login credentials from your MLS, download a RETS client, access the server and map fields, run an initial import of listings, and set cron jobs to run updates.
1. Obtain RETS login credentials from MLS
Contact your MLS and ask about acquiring a RETS feed. We have more details in our blog post How Can I Get a RETS Feed?
2. Download RETS client or vendor software
You will need some sort of software interface to navigate the RETS server. This should be provided by your vendor if you are working with one. If not, check out RESO's tools page for a list of available clients.
3. Access the RETS server
Enter the login credentials issued by the MLS to access the RETS server.
4. Browse fields and map to fields on your website
You should go one by one through the most import fields on the RETS server and map them to the corresponding field on your website. Because of its technical nature, this step is usually completed by your RETS vendor.
5. Set queries
Add queries for the fields and content you need.
6. Run initial import
Import your first batch of properties. This could take several hours depending on your server settings.
7. Navigate to your website property manager
Once the import is complete, you should see the new listings in your property or listings manager.
8. Check the newly imported listings
Verify that there are no missing listings and that the fields have mapped correctly.
9. Add the auto sync commands in cron jobs
In your RETS client, you may now set the con jobs to auto sync your listings.
10. Close client
You may now close the RETS client and navigate back to your website.
11. Choose location for property search
Depending on your site and vendor, you should use short code or another editing tool to select where your property search will display.
Now you are ready to start attracting leads and selling homes. Not clear on how to add IDX to a website? Drop a comment below or give us a call. Or for more, check out How do I add IDX Search to Divi? and How to Add IDX to Avada