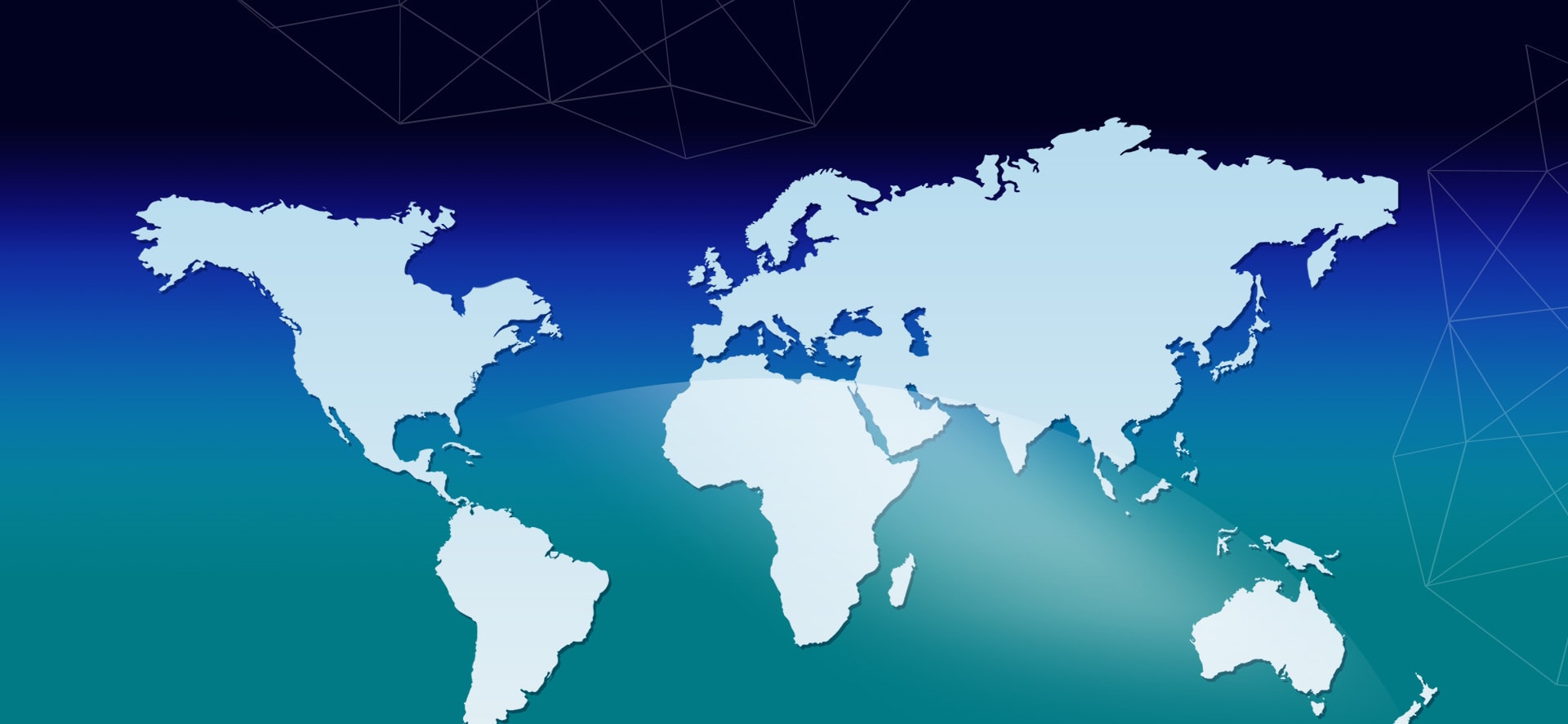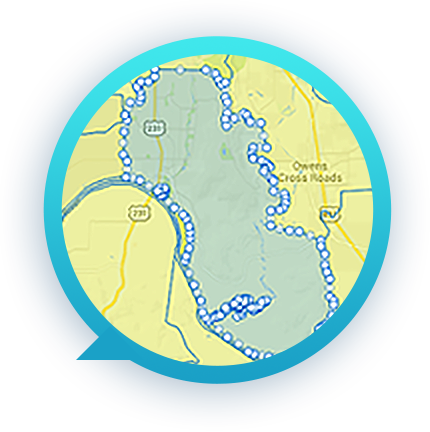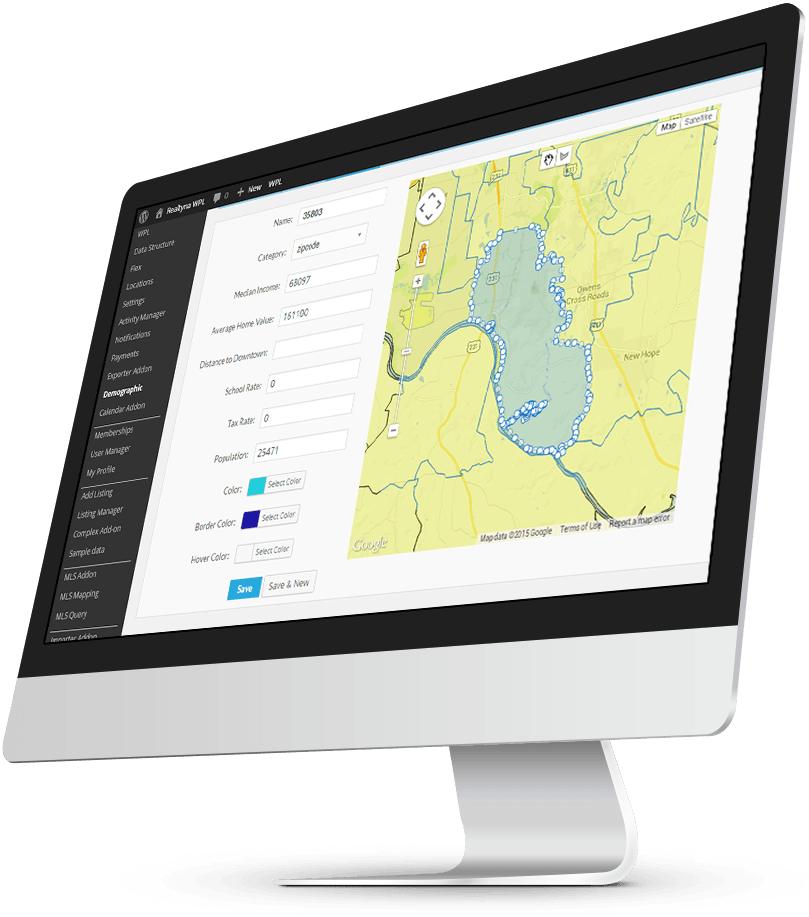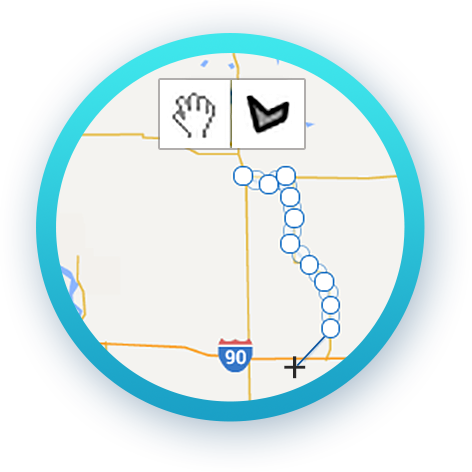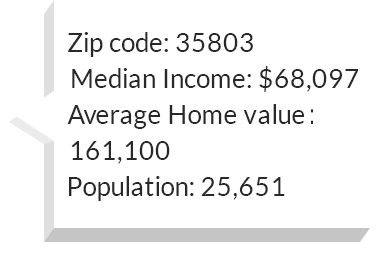 Draw different regions


On Map
Engage your website visitors with professional
Demographic data on the map.
Demographic information sometimes plays an important factor in the decision-making process for buying / renting properties. With WPL's Demographic Information Add-on you can:
  Draw and define different geographical regions on the Google Maps of your Real Estate website.
  Define different information about each region such as: Median Income, Average Home Value, Distance to Downtown, School Rate, Tax Rate and Population.
  Graphical settings for each region such as color on the map, border color, opacity, etc.
  Arranging / sorting defined regions on the map based on pre-defined data ranges and color shades.
Providing your website visitors with such information increases the time they spend on your website which can result in a higher chance of closing deals. Moreover, the additional time that users spend on your website play an important factor in your website ranking in the search engines.
In some countries, like the United States, the demographic data is available to public through Census.org. If you are interested to import full/partial census data to your website, Please contact us .