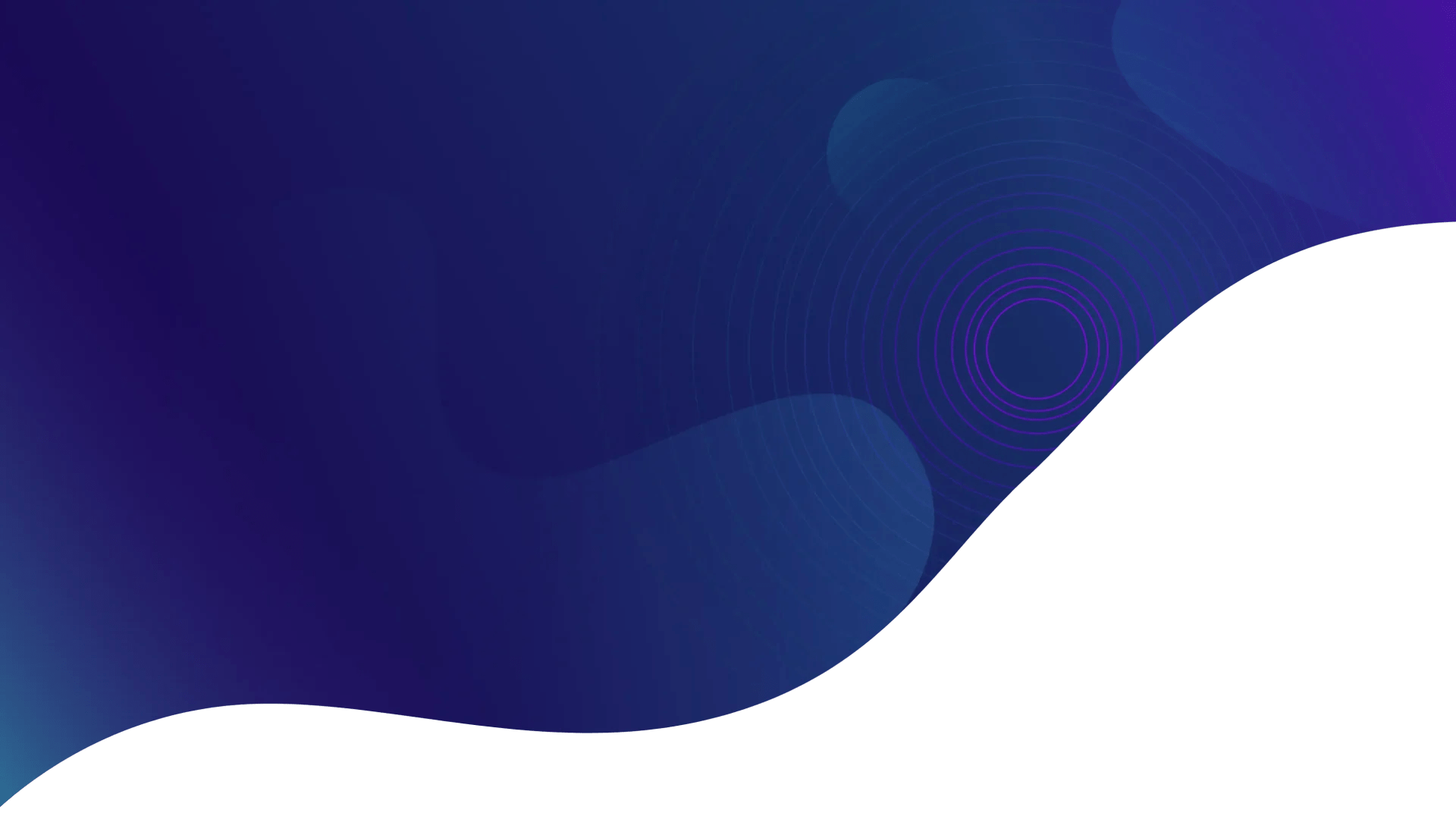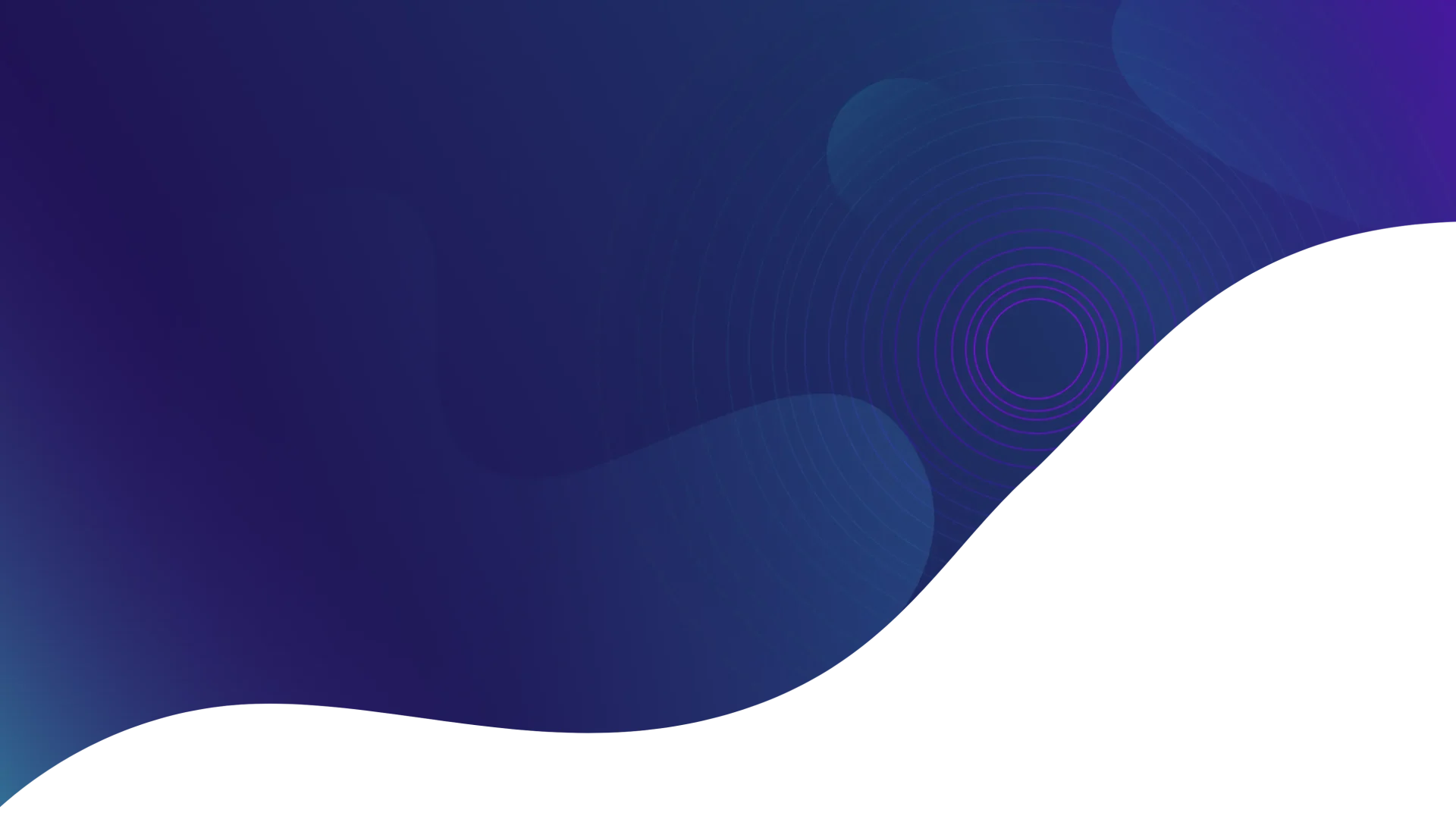 iOS & Android Apps Pack
Create iOS/Android Apps for Your Real Estate Business
Create iOS/Android Apps for
Your Real Estate Business
Build your brand using customizable features for apps

Make your business more visible by making your application
available on Apple's iTunes Appstore and Google Play

Increase lead generation

Build your brand using customizable features for apps

Make your business more visible by making your
application available on Apple's iTunes Appstore and
Google Play
Increase lead generation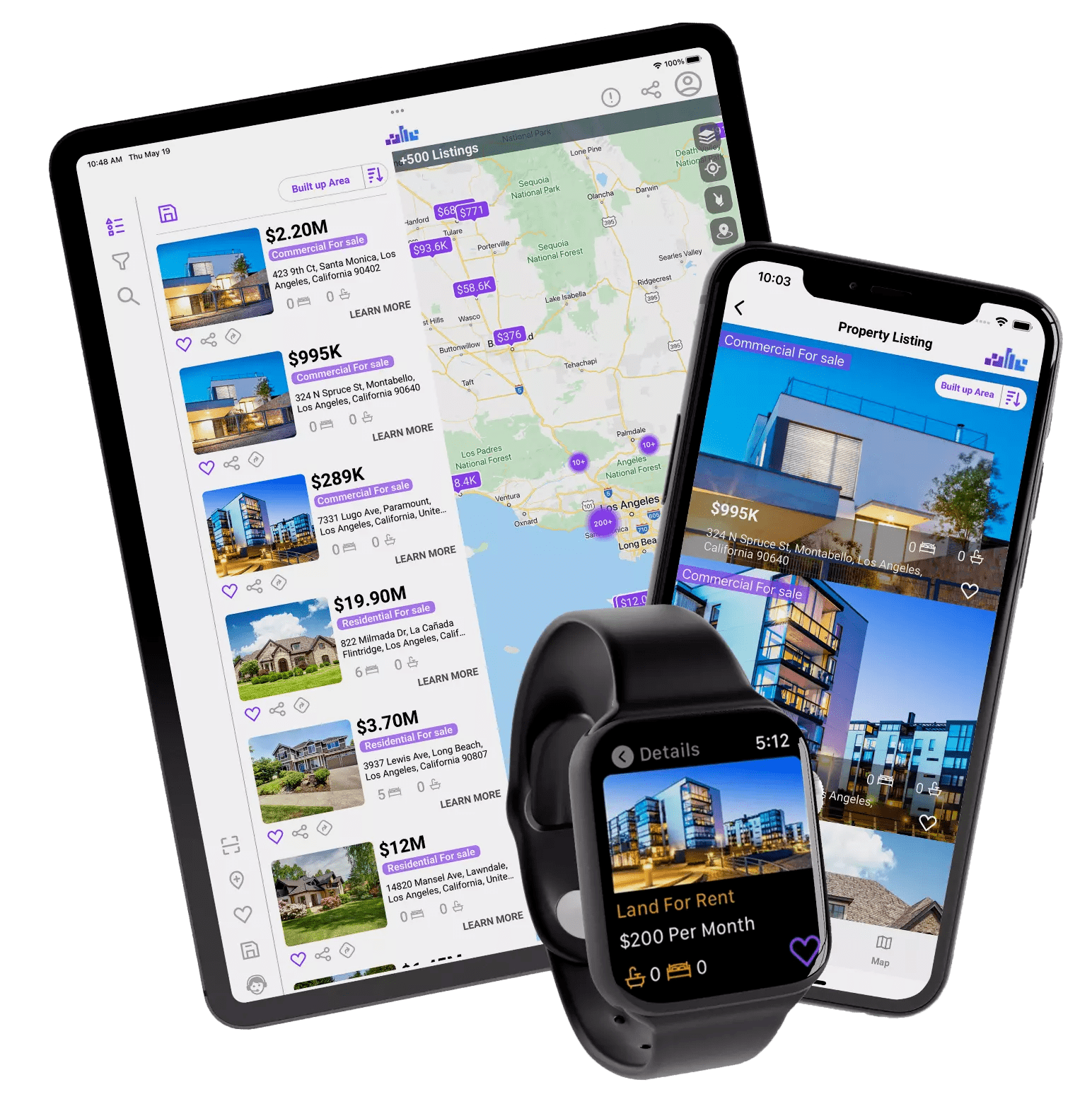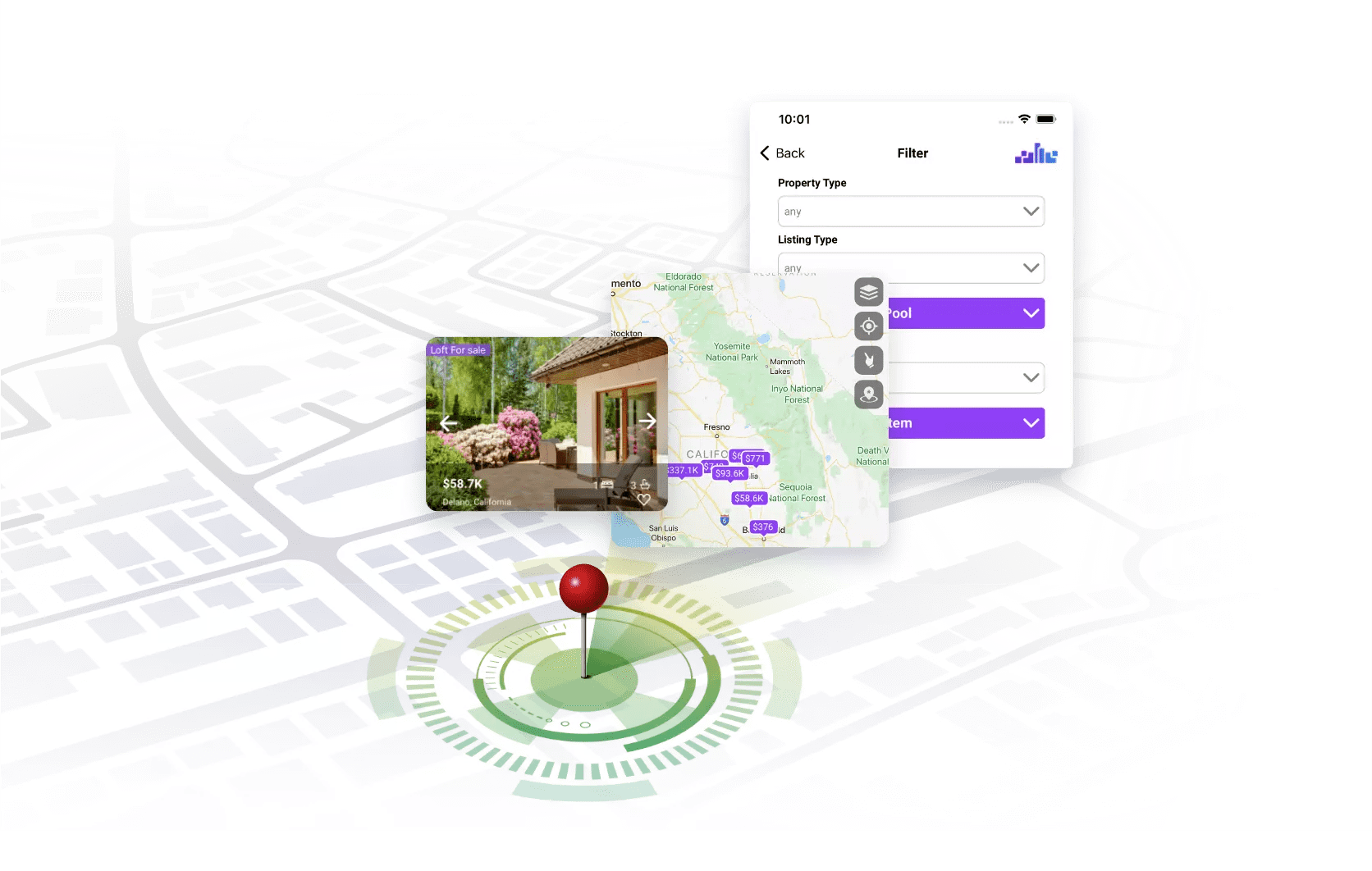 All About the iOS & Android Apps Pack
The iOS & Android Apps Pack is Realtyna's solution for your real estate business. It is a combination of apps that lets you grow your business by providing the best user experiences for your customers and increasing the popularity of your brand.
It is put together by our team of product experts to provide the best outcomes for you and your clients.
All About the iOS & Android Apps Pack
Adaptive App for Wide Variety of Devices
This package lets you have wide coverage of devices to display your apps and make your business and brand more visible.
Nowadays, more and more people use apps in their daily lives. This pack will allow your clients to have more manageable and easy access to your brand.
Together with mobile and tablet apps this package also provides users with watch apps available only in this pack.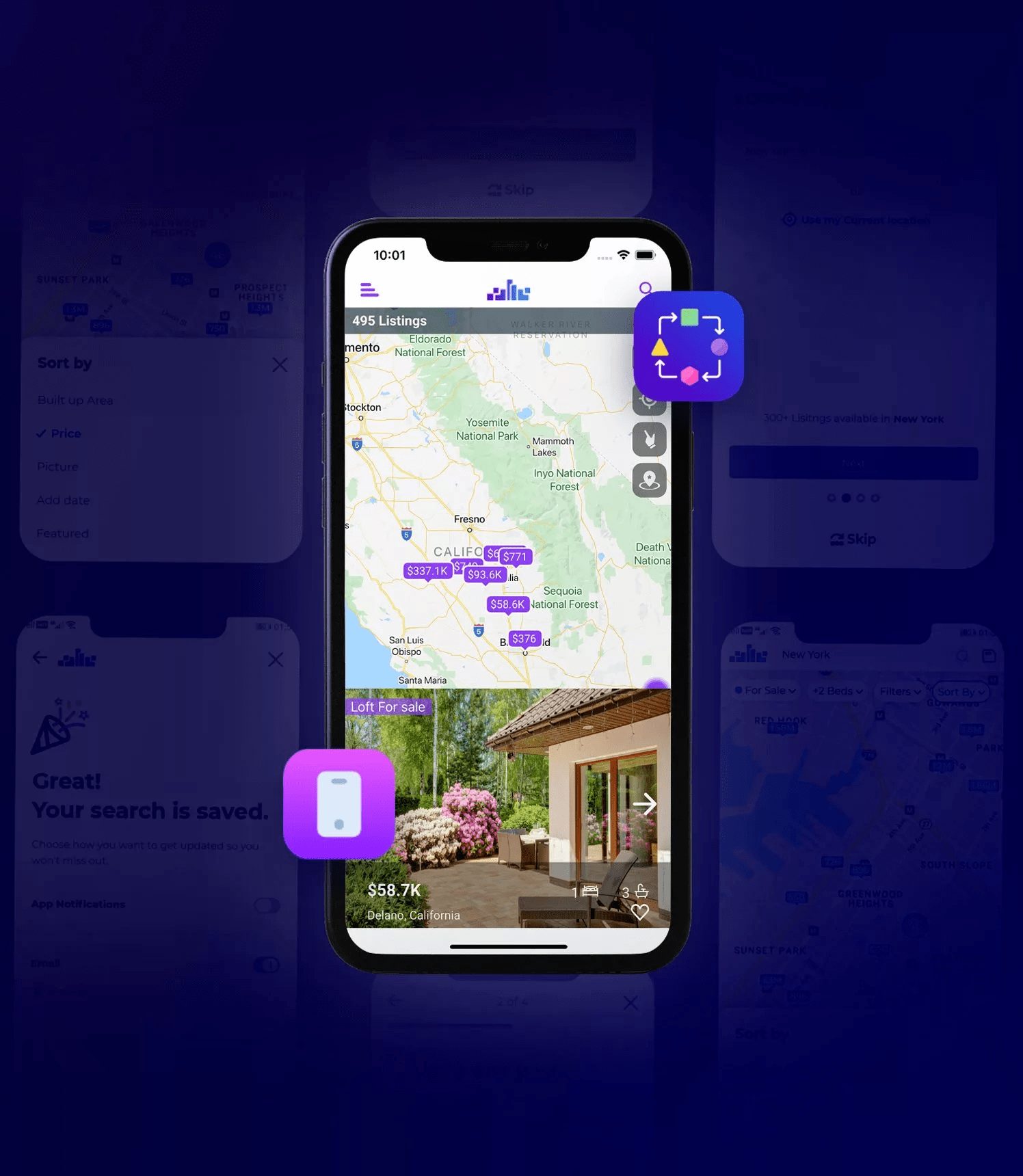 You provide us details of your business and we develop mobile, tablet, and watch apps with customized features for your brand.