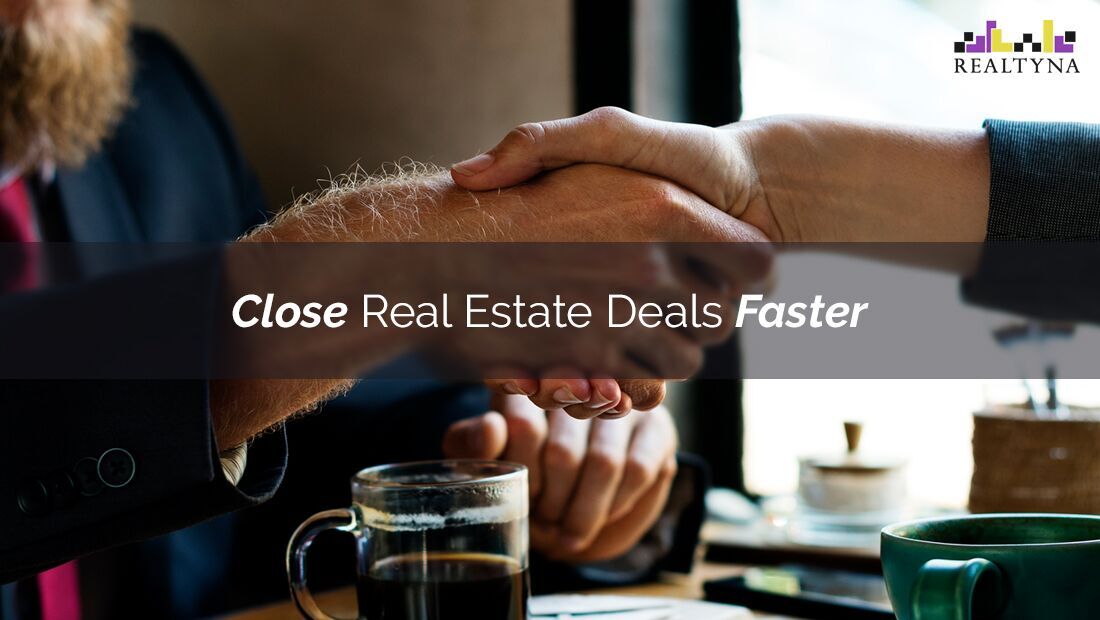 6 Ways You Can Close Real Estate Deals Faster With Realtyna IDX + ZOHO CRM
27 Dec 2017

Posted at 14:04h
0 Comments
We write a lot on this blog about how to increase your web traffic and generate leads. But this is only half of the equation. Once you have leads, you need to close deals.
So we've put together a list of 6 ways you can close real estate deals faster with Realtyna IDX + ZOHO CRM.
Realtyna is the leading provider of Organic IDX for WordPress. It offers the strongest possible SEO foundation for your real estate website: https://realtyna.com/blog/best-wordpress-idx-for-seo/
ZOHO is an advanced CRM, offering lead management tools to cultivate your IDX leads: https://realtyna.com/CRM/
Together, they are a powerful real estate sales suite.
MULTICHANNEL
Realtyna IDX includes lead capture tools like contact agent, send to friend, social media share, and favorites. These allow you to save the contact information of those who engage with your site. With ZOHO you can manage your communication with these leads all in one place, whether you reach out by email, phone, chat, or social media. Each lead will have a record of communications, date of last contact, summary, and an alert for new messages.
ANALYTICS
You can't close deals faster if you don't know how you are doing currently. Realtyna + ZOHO allows you to know the percentage deals you closed in the last month. You also can calculate the average sales cycle length and the revenue earned by lead type. If you need a summary of all sales activities over a given period, you can generate a report.
WORKFLOW
Create a custom workflow with maps and rules. This will ensure your leads follow a set path for maximized conversion. You also can create rules for specific lead types, allowing you to customized your message. Auto reply, and scheduled actions will speed up your responses and save you time.
MOBILE
Realtyna and ZOHO are mobile responsive allowing you to receive alerts and respond while on the go. Don't let a lead go unanswered just because you are out of the office.
TEAM MANAGEMENT
ZOHO allows for the gamification of the sales process. This allows you and your agents to compete for monthly sales under a fun interface. Use the territory manager to divide your sales territory among your team members. Or set permissions for your team members by their position in the company.
DEAL TIMELINE
Of course, to close deals faster you need to know where in the process your leads are. With the deal timeline you can see how close your leads are to closing and modify your script accordingly.
Converting leads requires a balance of lead generation and lead management. But you don't need to do it on your own. Realtyna and ZOHO can help you convert leads and close deals faster.