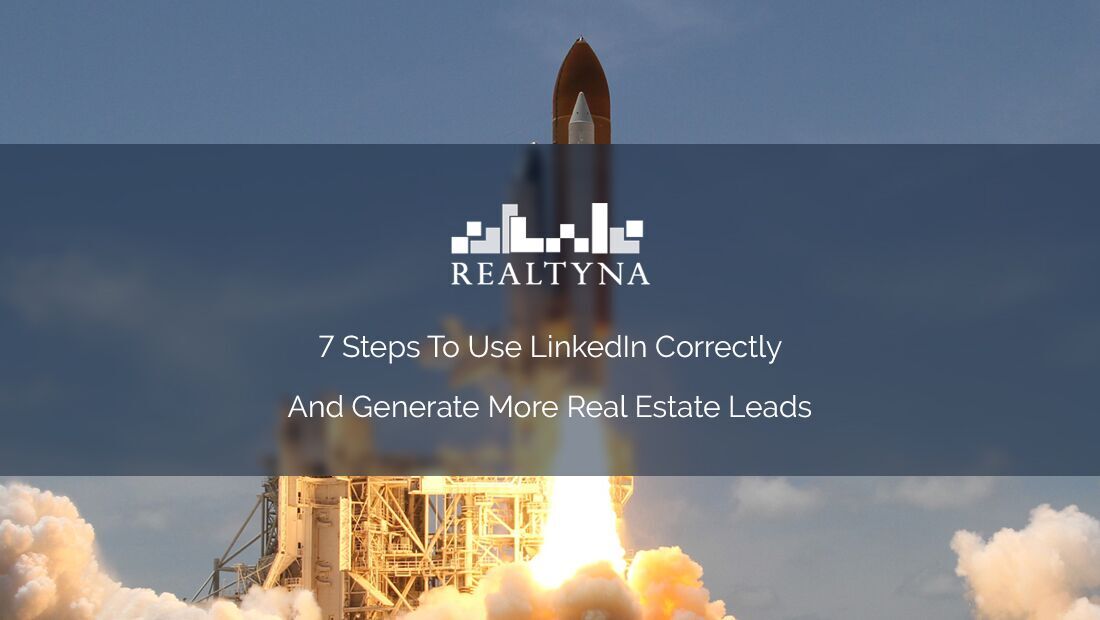 7 Steps To Use LinkedIn Correctly and Generate More Real Estate Leads
23 Feb 2018

Posted at 18:51h
2 Comments
A lot of real estate agents use LinkedIn. Probably most.
But nearly all of them are using it incorrectly.
Why?
Because they consider it a static page to list past accomplishments.
In fact, LinkedIn is a dynamic community with tons of opportunities to create, post, and share content.
Here are 7 steps to use LinkedIn correctly and generate more real estate leads.
MAKE PERSONAL PROFILE
Your professional profile should be robust.
You want good, detailed information on your profile and you should update it regularly.
Once you start generating leads, your profile is going to be your introduction to your clients.
You'll want to make a good first impression.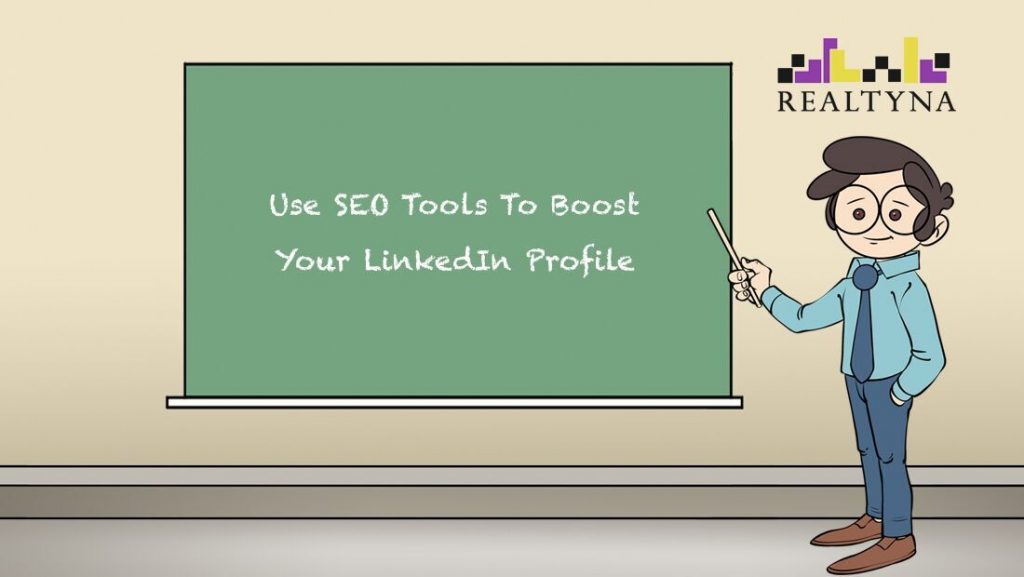 You should think about keywords, so your profile is easy to find.
Think about your marketing niche, generate keywords that describe it, and add them to your profile.
For more on keywords and SEO best practices click here.
MAKE A COMPANY PAGE
Don't forget about a company page. You should make one even if you work for yourself.
A company page will add credibility and legitimacy to your business.
So be sure to add all relevant details about your company. If you have any areas of expertise or certificates, add those too.
Company pages also have the advantage that they allow for custom banners.
This helps you personalize your page and advance your brand.
MAKE A SHOWCASE PAGE
Here's where a lot of real estate agents are not maximizing LinkedIn.
A showcase page is an extension of your company page. It allows you to highlight an individual brand or product.
Other LinkedIn users can follow this page for product updates and news.
This is perfect for real estate agents.
Promote your showcase page in your email signature, generate followers, then post your listings.
Like Facebook, these listings will appear in your followers' feeds every day.
JOIN GROUPS
Now that you have your personal pages established, you want to expand your network.
The first step is to join groups. Find LinkedIn groups related to your business.
This could be your real estate association, MLS, professional networking groups, etc.
Follow what people are discussing, then contribute your own content.
You'll be able to re-adapt some of your content for use in multiple groups.
Each time you post, you are marketing yourself to a captured audience.
CREATE GROUPS
After establishing yourself in other groups, you should look to create your own.
Find a niche that doesn't have a group yet, and create one.
This will position you as a leader.
It also will allow you to connect with new people and deepen your expertise in a subject area.
CONNECT
Now you should start looking outside your groups for those who could make referrals.
Think about lawyers, lenders, financial planners, tax service providers and others.
Emile L'Eplattenier, Managing Editor at The Close says this: Another great lead generation strategy on Linkedin is to connect with people at large companies that might be opening offices near your farm area in the future. For example, since Amazon is moving to New York City, start connecting to Amazon employees in Seattle before they make the big move.
Find them on LinkedIn and request a connect.
This will help build a sphere of influence within the real estate industry and outside it.
SHARE
At this point you should have connections with people in groups you joined and groups you created. You will have connections in other industries that are no related to real estate but are useful all the same.
You also will have followers for your showcase page.
That's a huge network for sharing content.
Start posting, and you'll see more and more real estate leads coming from LinkedIn.
Want to learn about LinkedIn marketing more? Check out How to Use LinkedIn for Link Building and Why Real Estate Agents Need LinkedIn?