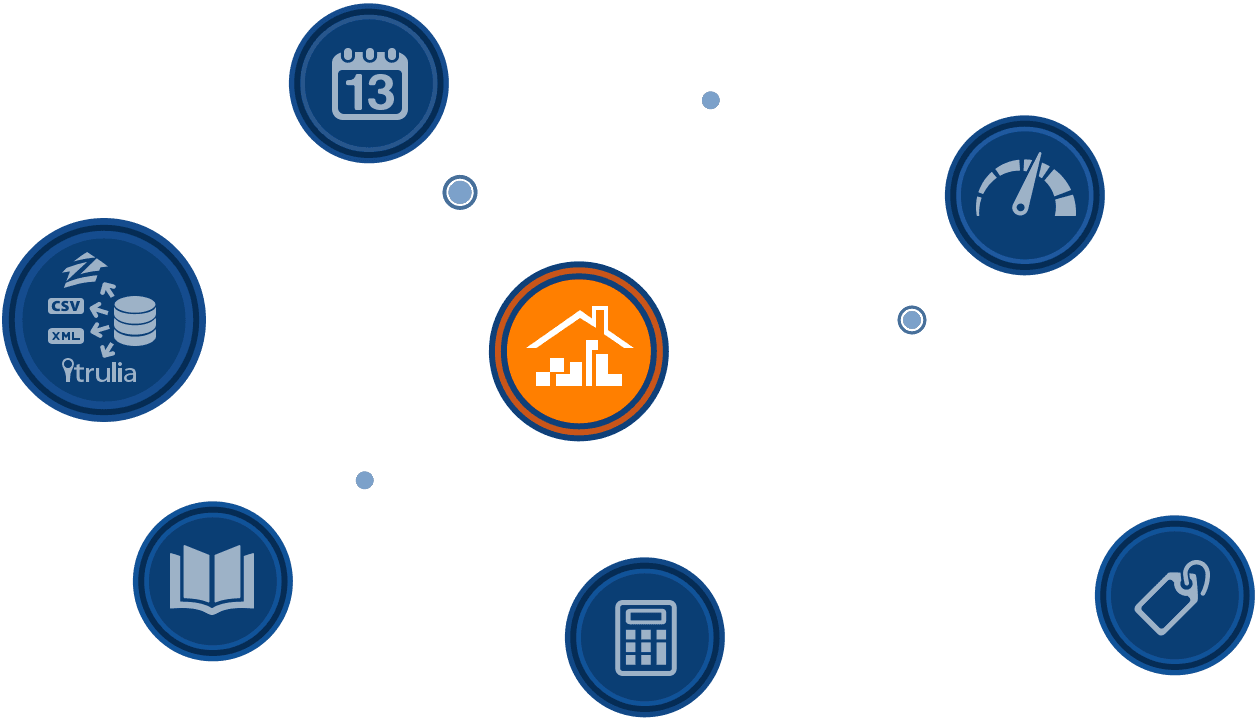 Other WPL Add-ons
Availability Calendar
Exporter Add-on
Optimizer Add-on
Tags Add-on
Mortgage Calculator
School info Add-on
WPL Pro is a feature-rich WordPress plugin that you can use for creating a powerful stand-alone real estate website. You can extend the rich functionalities of WPL at any time, through some of the useful add-on plugins. These add-ons are useful for different various business models/scenarios.
A question that one may ask is that why these features are not a part of WPL Pro itself. The answer is that:
The core code of WPL Pro would become too large for some clients.
The additional codes require additional support, updates, and maintenance, which result in increasing the cost of the product for those who may not need these features.
The extra features can make the system a lot more complex for those who do not need them.
Some of WPL add-ons have their own product page on our website. Below you can find a list of some smaller add-ons with a short description for each one.