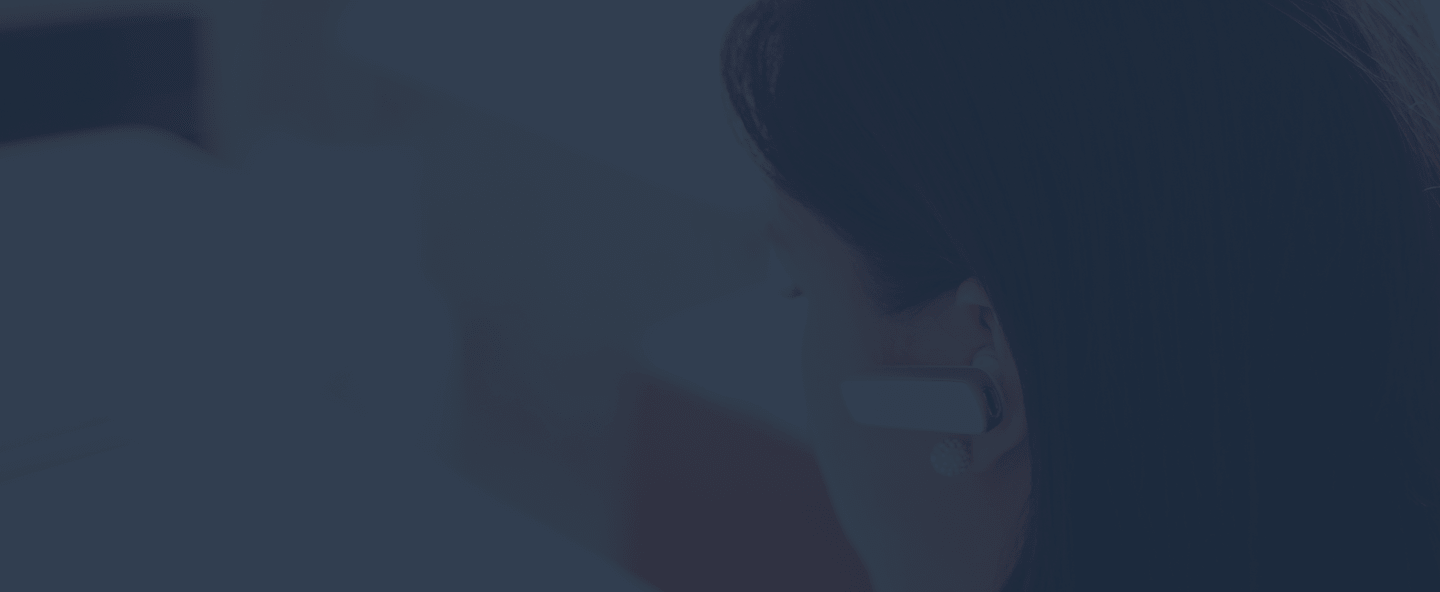 Premium
Support
No web experience, no problem.
Our engineers will troubleshoot any issue
you are facing live over the phone
or by video call.
Phone meetings
Video Trainings
Live Troubleshooting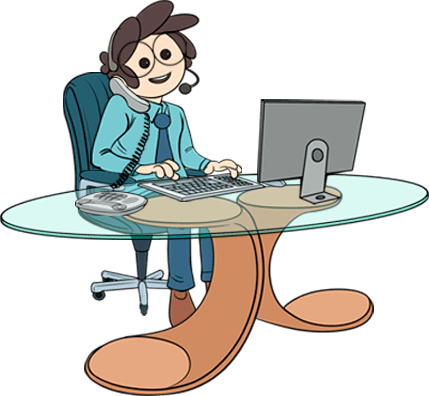 We know you are busy.
Sometimes even the easiest fixes can take too long
if you are not looking in the right place.
This is why we offer Realtyna® Premium Support,
our paid support service for those on the go.
Get on the phone,
get a solution,
get back to selling homes.
WITH REALTYNA

®

PREMIUM SUPPORT,
OUR EXPERIENCED ENGINEERS BILL ON AN HOURLY BASIS
FOR THE FOLLOWING SERVICES:

Urgent assistance

Run update

New product downloads/installation

Add an agent

Billing account

Shortcode

Getting started

How to sessions

Review Realtyna
products features

Admin options

Search widget options

Tips and tricks

Missing content

Server/hosting issues
If at any point your site requires further examination
our engineers will create a Google spreadsheet to
share with you the exact issues and details of the
minutes spent resolving them.