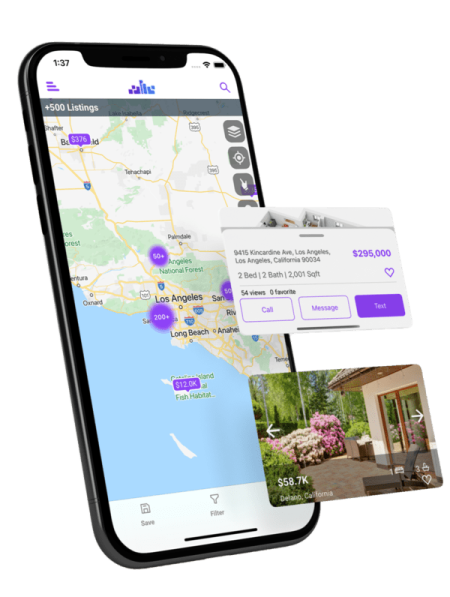 Top-Notch Technology Apps
for Real Estate Businesses
Our portfolio shows how customized real estate iOS/Android mobile apps look.
For the Success of Your Real Estate Business
Using the right technology, our customers have powerful branding and stand out on the market.
We help them grow their business.
With Realtyna App you can detect mobile users and invite them to download the app from a related store.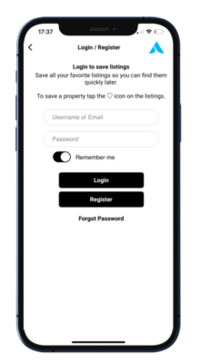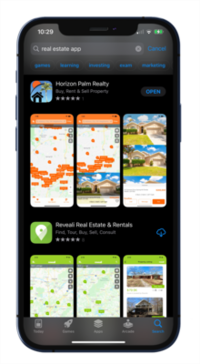 With Realtyna iOS/Android mobile apps, you can have your business name published on Google Play and Apple's iTunes App Store.
So, your brand will get more visibility!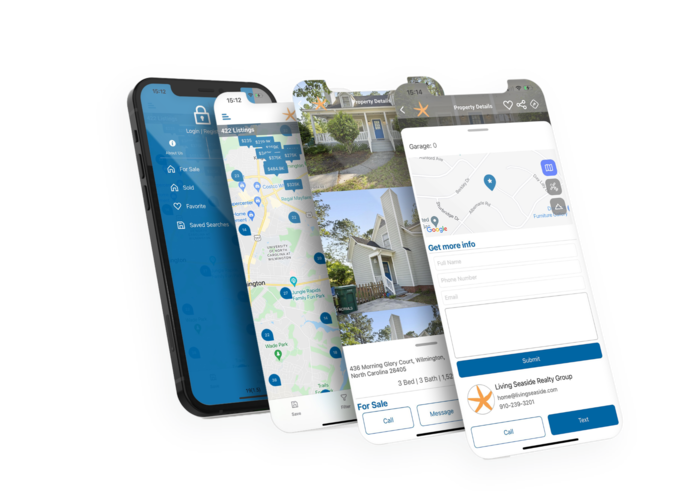 Living Seaside
Home Search
We offer stylish, modern designs with customizable options. Publish your own introduction, splash screen, and logo and get more engagement from customers.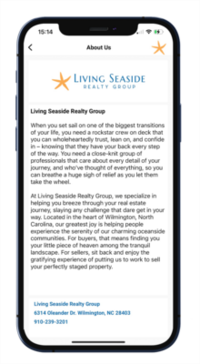 Reveali Real
Estate & Rentals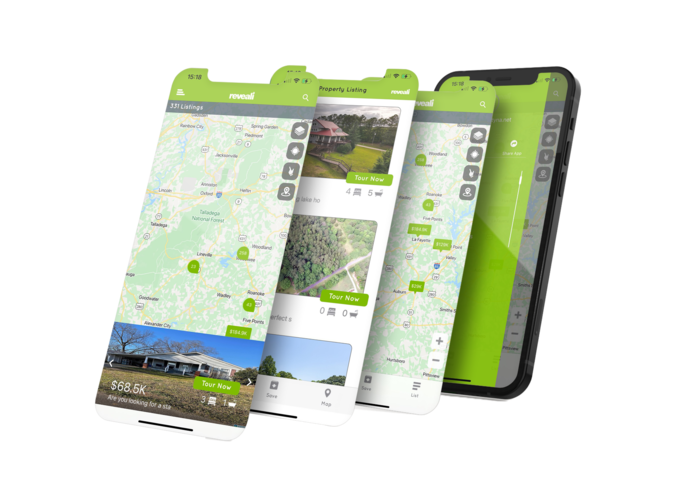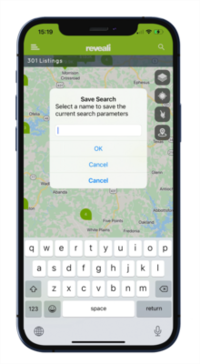 Realtyna apps have very powerful search features. They offer saved search listings, cluster map search, search around you – location detector system, radius search, etc.
You and your clients will be able to find properties on the map easily.
By downloading Realtyna apps, our customers can automatically sync/connect to their websites.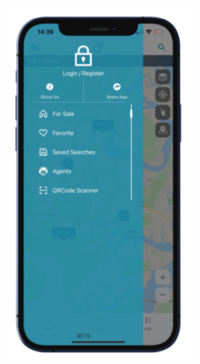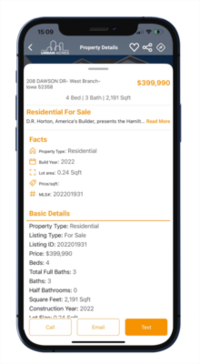 Realtyna apps have a variety of property features. For example, build property details pages with full information, create unique QR codes for them and let your customers save favorite properties.
You can provide detailed information about yourself or your agents. Have the agents' list page and build agent profiles.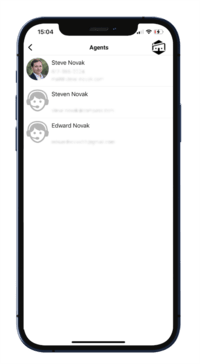 (Available only in the US)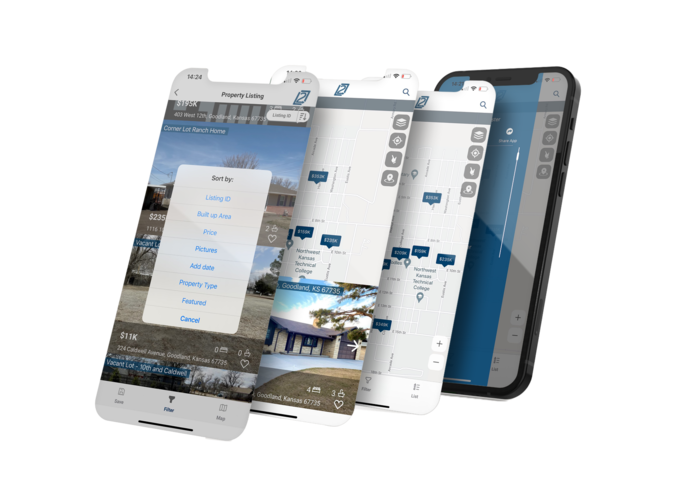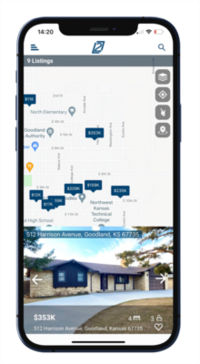 Our map features will ensure the best user experience for your customers. Setting a custom polygon, center points and different map layers make your customers enjoy using your application.
You can also develop a mobile app for your business