Realtyna Organic
VOW Integration
Encourage client-agent relationship with your website visitors
Generate more leads for viewing VOW listings
All listing types from your MLS
Includes WPL Membership Add-on
What is VOW?
VOW (Virtual Office Website) is a set of policies and software that allow licensed real estate professionals to display a wider range of listings on their website than a traditional IDX. IDX feeds include "Active Listing" such as "For Sale" and "For Rent" properties that remain on the market. Some may include "Sold" listings that go as far back as one or two years.
*Please note that availability of sold data will be subject to approval/availability of the same from the MLS provider.
VOW feeds, on the other hand, typically include a larger range of "Sold" listings (i.e. including those that go as far back as five years) and "Expired" listings.
These additional data allow licensed real estate professionals to operate a fully functioning web-based business rather than one based on the more traditional brick-and-mortar model. Because VOW feeds include more market data, they often include more rules. For example, it is a common requirement that a licensed real estate professional formalize a client-agent relationship before allowing web visitors to browse VOW listings. This can take the form of a registration gateway, or subscription requirement, but in the simplest terms, VOW listings are not typically open to the public.
VOW feeds often are provided to brokers and licensees/agents that operate the feed with the consent of a participant broker.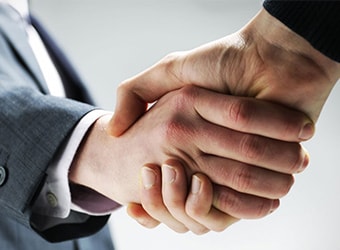 What is Realtyna Organic VOW Integration?
Realtyna Organic VOW Integration is our industry-leading integration service to incorporate VOW listings on your website.
Realtyna Organic VOW Integration uses the RETS standard and includes all VOW listings types available for import from your MLS provider.
It offers you the chance to view and display historical real estate data to your clients.
Realtyna Organic VOW Integration also includes a compliance evaluation to ensure that your feed adheres to the more stringent rules often associated with VOW listings.
Lastly, it includes the Realtyna Membership Add-on, which will allow you to force users to register to your site, establishing the required client-agent relationship.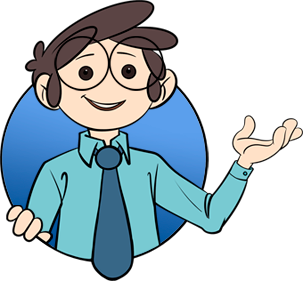 Certified Vendor of
RESO