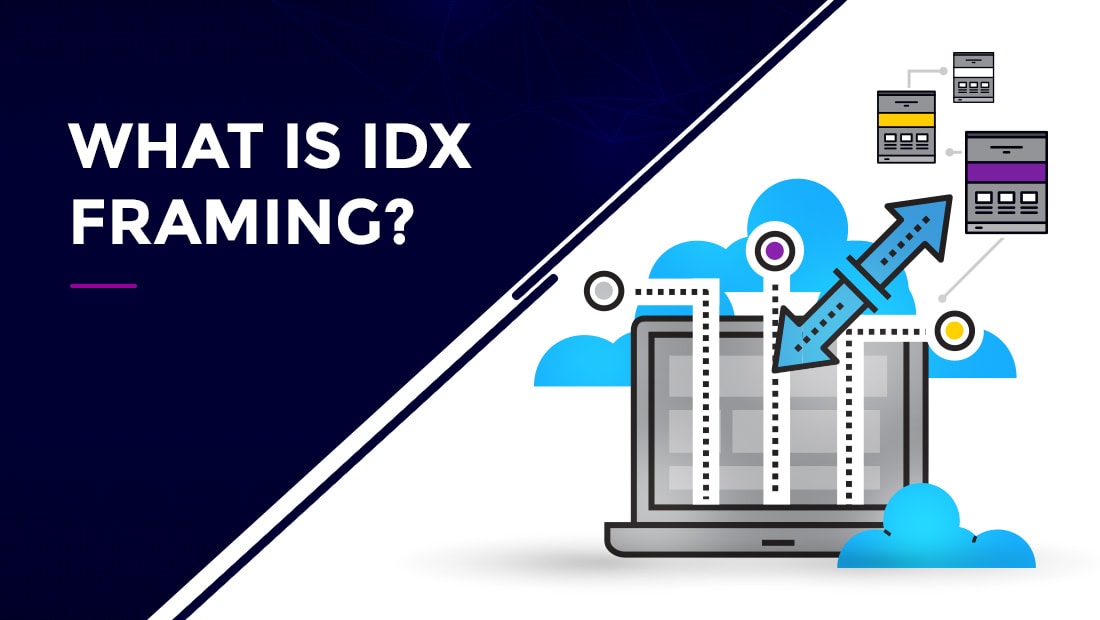 What is IDX Framing?
06 Jul 2017

Posted at 18:27h
0 Comments
IDX is an acronym for Internet Data Exchange, the process transferring property listings from an MLS database to an individual real estate website.
This process involves several technologies, the most popular of which is framing.
Are you paying monthly fees to your IDX provider? You are likely using framing on your site.
Under framing, the term Internet Data Exchange is misleading, because very little is actually exchanged.
Your IDX provider has simply created a portal on your website to view property listings that reside on their own servers.
This means you aren't capturing any SEO value from those listings. You can read more about the problems that causes here: Difference between IDX and Organic MLS Integration
Realtyna provides an alternative to IDX called Organic MLS Integration.
This service is a full RETS property import, and we think it's the best MLS display solution out there. Watch this video for more information: