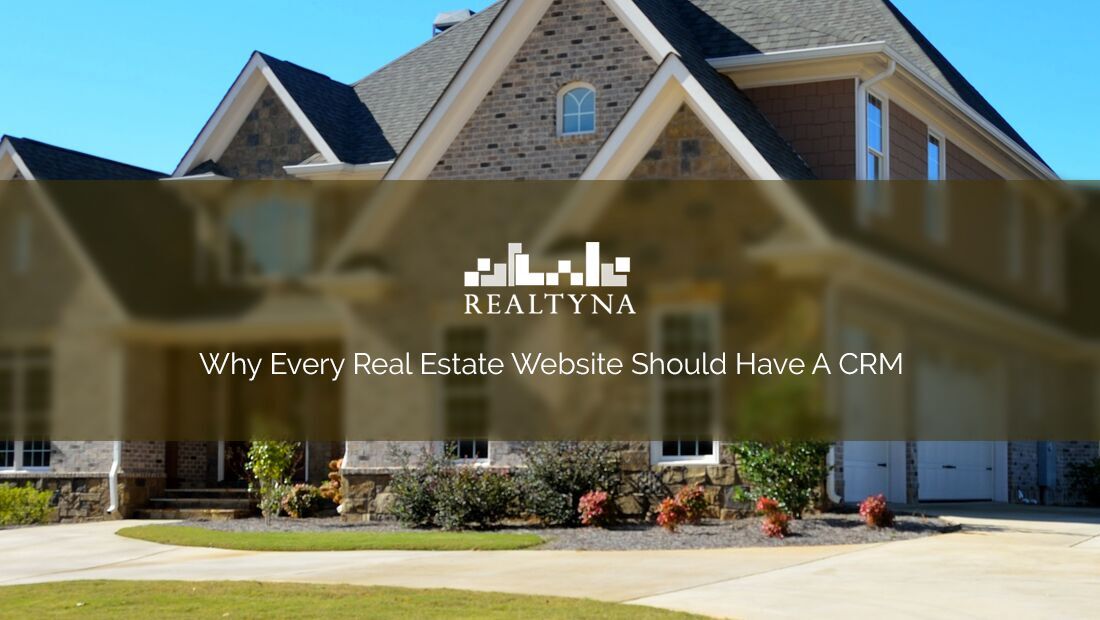 Why Every Real Estate Website Should Have A CRM

Posted at 18:44h
0 Comments
Real estate is a balancing act.
You want to generate more leads.
But you also need to stay organized.
As your business grows, maintaining this balance usually gets harder and harder.
But it doesn't need to.
With a CRM you can identify and communicate with more leads without getting overwhelmed.
Here are 6 reasons why every real estate website should have a CRM.
KNOW YOUR CLIENTS BETTER
Many CRM systems allow you to monitor your leads and how they interact with your site.
This can help you learn about your clients. You can see the features they use most and the properties they save.
You also will be able to trace your conversation history which each client and build stronger relationships.
Finally, having robust information about all of your leads can help you identify trends.
With a CRM you'll be able to learn the best times to contact your clients.
This can help you give a stronger, timelier sales pitch.
NEVER FORGET TO REPLY
A CRM can also help you become more consistent in your client communication.
Many CRM systems include automatic workflows.
This will allow you to create replies to standard inquiries in advance and send them instantaneously.
Nothing is worse for leads than not receiving a reply or follow when they expect one.
You don't need to worry about this with a CRM.
LUKE'S TIP #1: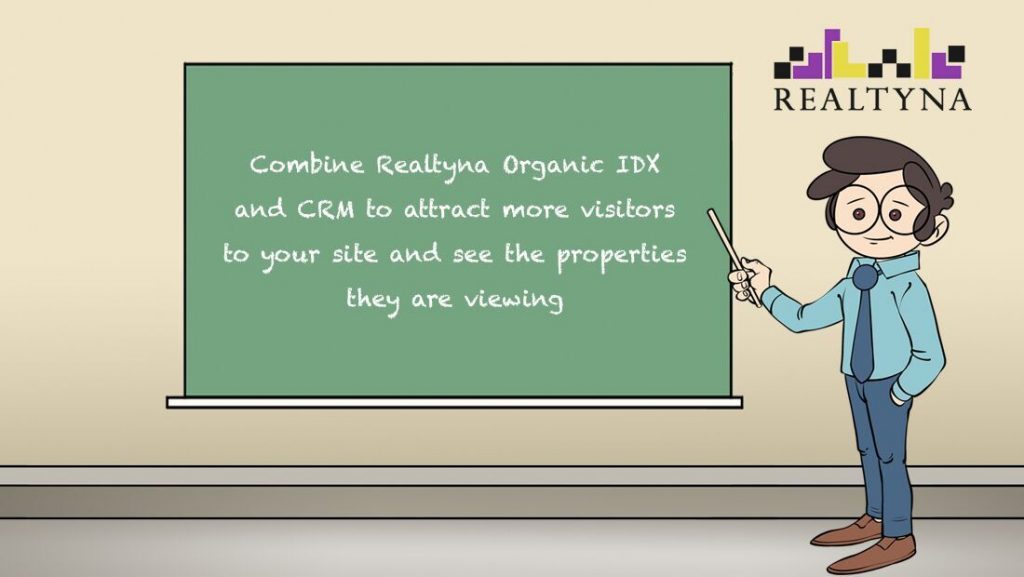 SAVE MONEY
A CRM system may require a higher upfront cost. But over the long run it can help you save money.
A CRM will help you stay organized. This can free you to focus on generating and converting new leads.
A CRM can also help you save on office salaries. With a CRM you won't need to hire as many assistants to manage your leads.
BUSINESS EVALUATION
In the hyper competitive world of real estate, it's important to keep evolving.
You need to be constantly evaluating your business and looking for areas of improvements.
A CRM is a great tool to make this happen.
A CRM is a large database of client communications and activities.
With this, you'll be able to identify what is working and what is not.
You'll fine tune your strategies and improve your business.
DATA STORAGE AND BACKUP
Real estate is a relationship business.
As a result, any information you have on these relationships is highly valuable.
It's important to protect this information.
Many CRM systems provide cloud backup and web security.
This will help you preserve your assets and keep your business humming.
CLOSE MORE SALES
All of this will help you convert more leads.
This is the goal after all.
With a CRM you will have the tools you need to sell more homes and earn more for your business.
For more on Realtyna CRM (including our optional integration with Zoho CRM), check out our CRM page.