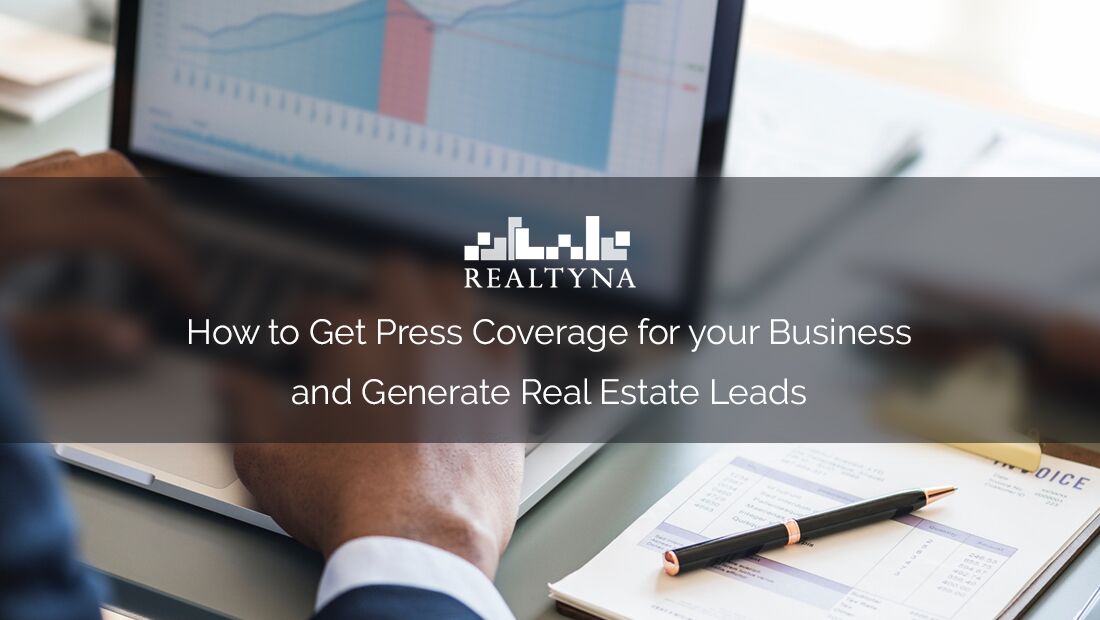 How to Get Press Coverage for your Business and Generate Real Estate Leads
05 Apr 2018

Posted at 20:00h
0 Comments
All small businesses want to generate a little buzz. As a real estate agent, you are in a pretty good position to achieve this.
With some strategic thinking and good timing, you can get your name in local press.
Here's how to get press coverage for your business and generate real estate leads.
BUILD AN EXPERTISE
We've written a lot on this blog about the importance to develop an expertise in real estate.
Not only does this help you develop a marketing niche, it can help you get press coverage for your real estate business and generate leads.
Journalists need sources to help them understand current events.
Think of all the factors that affect home prices—weather, investment, construction, crime, business openings.
Now think about how often these are in the news. For each event, you can provide useful context about home values and rents.
Make yourself known as a local real estate expert, and you'll start getting calls.
EMAIL REPORTERS
It also helps to be proactive. Find the reporters covering events related to your business. Reach out to them and comment on their articles.
If they do a good job, thank them. If you think there is more that should be added to the story, kindly suggest it.
This will help position you as an expert. And it will help you get to know reporters in your community.
SPONSOR AN EVENT
Consider sponsoring an event in your community. This could be a fair, a marathon, a tournament or something for the holidays.
Whenever an event like this is covered in the media, the sponsor is typically mentioned and interviewed.
Sponsorship is a great way to build your brand from the ground up.
LUKE'S TIP#1: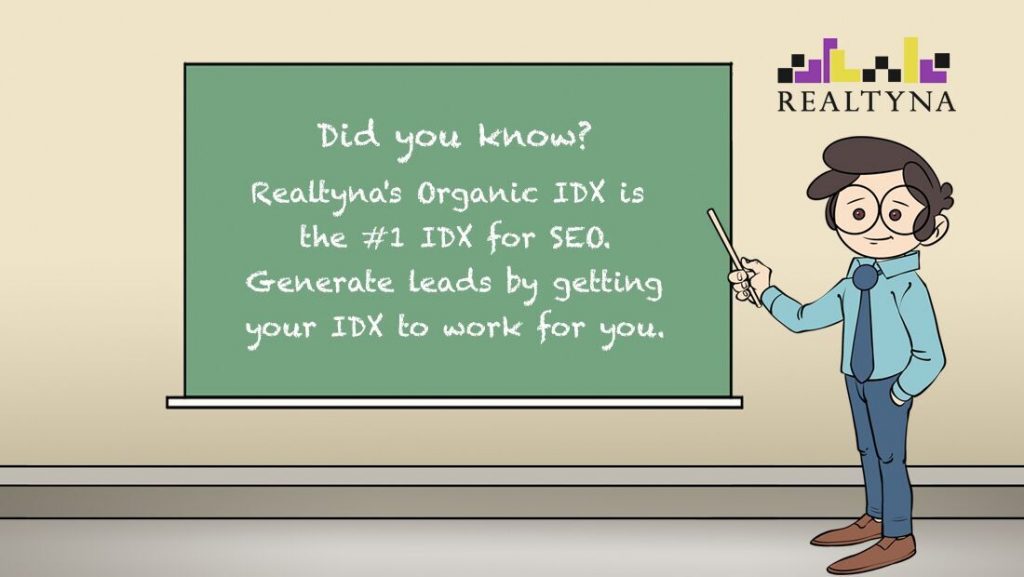 SEND PRESS RELEASES
You will have milestones in your company—a luxury property sale, a new hire, a record year.
Some of these may be newsworthy for local reporters.
So send out press releases.
If you achieve a milestone, write a quick release explaining what happened and who you are. There are plenty of guides for this online.
Then email it to local reporters.
SUBMIT AND OP-ED/LETTER TO THE EDITOR
Most newspapers and online outlets take reader contributions.
An informed opinion can contribute to debate on an issue, and it can bring a little press to your company.
Look up the submission procedures in your local media. Find a topic where you think you have a smart opinion to add. Then send your piece for publication.
SHARE A MARKET REPORT
Real estate statistics can help you generate leads,
They also can help you generate press.
People want to know what is going on in their community. And as a real estate agent you have a wealth of useful data to help with this.
So package some key statistics into a market report every couple of months. Publish it on your blog and send it to media outlets.
DO SOMETHING NICE FOR THE COMMUNITY
The last way to get some press coverage is through goodwill.
Find a way to contribute to your community. This could be a donation, a fundraising drive, an event, etc.
Everyone likes reading about good people in their community. It confirms they live in a nice place with nice people.
So get out there and make some people smile. The reporters are sure to follow.
Did I miss a tip for getting press coverage? Leave it in the comments.
For more on how to generate real estate leads, check out 9 Ways to Generate Leads in a Real Estate Site,