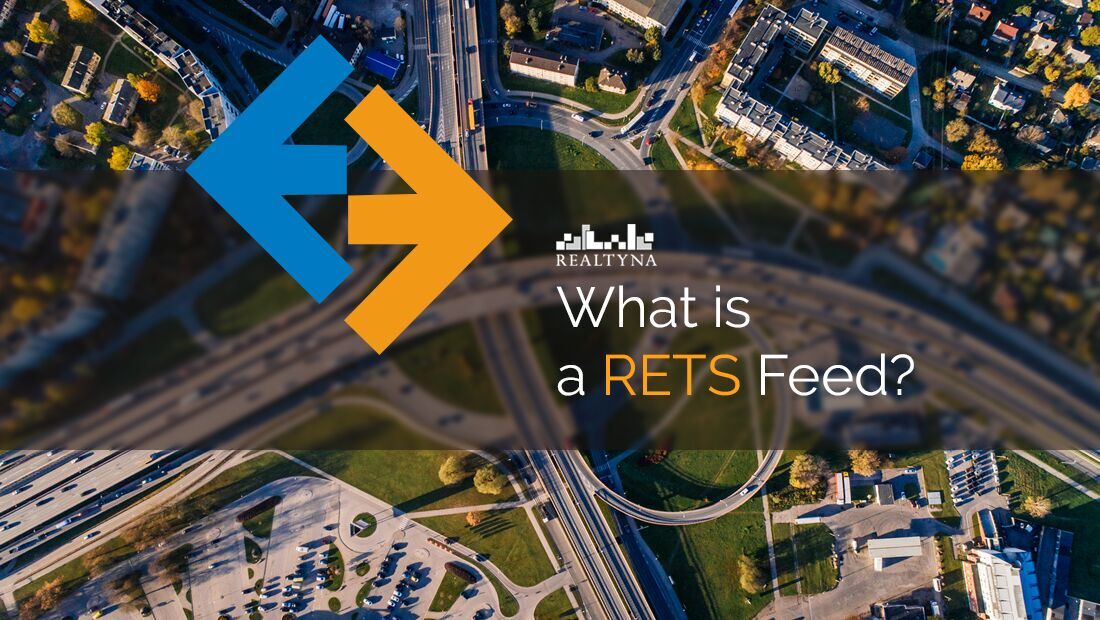 22 Mar

What is a RETS Feed? Part 2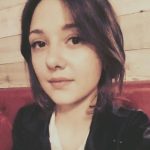 Posted at 19:13h
in
Blog
0 Comments
We've received a lot of positive feedback from our blog what is a RETS feed?
So we decided to provide an update with more details and an outlook for the future of RETS.
WHAT IS A RETS FEED?
A RETS feed is a data feed containing property listings that comply with the Real Estate Transaction Standard.
WHAT IS THE REAL ESTATE TRANSACTION STANDARD?
The Real Estate Transaction Standard is a set of guidelines for electronic property listings, created by the National Association of Realtors in 1999.
WHY DOES THE REAL ESTATE TRANSACTION STANDARD EXIST?
The standard exists because the real estate industry is fragmented.
Instead of one organization warehousing listings across the United States, we have 800+ MLS.
So the standard is designed to conform listings data across MLS.
HOW DOES THE REAL ESTATE TRANSACTION STANDARD APPLY TO ME?
Think of an agent that displays listings from multiple MLS on her site.
The Real Estate Transaction Standard makes this possible.
Without it, the agent would need to do intensive cleaning and formatting to get the listings from each MLS to work together.
WHY MIGHT I WANT A RETS FEED?
A RETS feed grants you greater flexibility than other IDX.
It's a direct connection between your website and your MLS. And it is unique to you.
This means you can configure it how you like.
If you specialize in a specific property type or community, you can filter everything else out of your feed.
Most other IDX technologies don't offer this level of control.
Plus, as mentioned above, you can have several RETS feeds to host data from multiple MLS.
WHAT DOES A RETS FEED HAVE TO DO WITH SEO?
The other benefit of a RETS feed is that it generates organic listings on your site.
Organic listings are those that are most easily "read" by search engines.
This boosts the SEO content on your site and can improve your site ranking.
LUKES TIP #1: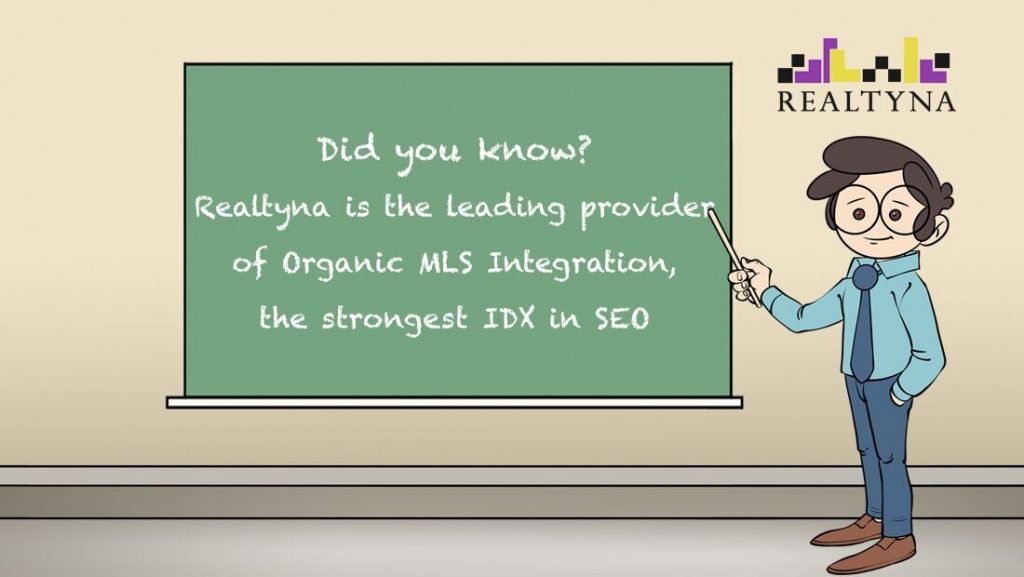 WHY DON'T MORE AGENTS HAVE A RETS FEED?
It's a good question. We think RETS feeds are the superior technology for setting up an IDX display on your site.
But some agents may prefer other technologies even if they cost them in page rankings and data control.
WHAT IS THE FUTURE OF RETS FEEDS?
RETS does have a downside.
It can require a strong hosting plan.
An agent with a RETS feed will replicate the entire MLS database on her servers.
She needs to have the disk space to accommodate that.
To address this issue, the Real Estate Standards Organization has developed the RESO Web API.
Under the RESO Web API, your IDX display will call directly from the MLS.
This provides streamlined communication between your website and the MLS.
And it minimizes the need for local hosting.
More and more MLS are getting certified for RESO Web API.
And you'll see more real estate technologies companies making the switch.
For now, a RETS feed remains the go-to technology for flexible, robust IDX.
The RESO Web API is only going to improve upon this.