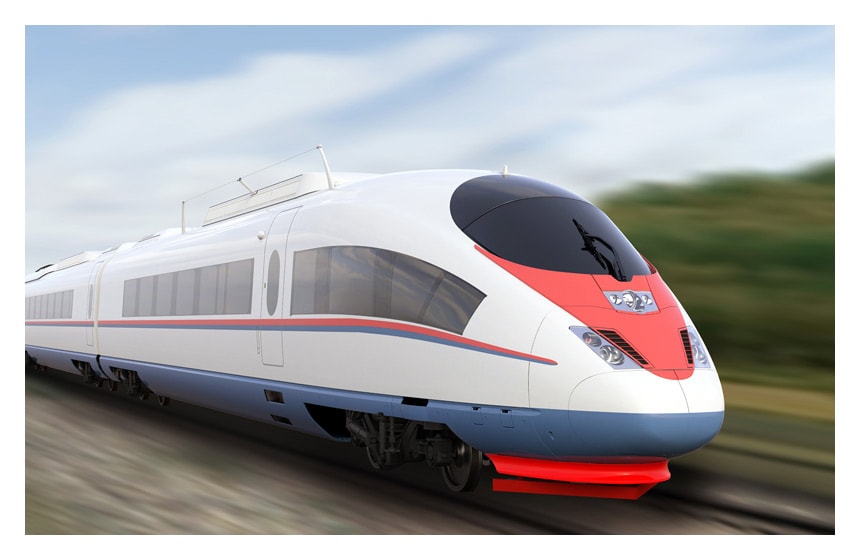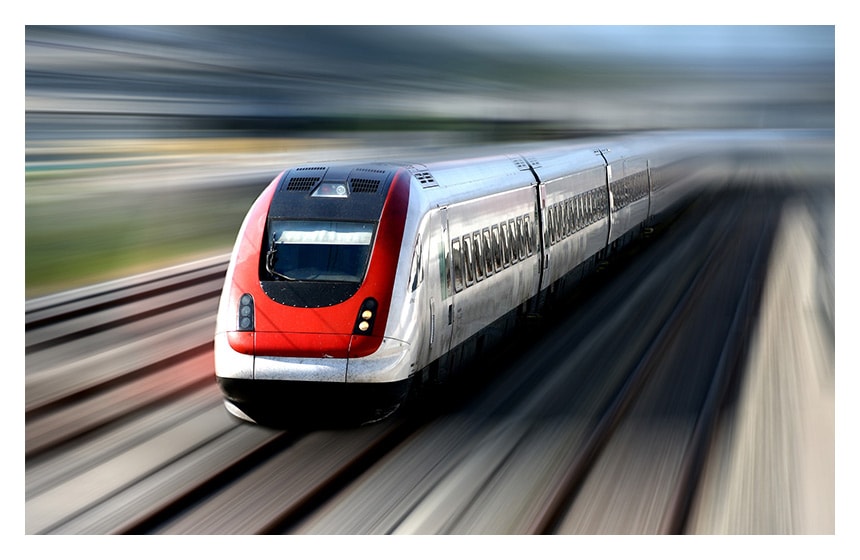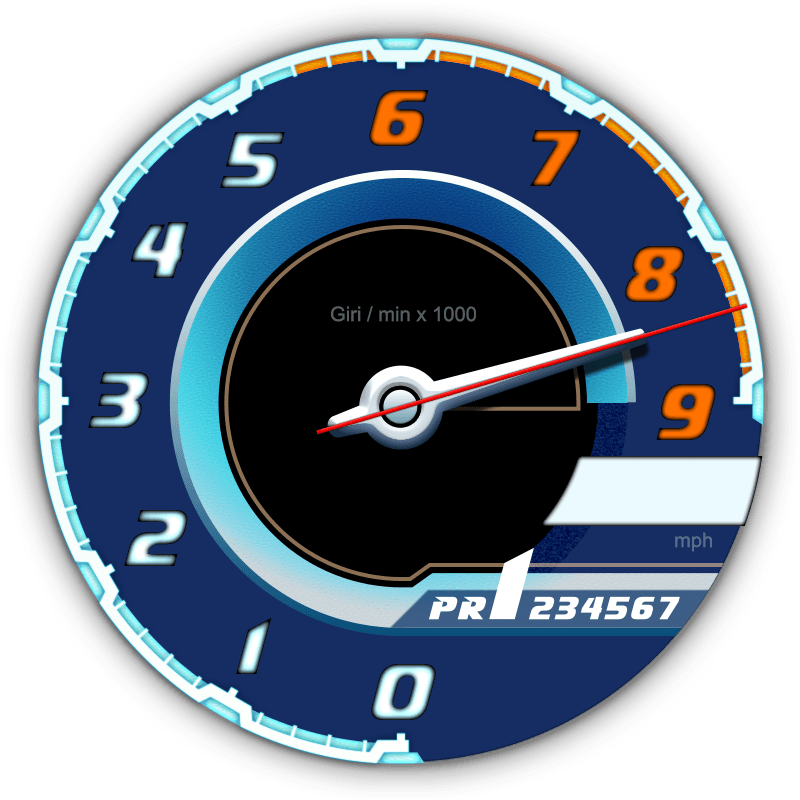 Optimizer Add-on
Speed up Your Website
With Our Image Optimizer
Even incredibly patient people can't stand waiting in lines – whether that's at the bank, airport, or pizzeria. We either get bored or angry that it's taking longer than expected. In fact, businesses learn all about this in Queuing Theory. This theory has more recently been used in analyzing web servers. Why? Because waiting for a website to load is no different from waiting in line for a delicious slice of pizza. We want that pizza now. And if it takes too long to get that slice, we'll walk out the door and find somewhere else to eat. The same is true when surfing online. If a site takes too long to load, we're out of there.
Also for starters, Google thinks site speed is important. Some would even go as far to say that Google has a bit of an obsession with how quickly a page loads.
Unoptimized images actually impact 90% of the sites included in the Alexa 1000. These are usually PNG and JPEG images that have extra data included for comments or because they contain an inefficient DEFLATE compressor. PNG should be used for icons or logos, but JPEGs work better as photos.
There should always be a solution for optimization. This is an important section that pertains to your website because, based on the user Internet speed, the website loads slowly or quickly. The Optimizer Add-on can help us improve website loading performance regardless of users internet speed.
Using the optimizer add-on helps you to optimize the images using technologies such as interlacing, setting quality of images, etc. for loading faster and keeping the user interested in website. The tests show that the optimizer helps website load more than 2x faster!