Earn money by referring customers to Realtyna. We offer
a straightforward affiliate program with absolutely free
signup and a clear referral tracing system.
What is Realtyna, and Why Should You Work With Us?
Realtyna is a proptech company based in the US. We've been empowering thousands of real estate websites with quality solutions for over a decade.
By being part of Realtyna's affiliate program you'll propose effective and reliable products to your referrals.
What Are the Benefits of the Affiliate Program?
With Realtyna's affiliate program, you can: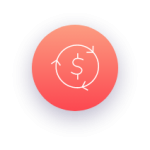 Earn a standard commission rate of 15% for each affiliate program product purchased through the referral.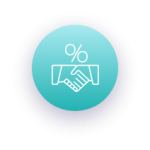 Help real estate professionals turn to products that they can trust.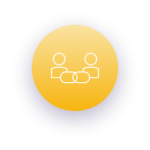 Become an affiliate partner of one of the most innovative real estate tech companies in the world.
Registering for Our Affiliate Program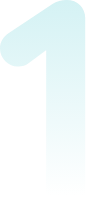 Fill out the affiliate registration form here:
After registration, you will receive an email asking you to confirm your request. We will then review your request and get back to you if you are eligible to become a Realtyna affiliate.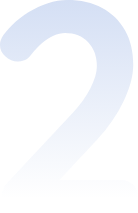 You should have received your email confirmation along with your username and password. Use them to log in to your affiliate account through the affiliate login form: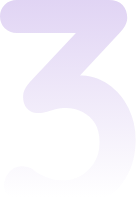 You're now registered as an affiliate. Start referring and earning a commission.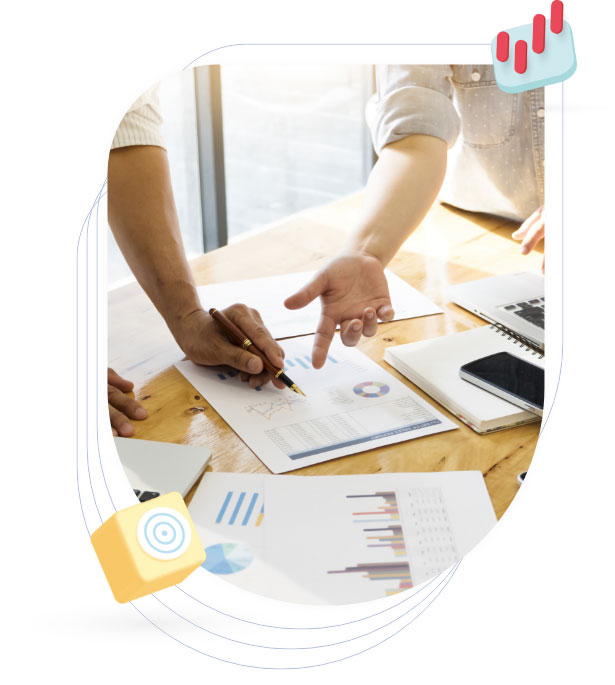 Things to Take Into Consideration
After you have logged in to your affiliate account, you will see the affiliate dashboard. In the affiliate dashboard, you will find the following:
To find Realtyna® product links, you can navigate the Realtyna® website and
copy the links from your browser address bar.
Please make sure to read our affiliate terms and conditions:
We are looking forward to
cooperating with you!
If you have any further questions regarding the program, please read our Frequently Asked Questions page. Alternatively, you can contact us if you need additional information.