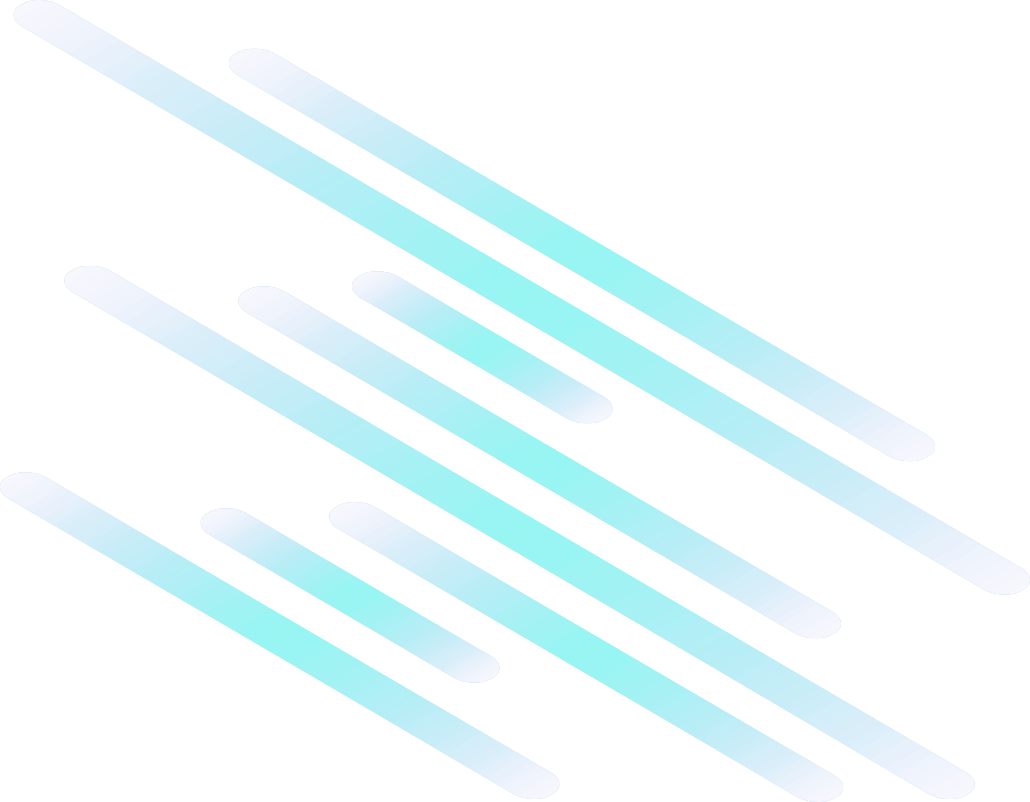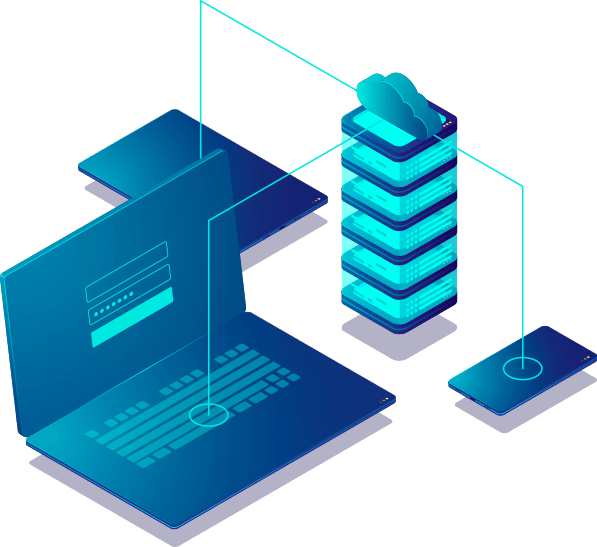 Server Optimization Services
Create a property portal
Improve load times
Capture more leads
Websites with connections to multiple MLS can host 50,000 listings or more.
The breadth and variety of listings can broaden your lead base. But the data load also can slow your website.
With Realtyna's Service Optimization Services you can scale up your business without sacrificing load times.

Basic Package
Our base package covers the most common server configurations.
Our experienced technicians will:
Arrange Cache Server (on dedicated servers)
Upgrade to NGINX
Install PHP 8 and Optimize PHP Settings
Improve Database Engine
Database Clean up and Optimization

Advanced Package
Under our advanced package, we will access your server and provide a detailed optimization plan customized to your setup.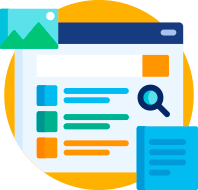 Leads leave slow sites.
Sever Optimization Services can improve your load times and keep your leads browsing.