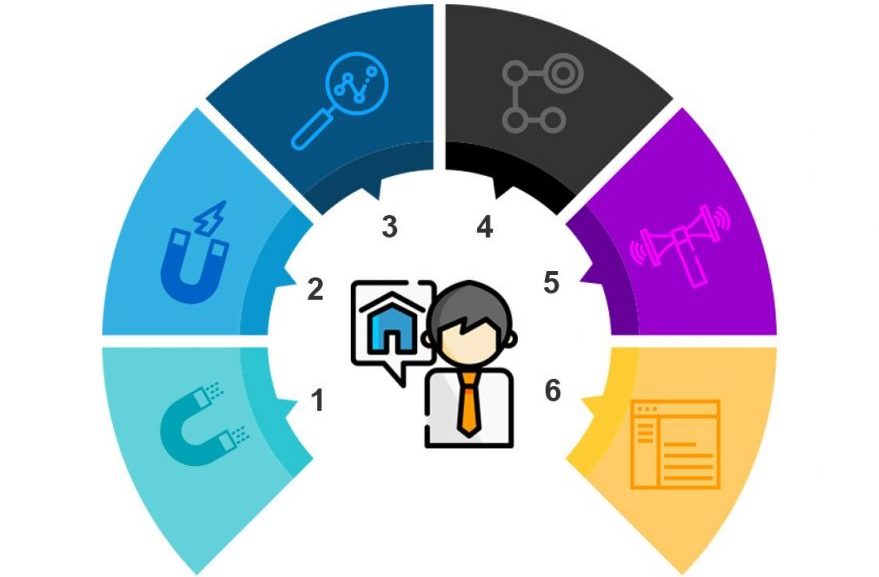 6 Reasons Why Every Real Estate Agent Should Have a Facebook Page
28 Nov 2017

Posted at 14:35h
2 Comments
If you are a real estate agent with an online presence, you should have an active Facebook page. It's really pretty simple. You can think of your Facebook page as an extension of your IDX display. It's a place for you to share certain listings and put more context around them. It's also place for you to engage with your clients, answer questions, and build more personal relationships.
Here are 6 reasons why every real estate agent should have a Facebook page.
1. LEAD GENERATION
Posting your listings to Facebook and having your leads comment on them or like them can have huge benefits for you business. It will help you get your leads in front of new eyes. It also will help your lead generation. You should sell yourself as well as your listings on your Facebook page. And you should make sure you are posting useful, relevant content several times a day. This will drive new visitors to your site and help you convert more sales.
2. LEAD RETENTION
Facebook also is a place to engage with your readers. If someone comments on your Facebook post you should comment back. This will help you build a more personal connection with your leads. It also will build a sense of community around your business and keep your leads coming back to your content and website.
3. SEO
Search engines index Facebook activity, so if you are able to generate a large number of posts and comments search engines will associate it with your website. This can help your SEO by improving your ranking in search engine results. Facebook can help you create a positive feedback loop between SEO and lead capture: https://realtyna.com/blog/best-wordpress-idx-for-seo/
4. INSIGHTS
Facebook also can help you learn about your leads. The insight panel on a business page will show you page views, reach, likes, post engagements, etc. This can help you become a more effective marketer for your business and target more of your activities to the appropriate audience.
5. PROMOTION
Of course you can always purchase ads on Facebook or boost your posts. This will add to your promotion toolkit, and help you find what works for your business and clients.
6. ORIGINAL CONTENT
Lastly, Facebook can be an outlet for original content. Say you have a house photo that maybe isn't worth a full blog post, you can post it to Facebook to generate comments and feedback. Original content is key to your SEO and lead generation, so it's important post as much of it as possible: https://realtyna.com/blog/boosting-real-estate-business-blog/
Facebook makes a great pairing with IDX. Together they can boost your business and help make you a major player in your market. Here's how we integrate Facebook with our IDX products at Realtyna: https://realtyna.com/blog/why-adding-social-media-login-is-important/
Or for more great content from Realtyna, like our Facebook page: https://www.facebook.com/realtyna