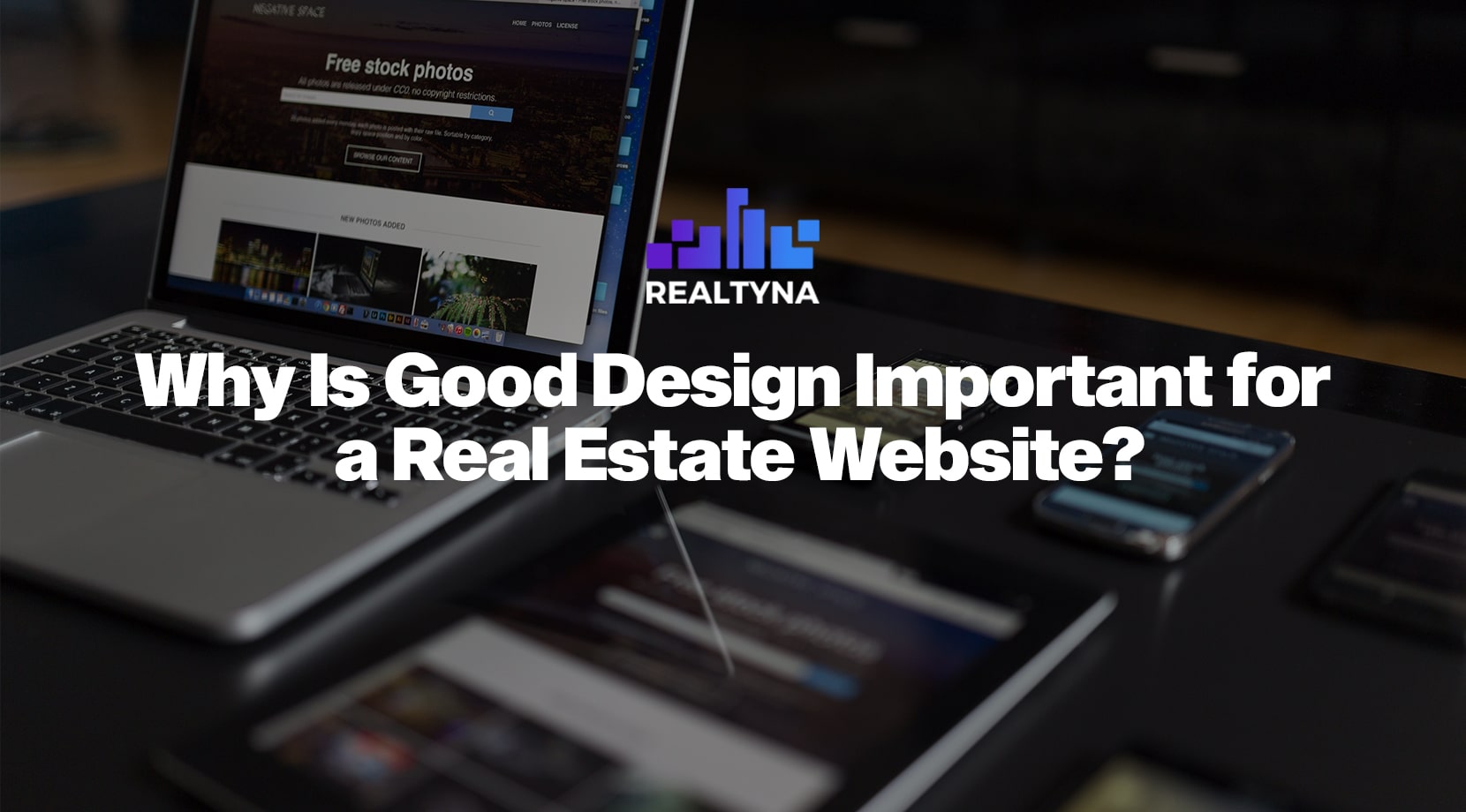 Why Is Good Design Important for a Real Estate Website?
29 Sep 2020
Posted at 11:00h
0 Comments
No matter how much we talk about quality products and services, the road to sales is quite long. The same is true of the real estate business, especially when the pandemic has almost completely changed the way we work and live. Real estate companies in the 21st century without a website are hard to imagine. Why is a website important and what is the impact of good real estate website design? It is time for us all to admit that whether we like it or not, the age of technology has turned everything upside down. Now the processes have accelerated much more. A website is a virtual real estate office that should bring value to the company. The customer who visits your site before deciding to buy your service should decide accordingly. So the first step that should eventually lead the customer to the sale is the design.
What is good design and how do we know it fits the company perfectly?
Expresses the Essence of the Company
The design of your real estate company website should reflect the vision of the brand. The set of services, colors and everything should be in line with the company's goal and main message. Develop a proper design plan for your site. Clients should take aesthetic pleasure in addition to using the service while visiting the site.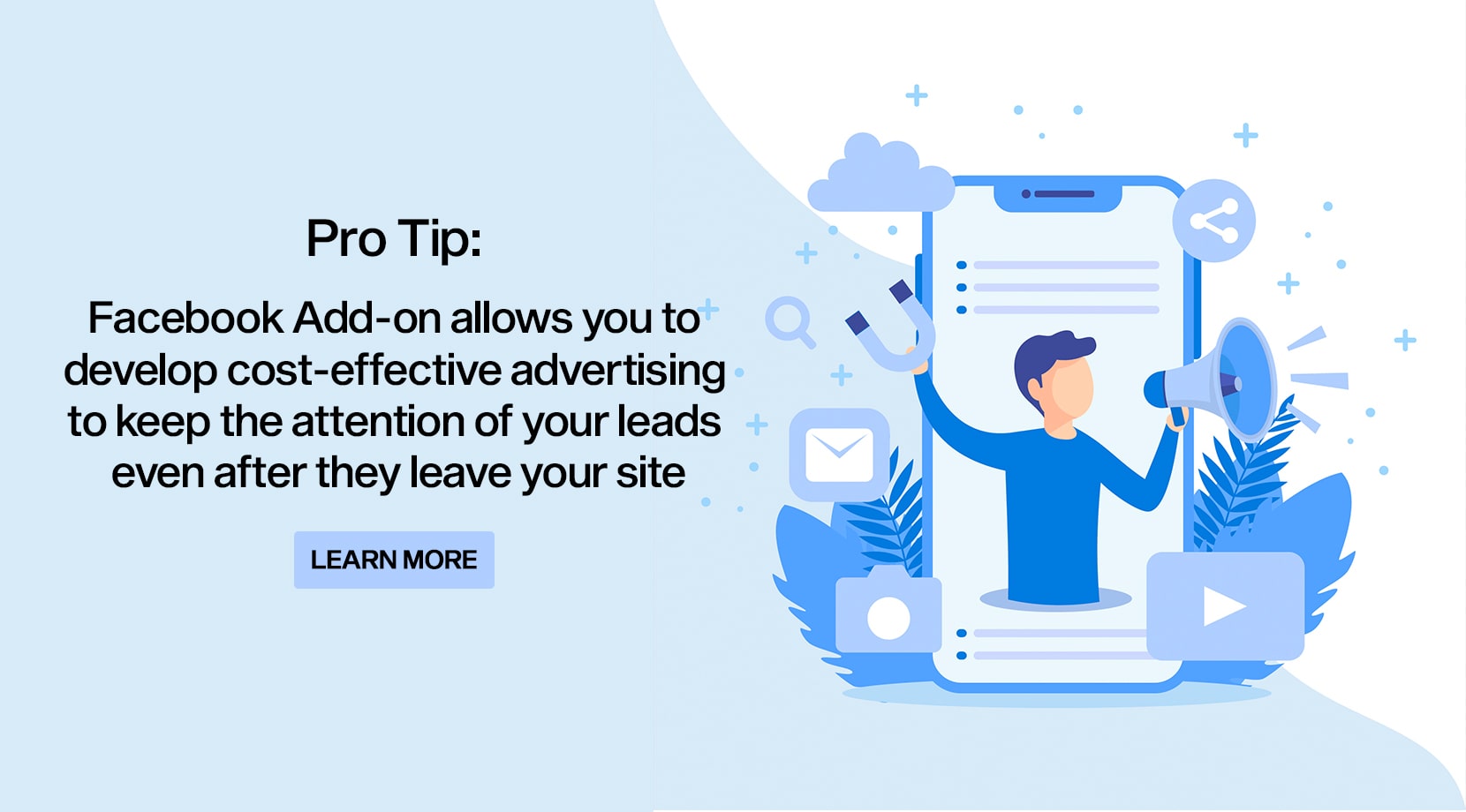 Is Unique
Before creating a real estate website design, it is very important to review competitors or websites that are operating successfully. Choose a few favorites and get inspiration from them. However, try to make your design different and unique. This is very important because the client must see the difference, therefore the design must reflect as much as possible the brand identity and signature.
Turns Attention
Good real estate website design is the first thing that attracts customers' attention. Therefore, in order to pay attention, you need not only a different concept, but also the right choice of colors. Colors have a significant impact on a person. Therefore, try to find, analyze and focus on memorable colors beforehand. The right combination of colors and structure will definitely lead you to the desired result.
If you want to know about the best real estate website designs in 2020 and what to consider for a real estate logo design check out our blog.