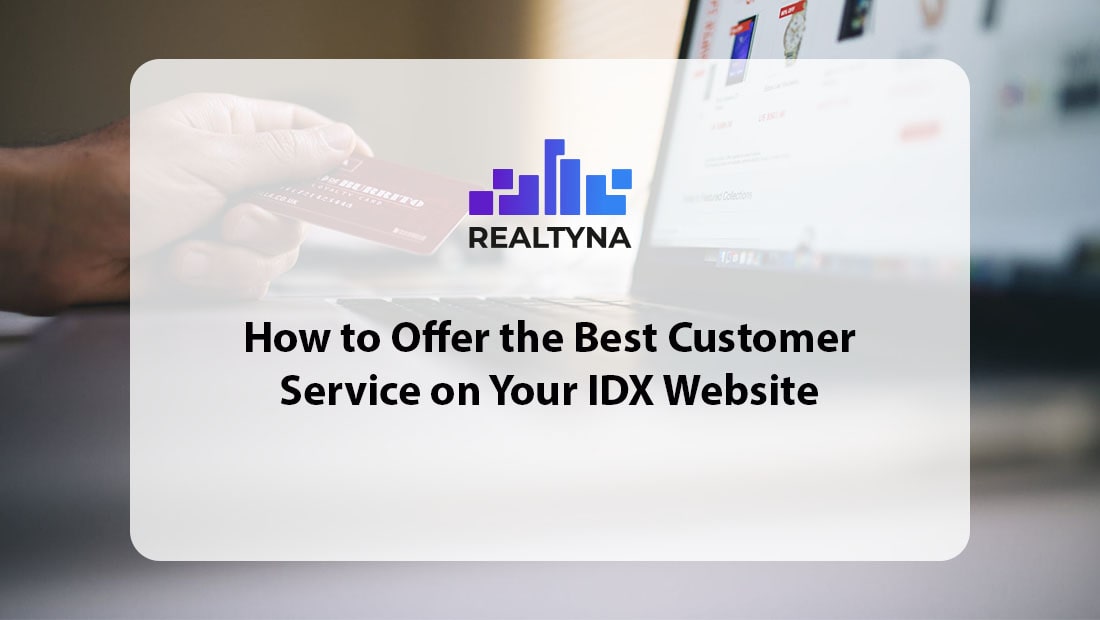 How to Offer the Best Customer Service on Your IDX Website
16 Jan 2020

Posted at 11:00h
0 Comments
Building a converting real estate website is the most important stage in every realtor's online presence. Thanks to MLS integration and IDX technologies, we can now enjoy valuable listing data running smoothly through our real estate website. With the help of WordPress and its real estate plugins like WPL, we can now build a responsive IDX website and focus on generating leads. Once I have my website up and running, I need to make sure I will not let my visitors down. The most important step here is to provide clear cut customer services. In this competitive environment, losing leads because of poor customer service on your site is the last thing you need.
Let's check out a few things we need to consider in order to provide superior customer service on our real estate website:
Customer Service Checklist
Your contact information must be clearly visible
Make sure your phone numbers and email addresses can be seen and are easily accessible.
Mention your full address and location for a better customer service
Your office address and other location information should be clearly stated. This adds to the trust and indicates professionalism.
Give Visitors a Chance to Set a Time to Contact You
Most of the visitors to your real estate websites are busy people. Let's face it, they are here because they don't have time to personally find agent or visit an agency. Provide opportunities for them to contact you at their convenience.
Be Responsive on Your Social Media
The role of social media is obscure to nobody and every business in the world has a social media channel of some sort. Your leads might want to contact you there and being present to respond in time is very important for your reputation.
Clearly State the Service/Product Delivery Process
People are very busy these days, sometimes, they don't even have time to contact you. So, lay out your services and products and how they are delivered. As straightforward as it could be.
Don't Forget the Live Chat
Live Chats have come around for a while but still most of us don't know what to do with them. In many cases, there is an automatic response or a very late response. Be attentive and live up to the expectations of LIVE chat.
Have a Team Page
This is often overlooked and managers are ready to bring a dozen excuses not to do this. But this simple thing can help build trust between you and your leads. When there are faces and faces have names, potential leads are more likely to interact and convert.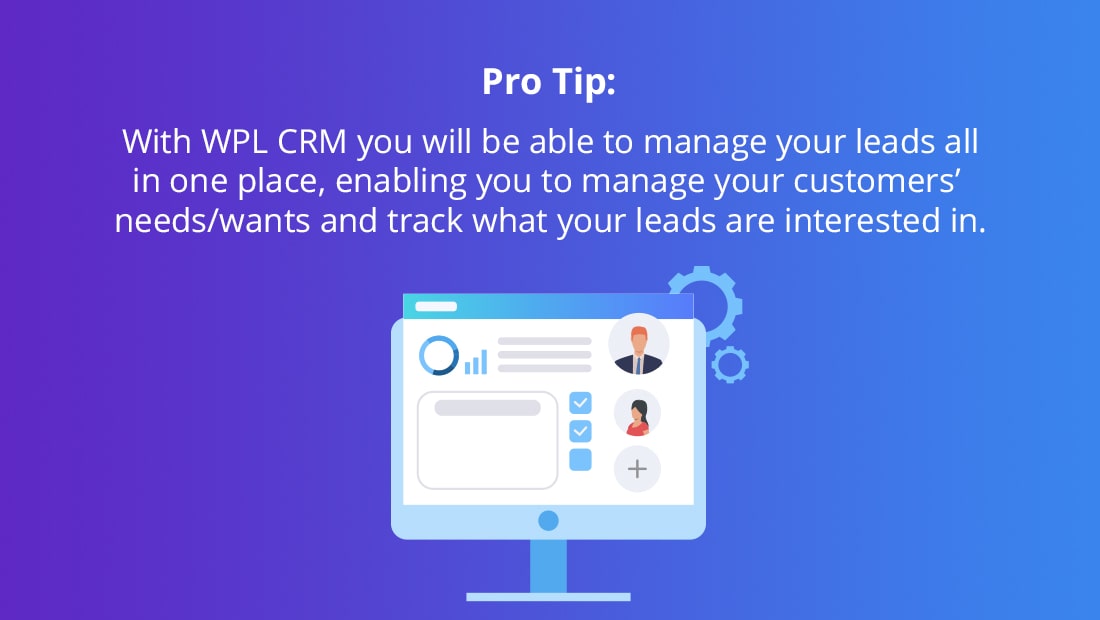 Make Information Accessible to Improve Your Real Estate Customer Service
People come to your website for information. Yes, it is important to display your products and have portfolio pages but make sure you provide useful information and these are accessible.
Optimize Your Search Features
You know what sometimes happens when you want something specific but search results give you everything but that? Make sure people can quickly get to what they want by optimizing search features.
Leave A Thank You Note
Respond to your visitors. If they hire you as their agent or another service, thank them. Send them an email. Offer discounts for next time or hand them something of value like an Ebook of how to decorate their new home or how to settle in the new neighborhood.
Bottom Line
As mentioned earlier, building a website that converts is indeed the most important step in moving online. For a realtor, what comes next will be lead generation and being able to smoothly run MLS data on the website. But this is not all.
Proper real estate customer service will keep leads come back to your site and/or refer it to others. Following the checklist above should keep you on the right path.
Your campaign online is not over. Check out these articles to build up an even stronger online presence and promote your brand:Creative Real Estate Agent, Lead Generation Checklist and A Better Website Design.