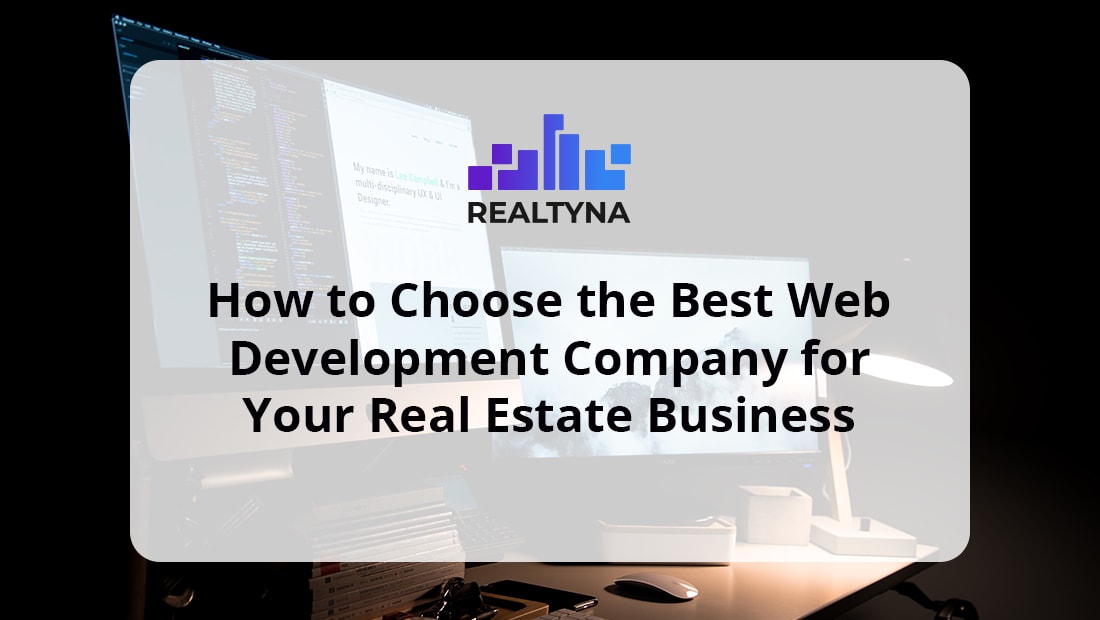 How to Choose the Best Web Development Company for Your Real Estate Website?
13 Aug 2019
Posted at 10:30h
0 Comments
The real estate business is very popular nowadays. Many new companies are registered every day around the world. However, only a small part of them function successfully. Along with other factors, correct web development is determined by proper management of a real estate business. In this article, we will offer some advice on how to choose the best web development company for your real estate website.
Browse Their Portfolio of Real Estate Websites
When choosing a web development company, it will be better to review the works created by them. Look at their work style. Check out your expectations and company's possibilities. You may also have new ideas in the viewing process.
You can also check out Realtyna's Portfolio for an idea of the possibilities WPL Pro can provide.
Visit The Official Page
The official website of the web developer company will tell you a lot about their work and what they can offer you. Focus on details. Get acquainted with company history, learn about them and look for achievements. If a company puts poor effort in their own official website, you can probably imagine the care they will have for your own real estate website.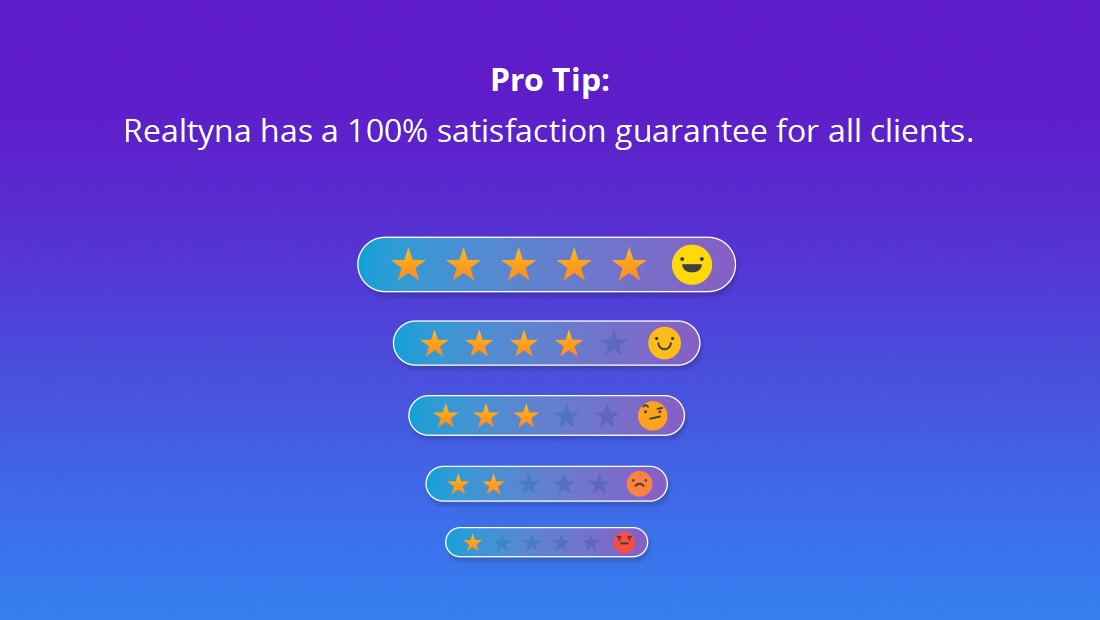 Make Sure They Are Professional
It's hard to trust a company with which you have nothing to do with it. However, there are ways to check the reliability and quality of the company selected by you. Find the customer's impressions on social networks and if you wish, contact a few of them. By doing this, you will see real experience of cooperation with the company.
See Their Communication With Clients
Good web developer companies should be in active communication with clients. See the company's attitude and approach to the user. It is also important to understand how operative the company is. For example, how good they take into consideration and fulfillment of customer requests in the given time.
One good way to get an inside look at a developers business and their communication & reviews is to check their social media pages, such as Facebook.
Make Sure That They Have A Quality Guarantee
Reliable web developer companies should always have a quality guarantee. The amount you have paid should be justified to the agreed requirements and functions. Likewise, the company should display confidence in their solution to you, by providing such guarantees.
For example, Realtyna has a unique Satisfaction Guarantee for all clients and accepts returns of software within 30 days of purchase for all of their products with a 100% refund.
Choosing the right web development company for your real estate website is quite difficult. With the help of these general rules, you will be able to reassure yourself, establish appropriate standards and most importantly – get the desired result.
For more on Real Estate Website Development check out How to Create an IDX Website Using WordPress and Top 11 WordPress Themes for Your Real Estate Website