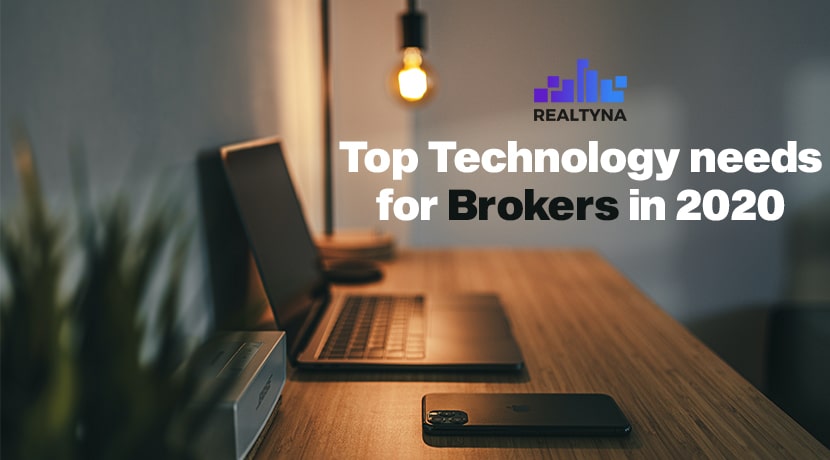 Top Technology Needs for Brokers in 2020
29 Jul 2020

Posted at 11:00h
0 Comments
Technology plays a significant role in the real estate industry nowadays. All facets of real estate are directly impacted by the use of advanced technology, but brokers have never been in need of new tools as much as they are now.
Recently, RESO's Broker Advisory Group has done a survey aiming at top technological requirements for brokerages across the States. In this review, we will have a look at these tools and provide some recommendations on how to obtain them.
Top Technology Needs of Brokers and How to Obtain Them
According to the survey conducted by the workgroup at RESO, here is a list of top needs when it comes to technologies:
The percentages show the level of purchases made for these technologies by brokers on average. Arguably,the best approach to defining needs is through one's purchases.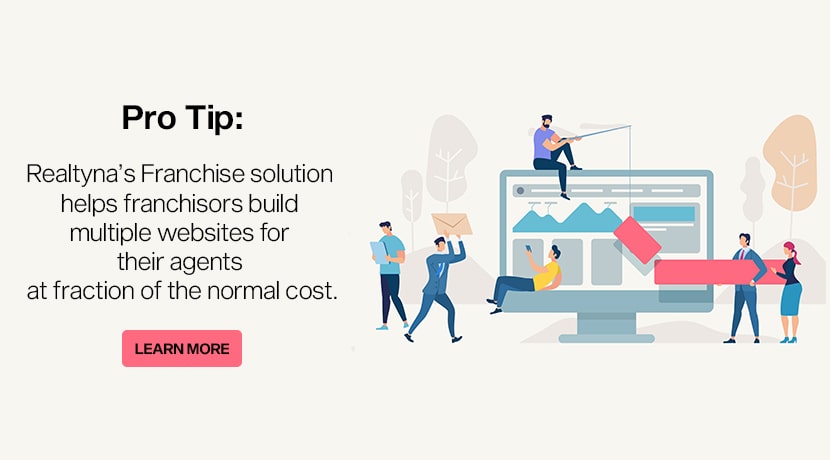 Top Data Needs of Brokers and How to Obtain Them
In addition to the technologies, real estate brokers are thirsty for a lot of data as they work with different types of clients and demographics. The following shows what data brokers need most:
Public Records

Broker Listings History

Sold Property Data

Flood Zone Information

Neighborhood / School Information
The sources of information may vary from one state to another but the following is an article about public resources of data for real estate professionals:
What Are the Best Public Sources of Real Estate Data?
These resources are both free and paid!
Most of the data is gathered through APIs. Our mission at Realtyna has been to offer technologies and data needed for Realtors via solid APIs such as our MSL API and a handful of Add-ons. You can review them all on our WPL Products Page.
Some Takeaways From This Survey
This survey offers valuable insights on the needs and necessities of brokers in today's real estate industry in the US. Other takeaways for realtors and brokers are:
Brokers need a more streamlined transmission of data and information so

switching from RETS to RESO API

will help considerably.

Brokers will enjoy a great deal of services and support if they join RESO.

Brokers need to educate themselves and their staff more on the valuable and valid sources of data and information.
If you are a broker, tell us how important the technologies and data discussed in this article are for your business. We would also like to hear more about what other needs brokers have in 2020. Please share thoughts and comments in the section below.
If you are a broker and would like to join RESO, check out the following article: