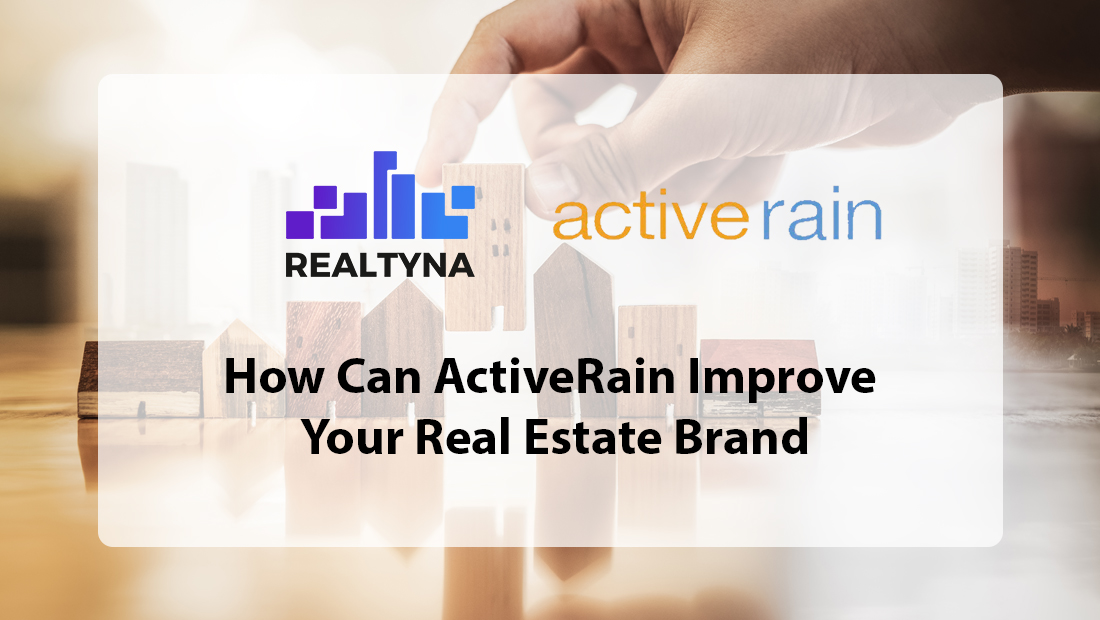 How Can ActiveRain Improve Your Real Estate Brand
03 Dec 2019

Posted at 10:00h
5 Comments
We all know that blogging is a very important part of marketing strategy in the real estate industry. It's an inexpensive way for real estate businesses to drive traffic to their website, improve inbound marketing strategies and attract more potential clients.
As research shows, blogging is one of the most efficient ways of gaining visibility, boosting brand awareness and generally providing clients with interesting and valuable content, thus enhancing trust and loyalty. With this information in mind, it's no surprise that many real estate agents not only create real estate websites but are providing their clients with useful consistent content.
As already established, many real estate brands maintain websites and create blogs in order to attract leads. But is your real estate website blog the only platform you can do it? The good news is… No, there are many other platforms you can post your real estate related blogs. And boost the visibility of your brand even more. Today we will focus on one of the most popular platforms in the real estate industry- ActiveRain. We will talk about why and how ActiveRain can help you improve your real estate brand.
Develop and Strengthen Your Relationships with Your Fellow Colleagues
ActiveRain is a real estate only community. Here you will see people interested in the real estate field and professionals with great experience. Everyone here is passionate about real estate. Having a real estate specific community is a great way of getting to know your fellow real estate colleagues and also letting people from the real estate field know about your brand. It's really important to be known as a professional and expert within your real estate niche and ActiveRain is one of the options to do that.
Referral Marketing
As many ActiveRain users claim, every year they get two to three deals from fellow ActiveRain users. So, if someone from Texas is relocating in LA and you happen to be LA-based real estate agent, someone from Texas may recommend you. So, generally speaking, there is a sense of comradeship.
Get a Valuable Backlinks
One of the reasons we post blogs on our website is SEO. SEO is key to how we get ranked on Google. One big part of SEO and whether or not your blog post will rank high on a Google search is backlinks. The number of backlinks a website has is a good indicator of its popularity and relevance with search engines. Google, gives more credit to websites that have a larger number of quality backlinks. Thus, websites with more quality backlinks are considered more relevant and more important. ActiveRain is a great platform for creating such backlinks and improving the SEO of your website.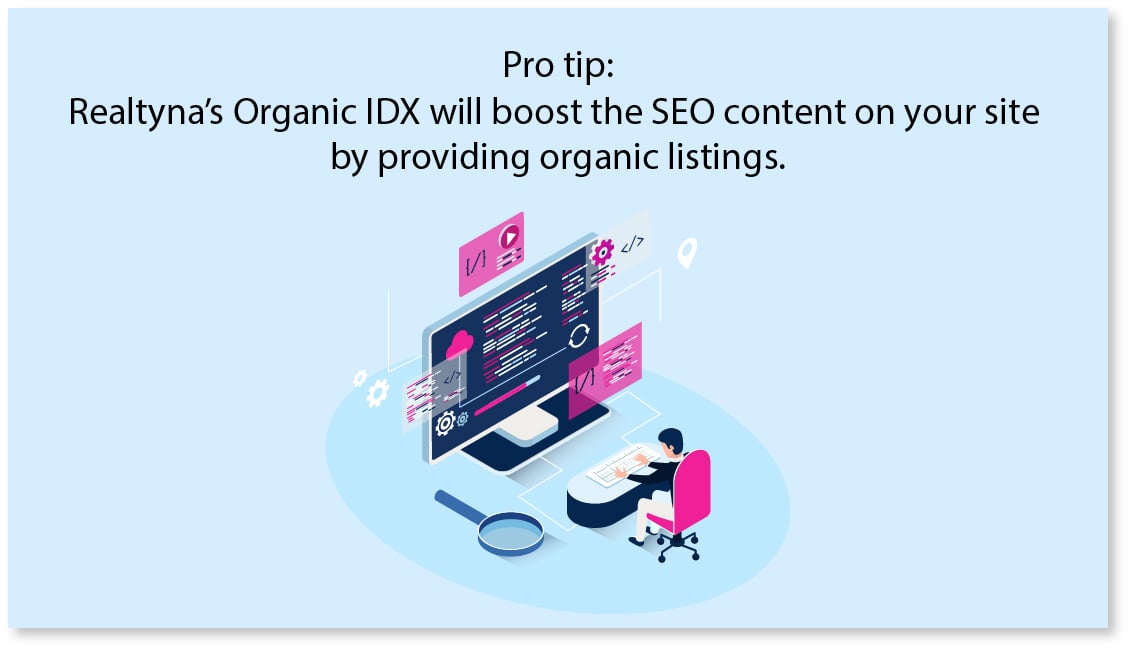 Enhance Your Real Estate Related Knowledge
In a constantly changing business landscape, in order to stay relevant, real estate agents must pursue the path self-development. This means that real estate agents should educate themselves in order to stay relevant and provide a quality service. ActiveRain is not only a blogging community but it's a source of real estate related information.
Professionals with years of experience share their knowledge, practical tips and tricks that come only after working many years of experience. So, if you're a newbie real estate agent searching for interesting real estate related information, check out ActiveRain. You can check out other blogs, or the popular Q&A section.
Final Words
Every real estate community has its perks and specific rules. So, before you start blogging there, do your research! And remember, ActiveRain is not an alternative for your real estate website's blog but it's a great additional tool.
P.S Are you interested in other marketing techniques for real estate agents? Check out this article How To Get More Views on YouTube As A Real Estate Agent