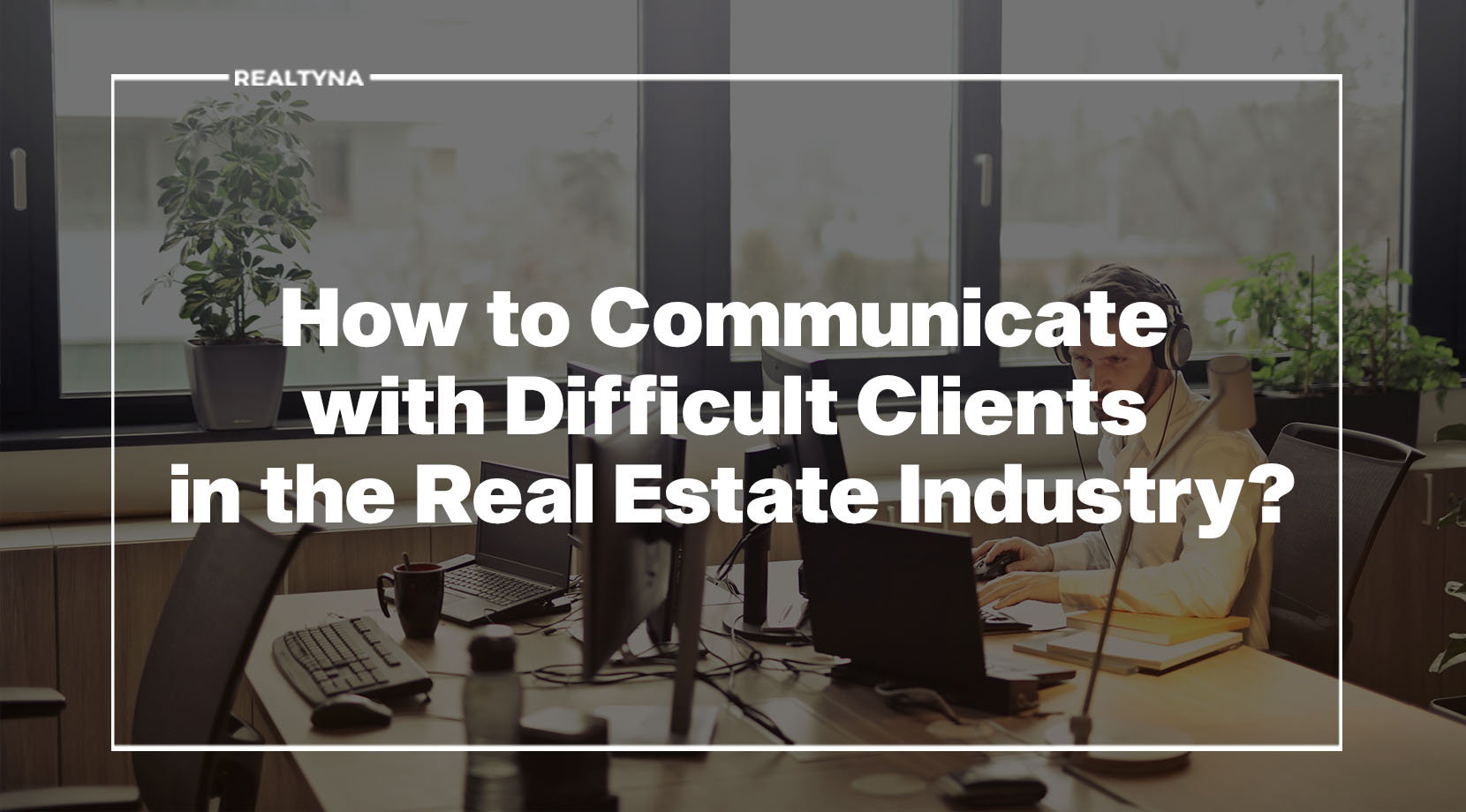 How to Communicate with Difficult Clients in the Real Estate Industry?
04 Aug 2020
Posted at 11:00h
0 Comments
The real estate business is a very active field. This is a place where you are in constant motion and have no time for boredom. Each of your days is different and full of adventures. As a real estate agent, customer relations and constant communication are not new to you. Each client is different in terms of requirements, views, attitudes and tastes. No matter how experienced you are in this field, there will always be real estate clients with whom working is quite stressful. Difficult real estate clients who are far from reality are difficult to negotiate with. . This can present real estate business quite a big dilemma as it comes to the deal.
Today I will talk about how to communicate with difficult clients in the real estate industry.
Understand Their Desires
A misunderstanding usually occurs when the wishes and views of both parties are not properly understood and accepted. It is very important to get comprehensive information about what the client wants, what his tastes are, what he expects from you, what his performances are. Make sure you have a good idea of all this.
Be a Good Listener
It is very important to allow the real estate client to convey their message to the end and only then ask questions. Try to ask questions that you will get a positive answer. Show that you are ready to help them make the best choice. Be consistent and friendly. Do not cross the line and do not impose personal views. To express or confirm your opinion, you can use statistics, famous successful examples or the experiences of other clients.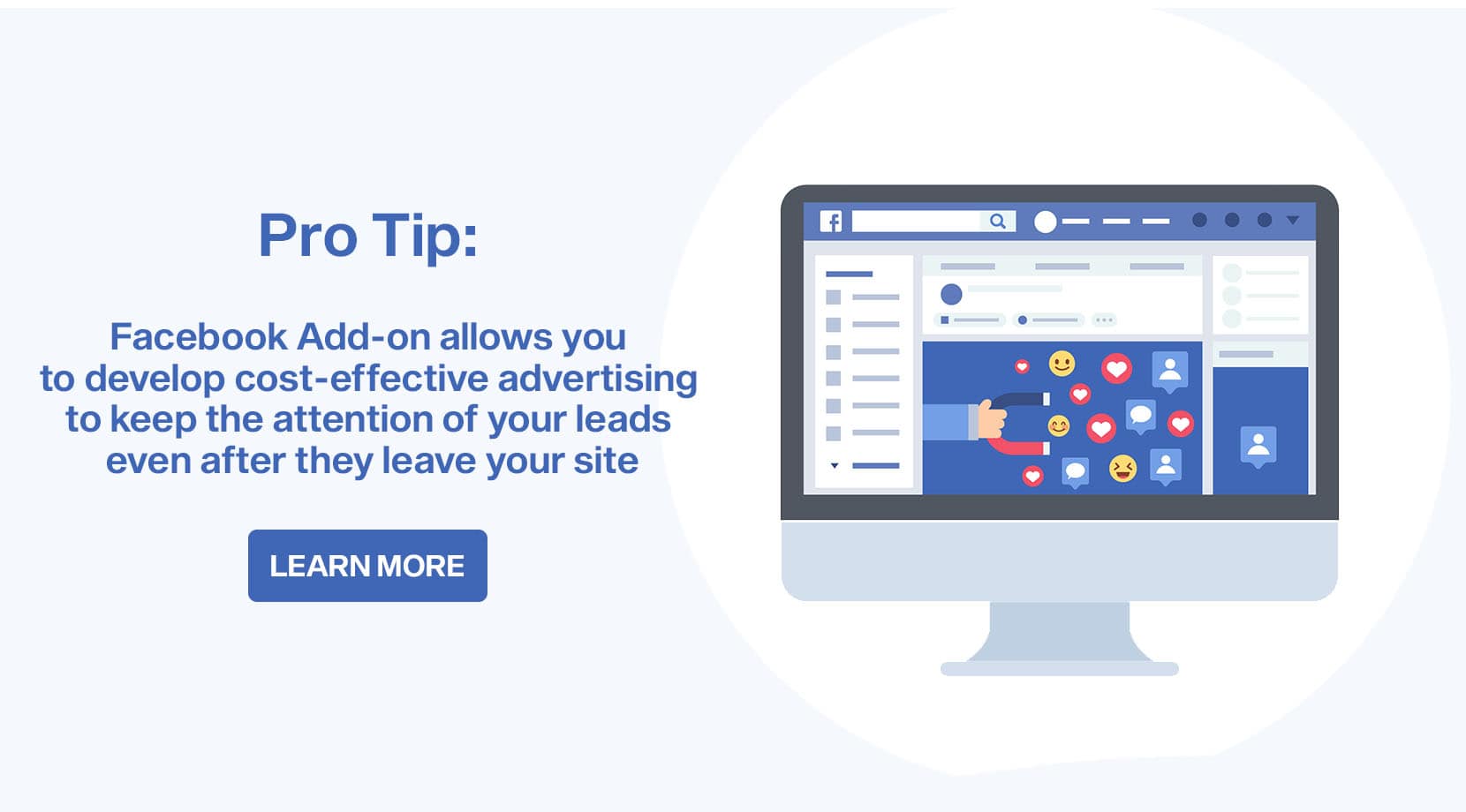 Do not Tell Them They Are Wrong
The most important rule in dealing with a client is this: do not argue. It is said that the true meaning arises in the debate. However, try to forget this phrase in the realm of real estate. Instead of arguing for the opposite and scaring the client, stop thinking about the counterargument. Everybody thinks he is right. When it comes to clients and money, it is important to separate your advice and resistance. The client should not even see that you are against his opinion, no. Show the client that you support his or her opinion and are willing to consider and comprehend other visions in addition to this one. Give him the freedom of choice.
Be Patient and Do not Stress
It is difficult to adapt to a client of many natures and needs, so stress for people working in the real estate field is quite common. Some pressure is essential, however, we must not forget that decisions and even negotiations that may not work out for our benefit should not be made personal. We should not be upset because the client refused our offer or went in another direction. Patience is very important when dealing with clients, especially when it comes to working with difficult clients. Try to help clients with unrealistic expectations and desires see reality. However, at the same time give space and the right to be who you are, with your own needs and desires. Do your best and then let your clients make their decisions.
If you want to know about How to Maintain Long-Lasting Relationships With Your Real Estate Clients? and What Attract Clients to the Real Estate Website check out our blog.