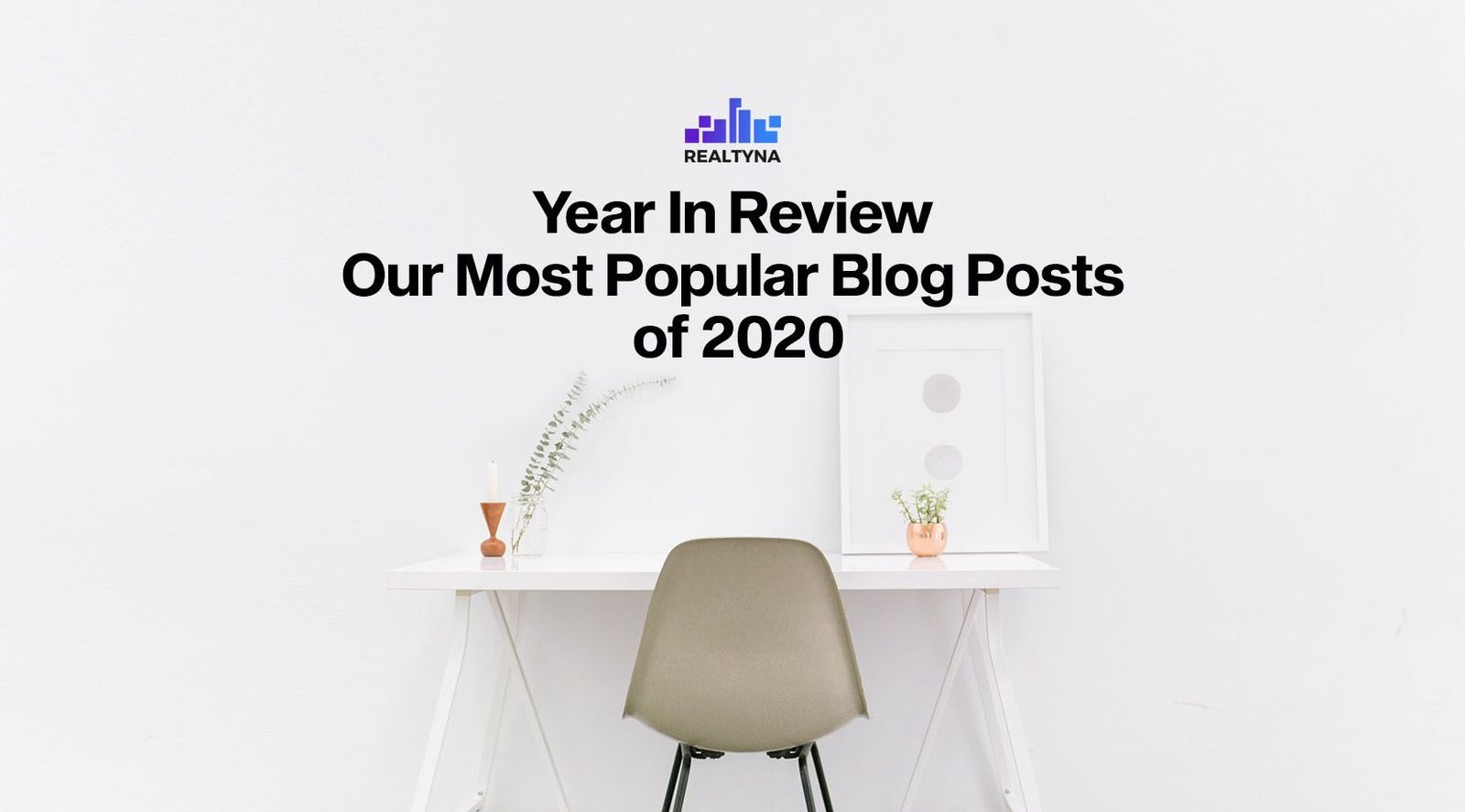 Year In Review: Our Most Popular Blog Posts of 2020
30 Dec 2020

Posted at 13:25h
0 Comments
The year 2020…will there ever be anything like it again? Through the ups and downs of the past 12 months, the Realtyna blog has shown through. From analysis of the pandemic and its effect on the real estate market to tips for Realtors in the age of virtual home tours, 2020 presented us new highs for content and views.
Thanks to our readers and clients for tuning in and choosing us. In this tumultuous year, we are evermore grateful. We will see you in 2021. But first, a look back at our most real estate popular blog posts of 2020.
Our Most Popular Real Estate Blog Posts of 2020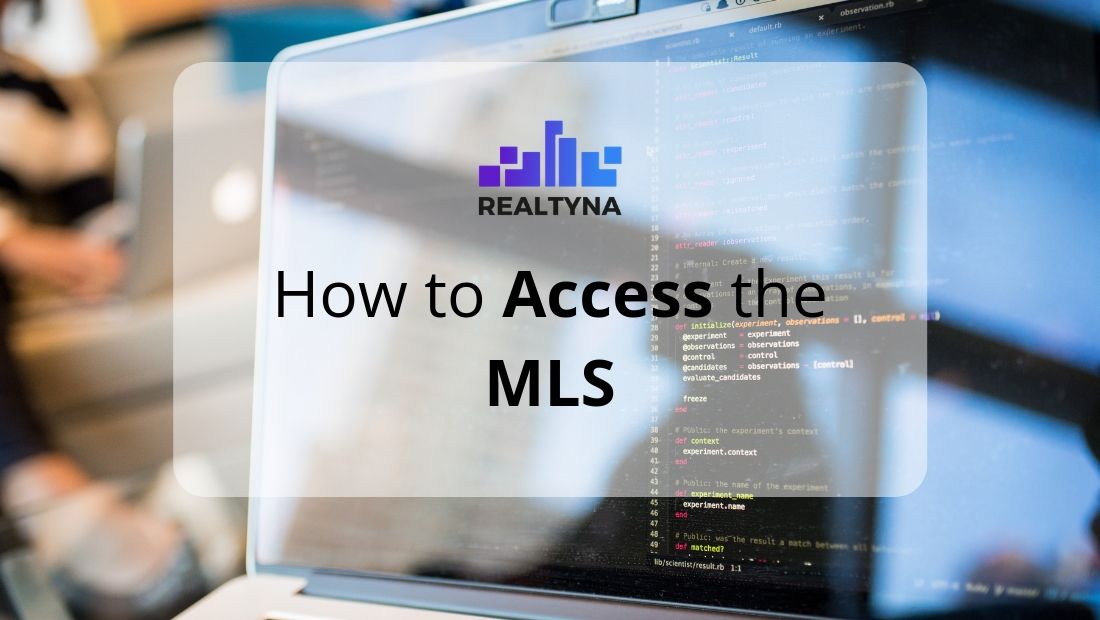 Access to the MLS usually requires a real estate license. But sometimes you can gain access by partnering with an agent, building a long-standing relationship with the MLS, or signing up as an unlicensed assistant. In this blog, we review these and other ways to access the MLS.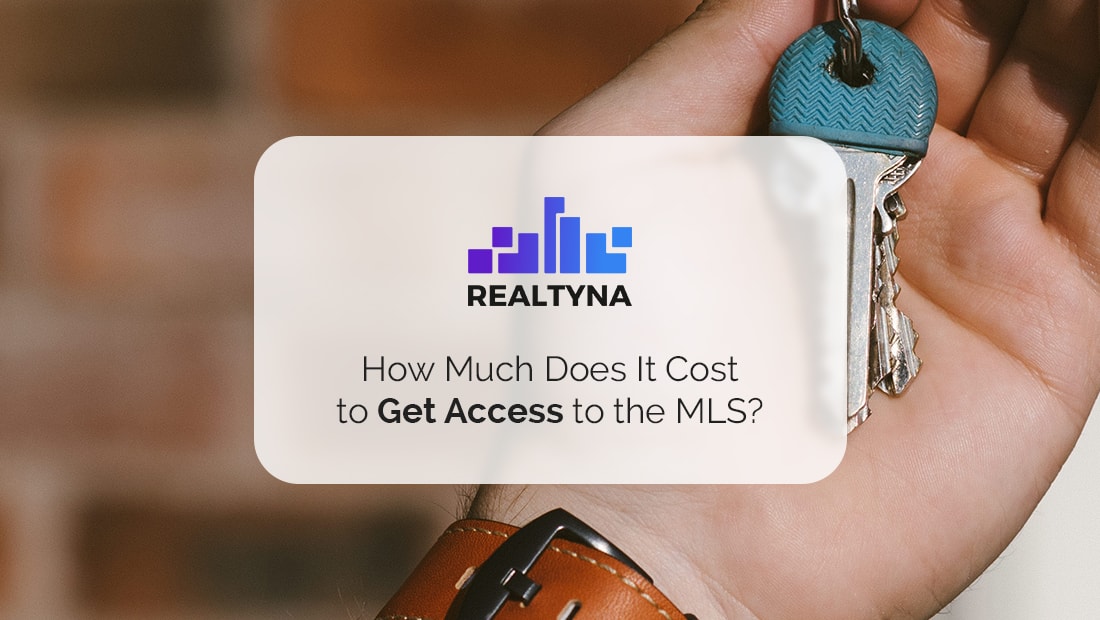 Because it costs money to build and maintain this database, the MLS charges user fees to any agents and brokers that access it. In this blog, we list fees for some of the nation's largest MLS.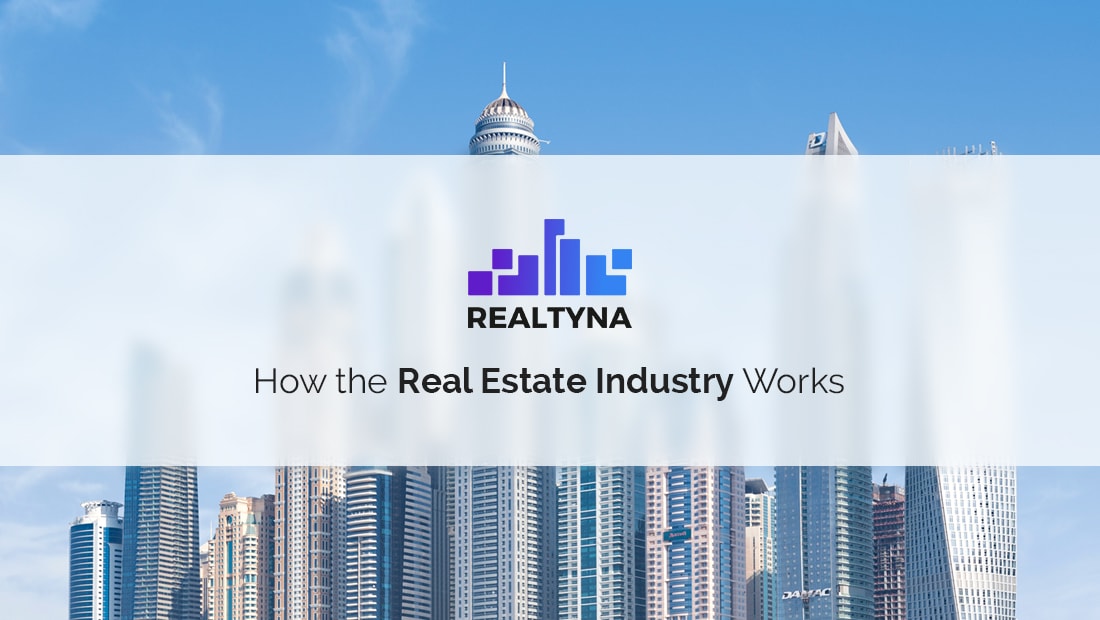 A perennial reader favorite, our breakdown of how the real estate industry works is back in the top ten this year.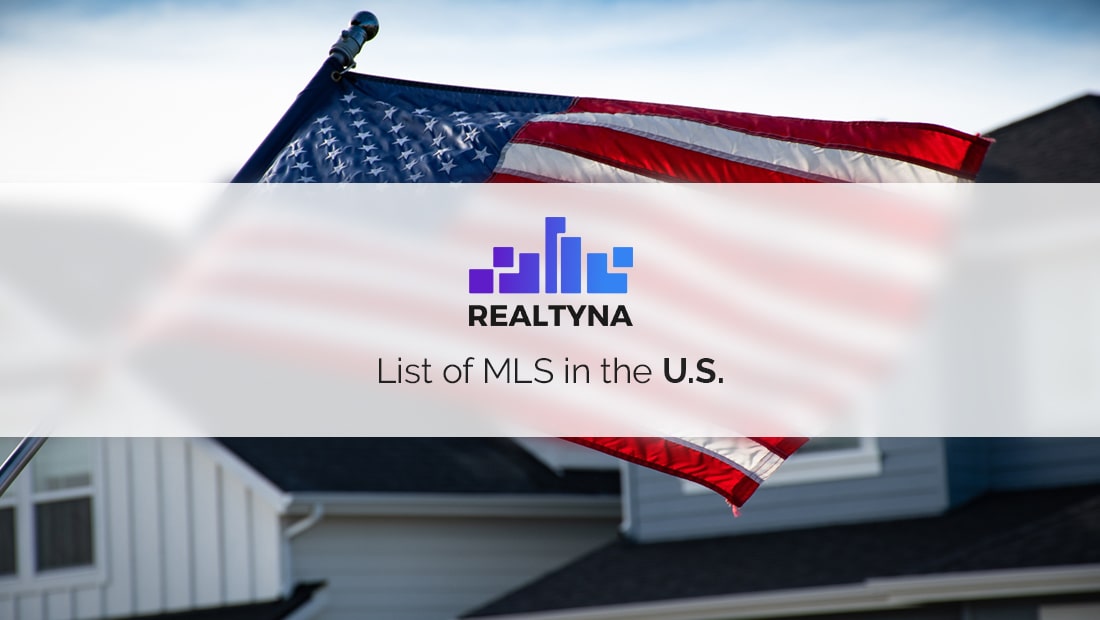 This comprehensive list of MLS in the U.S. provides all 581 multiple listing services currently active in the real estate industry.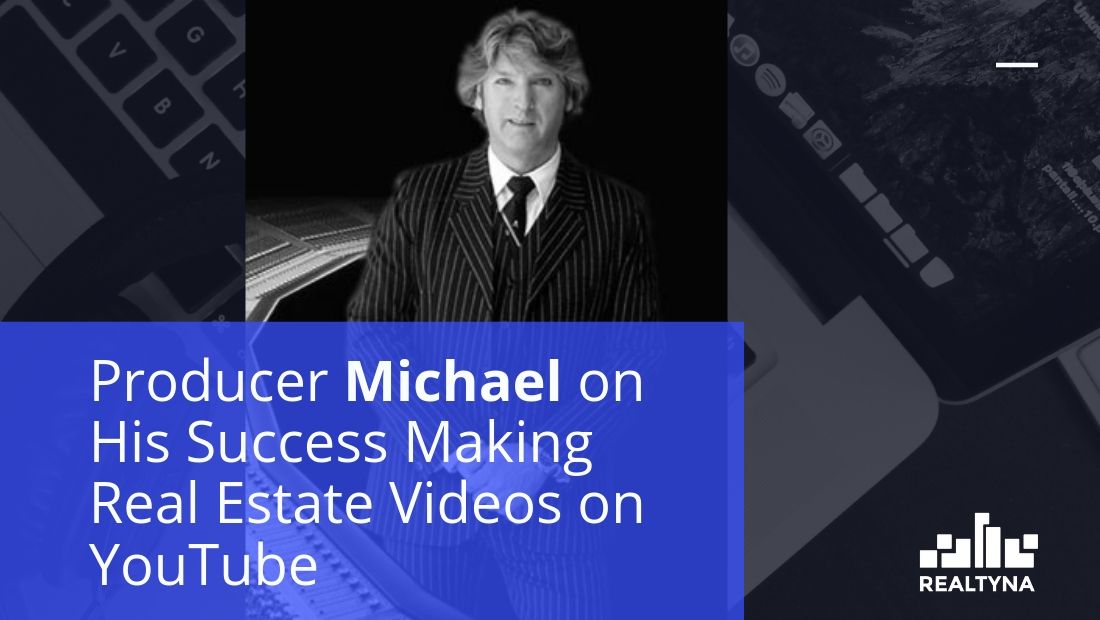 Michael Blakey, aka ProducerMichael, is a television and film producer who also runs a YouTube channel where he tours luxury real estate listings in Beverly Hills and Los Angeles. In this interview, we get to know the man behind the persona.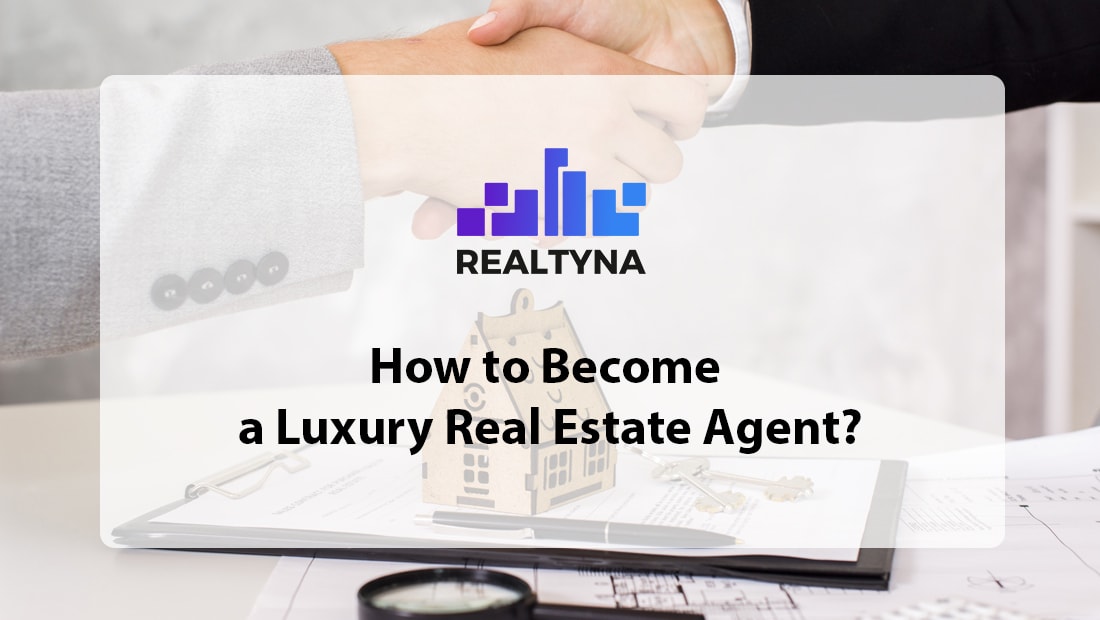 Career and achievement goals change. In this blog, we provide some tips for agents looking to take the next step up into luxury real estate.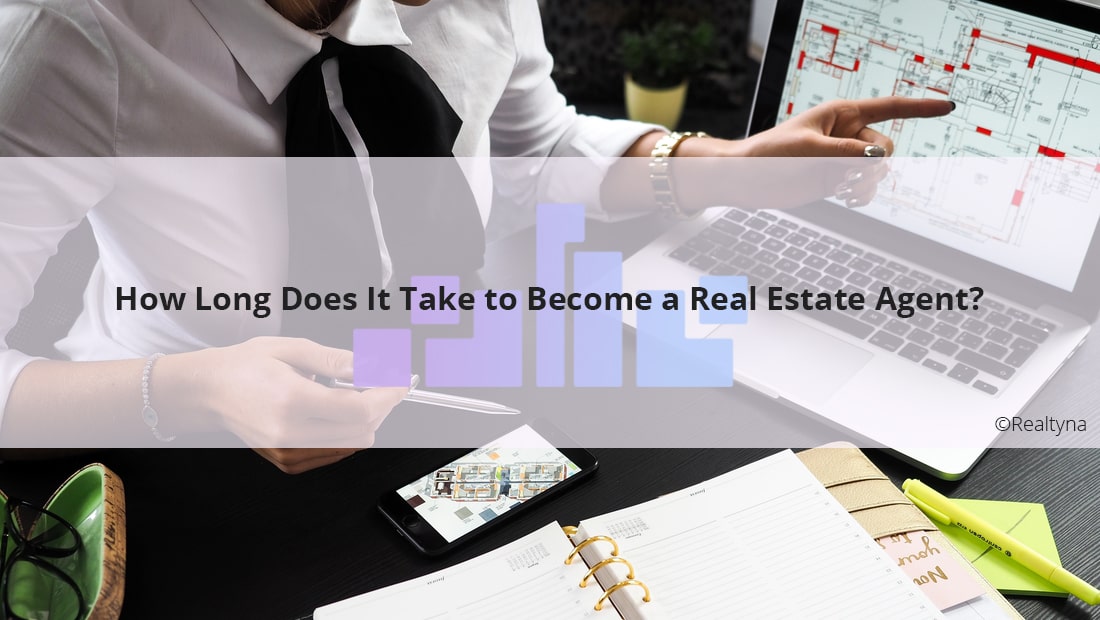 There are a lot of considerations to take into account when making the decision to become a real estate agent. One of the most important is time. In this blog, we provide everything you need to know about timing, so you can plan appropriately.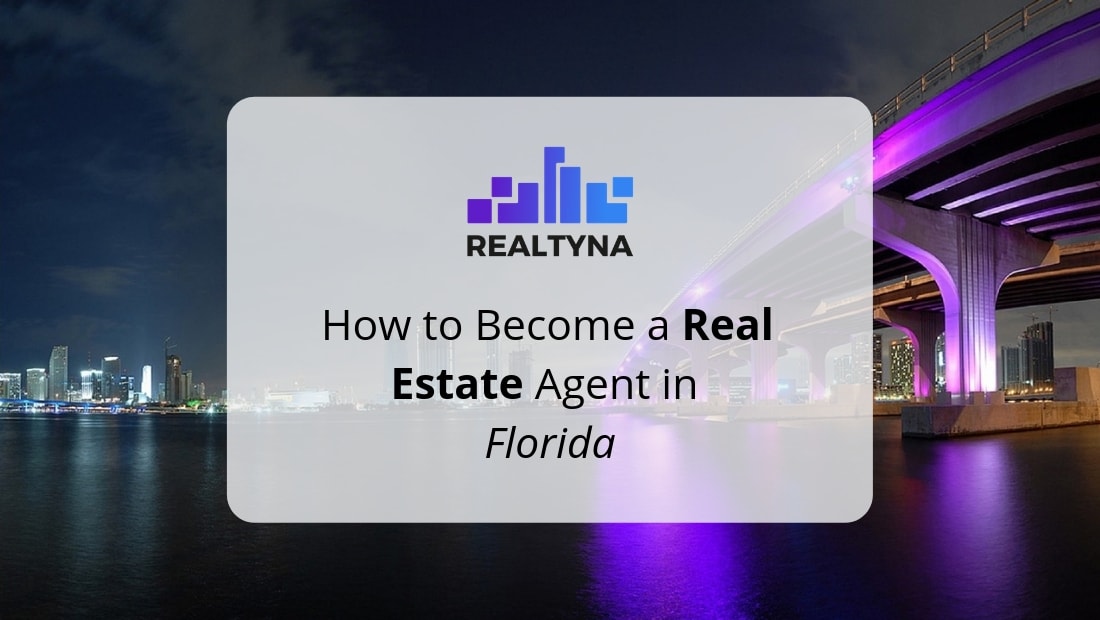 Each state has different rules for becoming a real estate agent. In this blog, we provide what it takes to get your license in the sunshine state.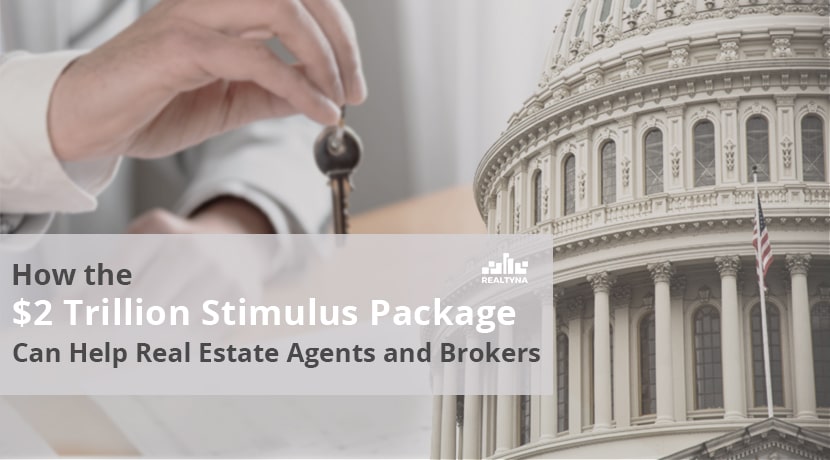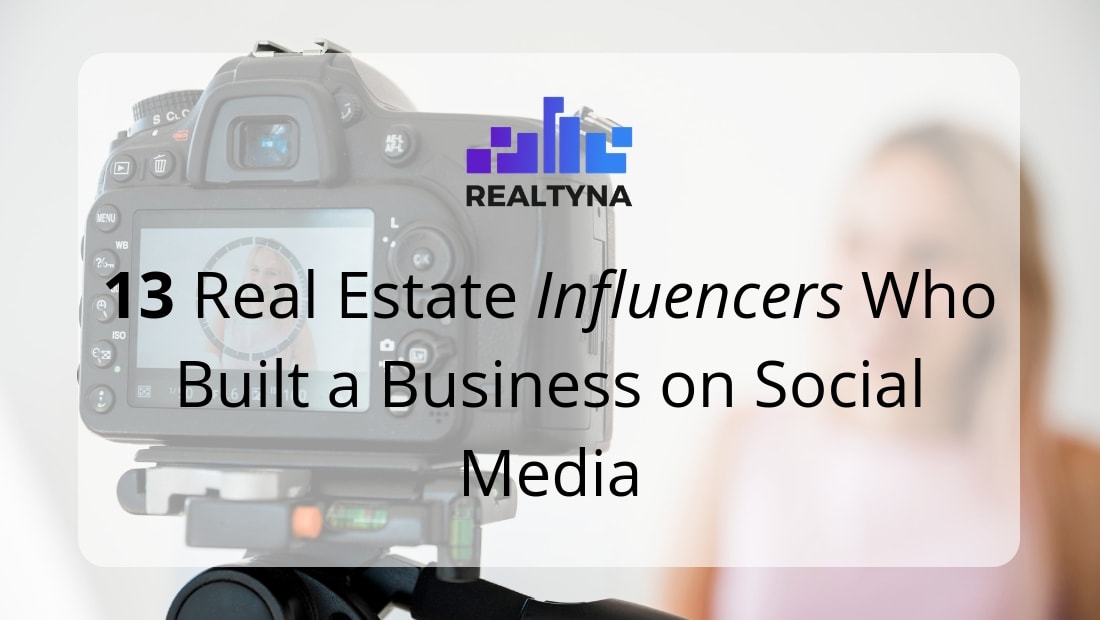 Social media presents a wealth of opportunities for real estate agents. In this blog, we provide examples of agents who have used these platforms to build new brands and expand profits.