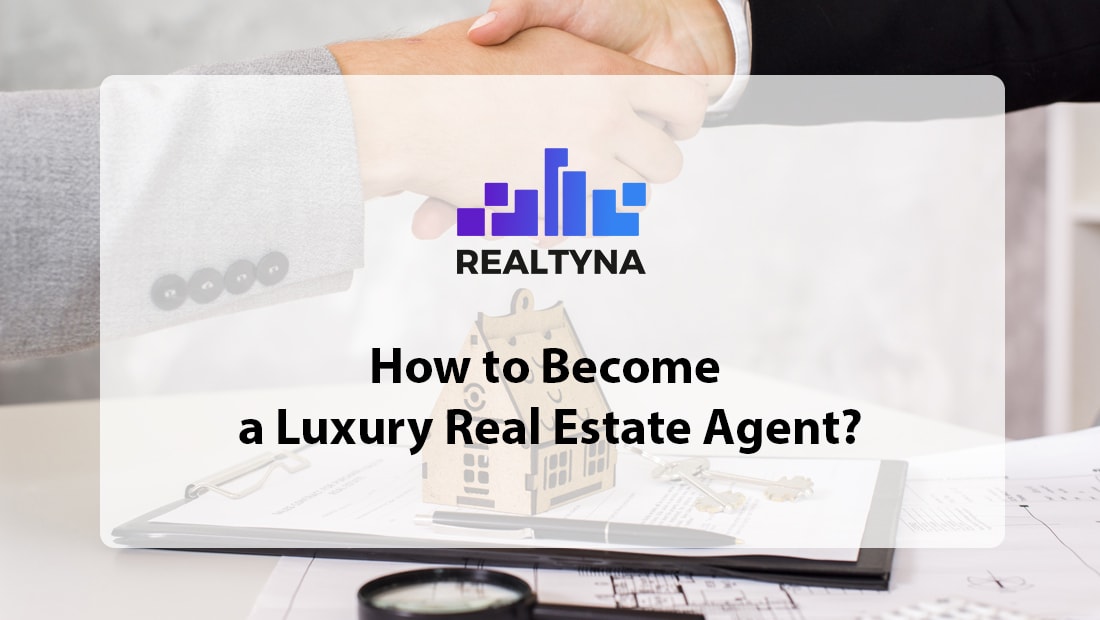 How to Become a Luxury Real Estate Agent?
18 Oct 2019

Posted at 10:30h
0 Comments
As time goes by, people's career and achievement goals change. Once, being a real estate agent might have been enough, but after time, we want to pursue something more. If you are one of those people and working in a luxury real estate is your new goal on the bucket list, check out our tips on how to become a luxury real estate agent that we carefully selected for you.
Real Estate License
First things first, let's start with the basics. All in all, you will need a license to become a luxury realtor. So, make sure to get a license before you start thinking about other steps.
Take Care of Your Online Presence
Did you know that 95% of homebuyers search real estate agents on the Internet? Yes, that's right. Gone are the days of the mouth to mouth marketing. Nowadays, the virtual presence is the one that matters. You need to make sure that when homebuyers will search for a luxury realtor, it will be you they will find first. How can you do it? The answer is easy and difficult at the same time. You need to become visible for Google engines. And by that, I mean taking advantage of every platform possible to make people know that you are the professional they are searching for.
So, take care of your online presence. Build a website that will represent your brand in the best way possible. And don't forget about social media presence. LinkedIn is a great platform for connecting with your fellow colleagues, both increasing your visibility and creating a professional portfolio.
Facebook is another great way of connecting with people. Create a business account, separate from your personal Facebook account, and start posting valuable information for buyers and sellers here. That way, when a potential homebuyer will search for some answers, he/she will stumble upon the information you posted and maybe even become an actual lead. Again, you're increasing the visibility of yourself and your brand.
For more information about an online presence, check out our article How to Manage Your Online Reputation as a Real Estate Agent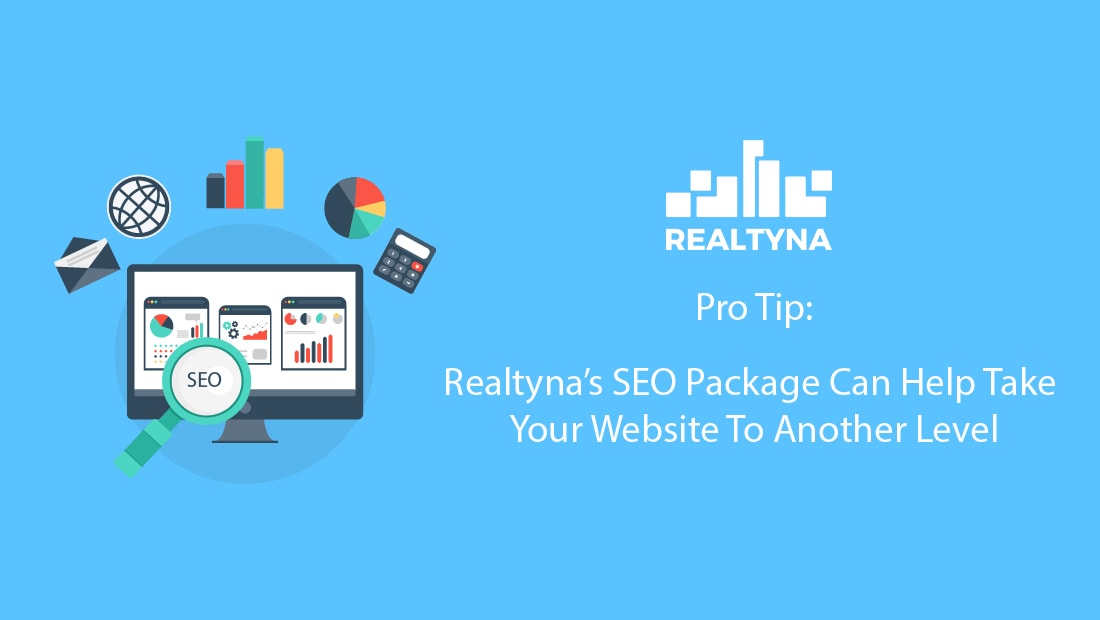 Market Yourself Properly
It doesn't matter if you are a luxury real estate agent or an aspirational newbie real estate agent. Knowing how to market yourself and your brand is a must-have.
If you're wishing to become a luxury real estate agent, this probably means that you already have some experience in the real estate field and you have already found your niche. Which is the first step in proper marketing.
Marketing isn't easy and there isn't a precise recipe. As the world and the people around us change, the marketing strategy evolves accordingly. Nowadays, more and more attention goes to social media. So, as already mentioned in the previous segment, social media presence is a must-have.
In general, we can highlight the next important steps you need to take care of:
Become an expert in your field- People will seek your advice and that way, you will get referrals.

Share important information about the real estate field- again this tip might seem very generic, but it's working. When you share the information that might be useful for buyers or sellers, you become an expert, professional that they can trust and maybe even an influencer.
Build A Social Capital
What does social capital mean? Basically it's a network of people that you get to know throughout life and stay in touch. It's especially important for the real estate field which is all about connection. So, how can you build social capital? That's when such events as galas, charity events, and community involvement come in handy. You meet a bunch of people from different social circles and that way, you create a broad network chain. Note to remember: always have enough business cards with you so you can hand them out.
Prepare to Spend a Lot of Money
Real estate agents who specialize in luxury real estate have a higher salary than other types of agents. But at the same time, they spend more money proportionally on marketing campaigns. So, be sure that you have some starting capital that you can spend freely for your initial investments.
Get Relevant Experience
Success and confidence come from repeated practice. So, make sure that you get relevant experience in the real estate niche you're interested in. Work with a brokerage that is experienced in marketing and selling high-end, luxury listings. You may not get as much money as if you've worked on your own, but the experience, practice and useful skills that you get from this partnership are worth it.
Do Your Research
It doesn't hurt to check out the performance of your fellow colleagues. You can learn from the people with actual experience in luxury real estate. Who already had similar struggles, so they will have some tips and tricks for the novices.
Dress Accordingly
Yes, clothes matter. The blatant truth is people judge other people by their visual appearance. So, make sure you're looking professional. For more information check out this article
P.S Interested in marketing strategies? Check out this article Lead Cultivation Guide For Real Estate Agents.