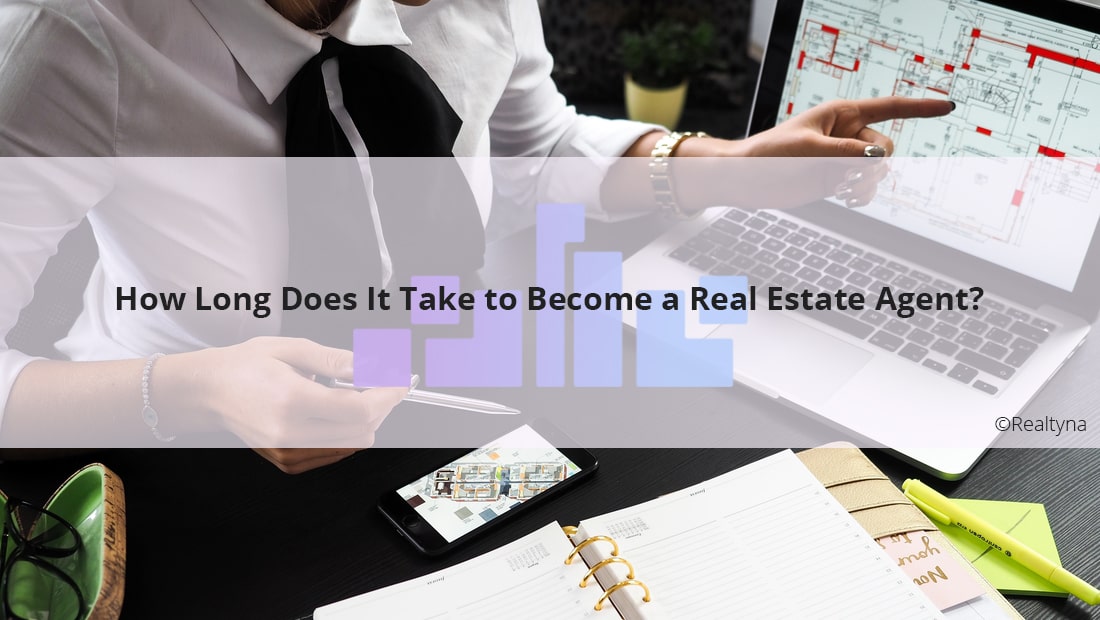 How Long Does It Take to Become a Real Estate Agent?
11 Sep 2018

Posted at 12:24h
3 Comments
It can take 4 to 6 months to become a real estate agent, depending on your state's licensing requirements and when you take the real estate exam. Rarely does it take more than a year, though this is possible if you fail the exam multiple times or if you have to take the pre-licensing course again.
Real estate licensing is pretty consistent across the United States. In all cases, pursuing a real estate license can allow you to complete your education and begin working faster than a college degree. Though the exact specifics vary by state.
Florida
For example, in Florida, license candidates are required to take 63-hours of coursework. An in-classroom course that meets twice a week for three hours could be completed in less than 3 months. Assuming a one to two week delay to schedule to the exam, and you could have your real estate license within that 4-month window.
Florida also requires post-license education, which would be another 45 hours or about another two months of course work. To learn more about how to become a real estate agent in Florida, check ou our blog.
LUKE'S TIP: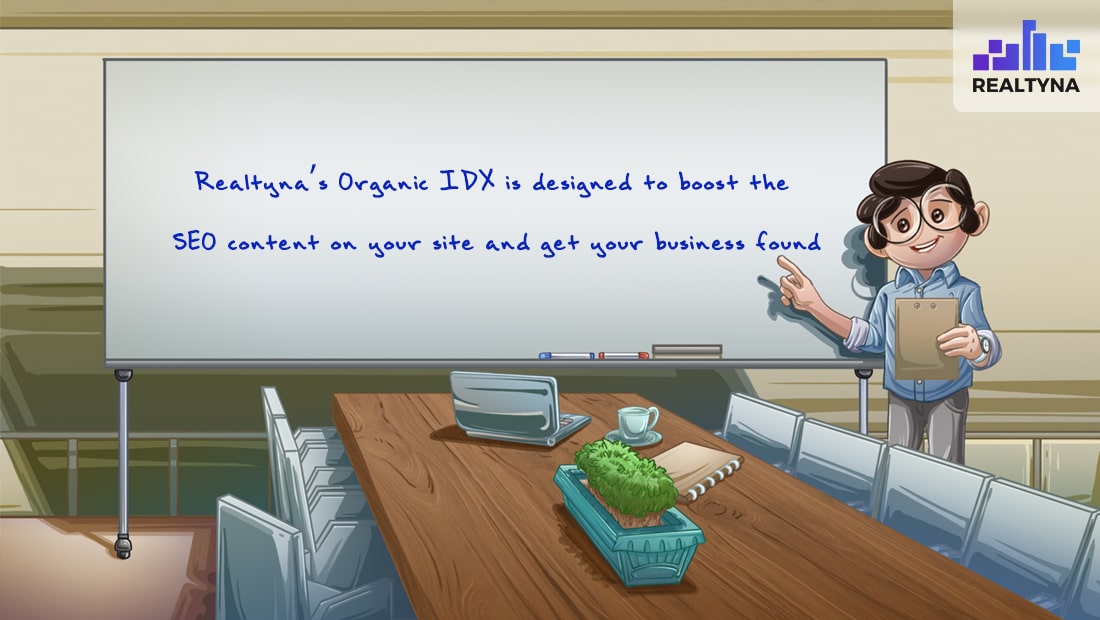 California
California, on the other hand, requires 135 hours of prep courses. Assuming the same course schedule, this would take about 6 months to complete. The timeline could be shortened if your state offers accelerated courses. Another option is to take an online course that allows you to go at your own pace. Check out our blog to learn more about how to become an agent in California.
Some states, like Pennsylvania, waive the course requirements, if you have a bachelor's degree in real estate or another qualifying degree. In these cases, it could take just a few days or weeks for you to become a real estate agent.
Of course, becoming a real estate agent is more than taking the courses and passing the exam. In all states, you will need to find a broker to sponsor you as you start your career. You'll also need to apply for your license online and complete a background check.
Few Final Words
There are also financial considerations. Fees for your real estate course, exam, and license range between $400 and $700, but can exceed $1,000 in some cases. It is also true that it takes time to get good at real estate. Many agents make very little in there first few months. You may need to plan to support yourself in other ways, and any time doing so should be added to the timeline for becoming a real estate agent.
For more on becoming a real estate agent, check out What If I Fail the Real Estate Licensing Exam? and How Is the Job Market for Real Estate Agents?