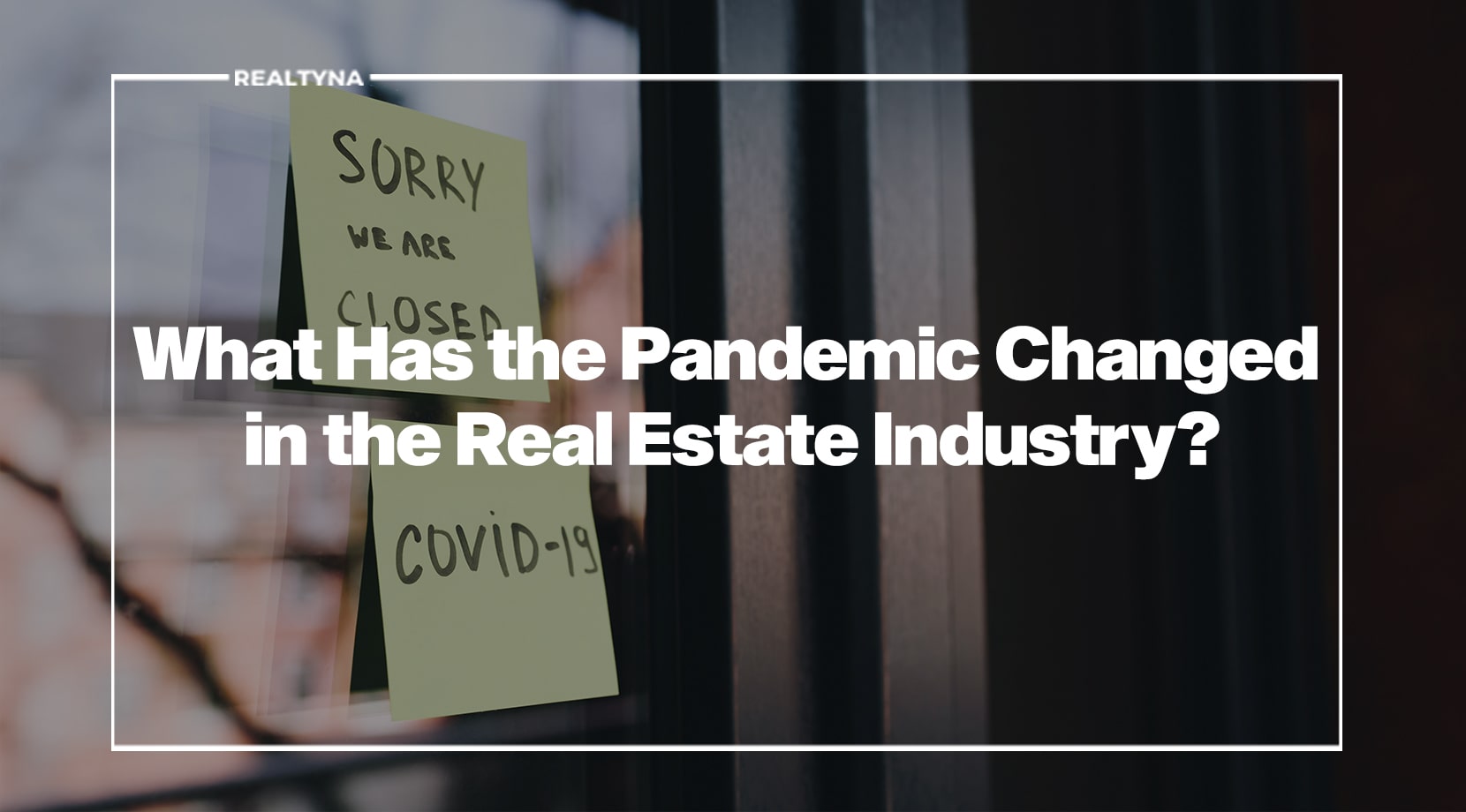 What Has the Pandemic Changed in the Real Estate Industry?
12 Aug 2020
Posted at 11:00h
0 Comments
The pandemic has had a profound effect on both individuals and businesses. For several months now, each of us has been carrying out activities in a different mode. Things we used to do one way, we now do differently. The real estate industry is one area that has been particularly affected by the global pandemic. The style of work in this field has really changed significantly. More agents now work from home instead of the office. Instead of communicating directly with clients, virtual meetings and contacts take place. This is just the beginning of the clearest list of changes in the real estate industry.
No one knows when old life will return. The fact is that the industry can not stop, and it must continue to function under the given conditions. Adapting to a new routine is still a work in progress for many and getting used to it all takes time.
In this article I will talk about what the coronavirus has changed in the real estate industry.
Mastering Technologies
Of course, proximity to technology is common in the 21st century. However, the pandemic has made us even more attached to it all. Whereas the focus used to be on live relationships and negotiations, now everything is turning upside down. Proximity to technology has its pros and cons. The positive is that real estate agents or brokers will be able to learn a new style of work.
On the downside, being with technology in full-time conditions is not always desirable for human health and eyesight. In addition, the effect is much more difficult at this time because the communication takes place in virtual mode.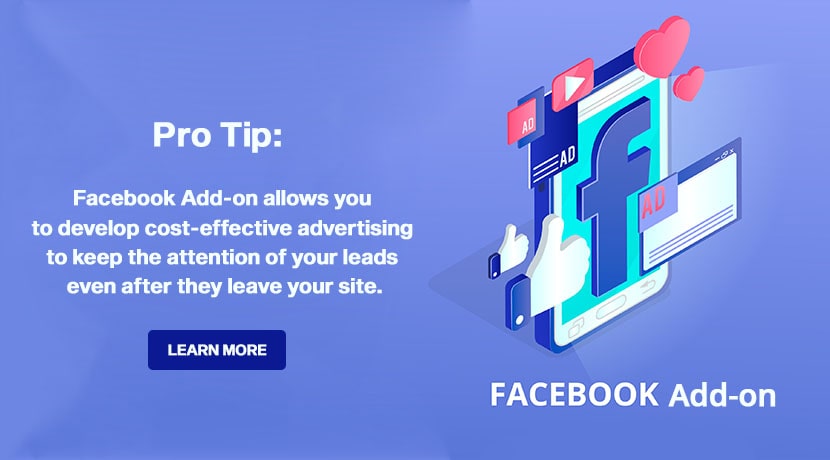 Multifunctional Preparations
The real estate agent's concern used to be to perform one or only a few specific tasks. Now, the responsibilities have increased significantly. For example, if before the agent was only responsible for information about the house and effective communication with the client, now everything is different. With virtual sales, an agent needs to ensure not only effective sales, but also of the processes that lead to potentially effective sales, such as high-quality photo-video material of the house, all the documentation, technology, organization of meetings, self-promotion, constant communication with the client, and safety measures.
Prices And Service Style
The pandemic has severely affected the economic situation of all countries. In the U.S.t, inventory has declined and prices have risen in the real estate sector. With so many people out of work, being successful in this field has become quite a difficult puzzle.
Sales can be harder because attracting customers at increased prices is quite a difficult task. However, there is one positive thing. The pandemic has changed the style of service, which means that people working in the real estate industry have an excellent chance to make good use of their social media skills and marketing tricks. People who are educated sometimes achieve success. However people who know how to apply their education and how to adapt to any time and given conditions always manage to be special and successful.
If you want to know What makes a great logo – things real estate agents need to consider and How to get a higher commission as a real estate agent? check out our blog.