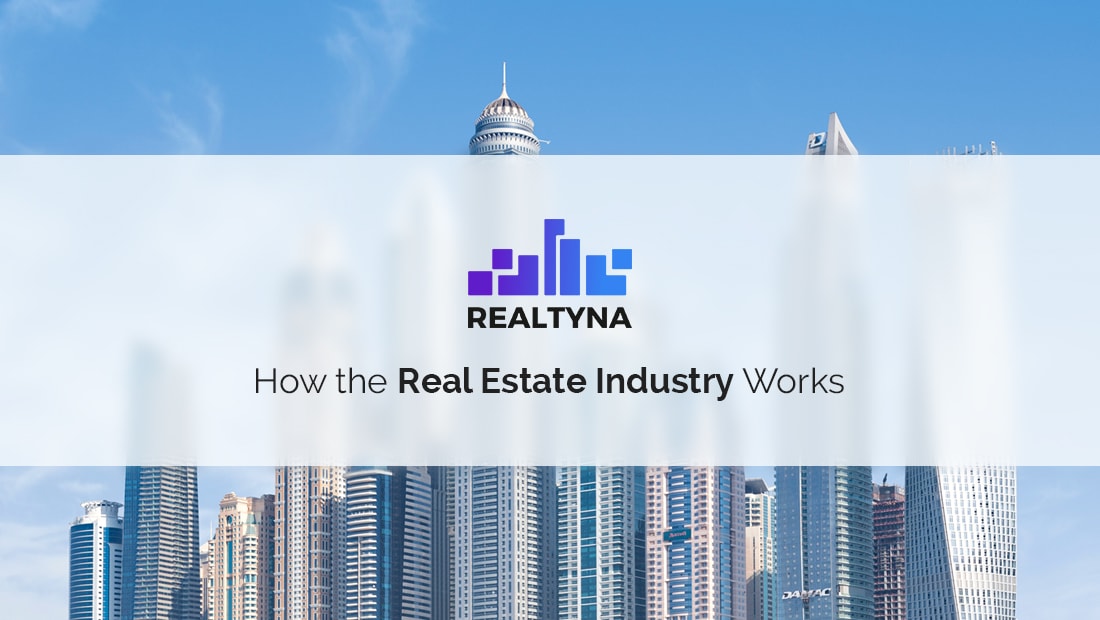 How the Real Estate Industry Works
23 Jun 2018

Posted at 11:23h
32 Comments
How does the Real Estate Industry Work?
The real estate industry works because the value of real estate tends to rise. As a result, people are able to make a profit by buying and selling real estate. Agent and brokers capture a portion of this profit by selling a service to those engaged in a real estate transaction.
Not clear enough? We'll break it down piece by piece.
What is Real Estate?
Real estate is property consisting of land, the buildings on it, and any natural resources within the property boundaries, such as waters and crops. Real estate can be categorized into four types: residential, commercial, industrial, and land.
Residential properties include structures for domestic residence such as single-family homes, condominiums, townhouses, mobile homes, and vacation rentals.
Commercial properties include structures used to produce income such as offices, stores, hotels, services and other businesses.
Industrial properties include structures used manufacturing, such as factories, warehouses, and research centers. Generally industrial is for the production of goods and commercial is for the distribution of goods.
Land properties include few or no structures such as vacant land, farms, ranches, and reclaimed sites.
What is the Real Estate Market?
The real estate market is all properties available for sale in a given area. Because of large economic forces, there are times when these properties rise in value (or fall) at the same time. This what people mean when they say the market is up (or down).
The housing market is a segment of the real estate market that consists of residential properties only. Trends in the housing market are closely watched because they provide a measure of general welfare.
Because many residential properties are owned by individual families, if the housing market is doing well, we can assume that families are doing well because their net worth is increasing.
What Do Real Estate Agents Do?
Real estate agents help people buy and sell homes by providing expertise on the dynamics of the local real estate market, ensuring any transaction follows local laws and regulations, and negotiating on behalf of their client.
A buyer's agent represents people seeking to purchase property. A listing agent represents people seeking to sell property. These agents work with their clients and each other to complete a real estate transaction quickly and efficiently.
LUKE'S TIP: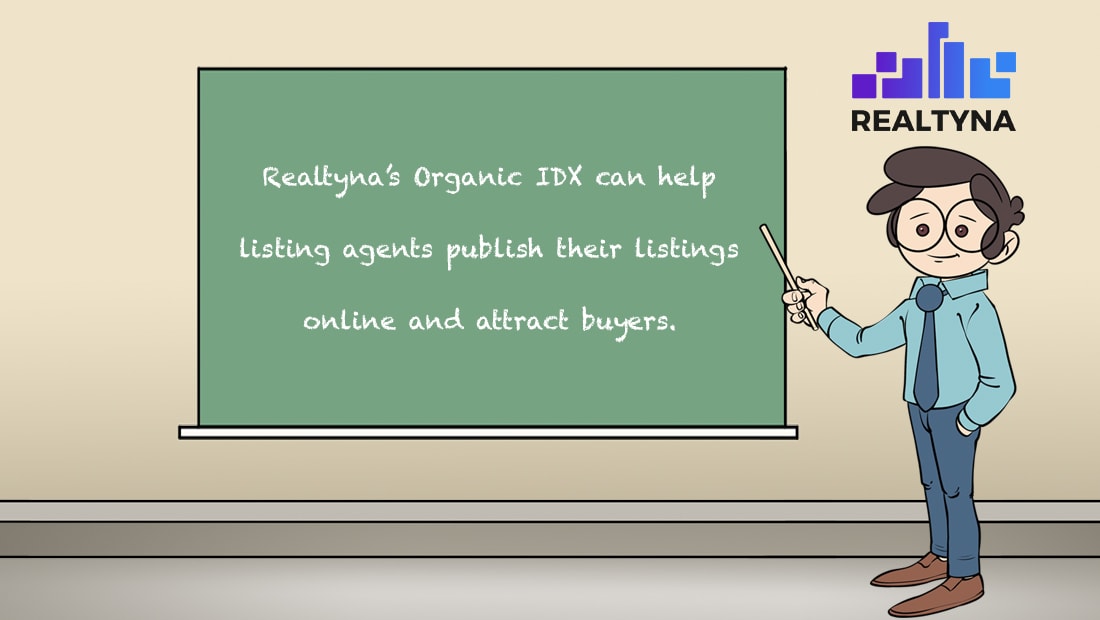 How Do Real Estate Agents Make Money?
Real estate agents make money by charging a commission for their services that is usually paid out as a percentage of the final property selling price. This commission is split by the buyer's and seller's agent and it is only paid out when a sale is complete.
Also, agents are required to give a certain percentage of their commissions back to the brokers. This percentage is often 5%-20% of the commission received for large, national brands, but there are brokerages where the agent gets to keep 100% of their commission and own their brand.
How the Real Estate Industry Works in the U.S.?
Homeowner and listing agent enter contract for the sale of the home

Listing agent publishes the home on the local

Multiple Listings Service (MLS)

Buyer's agent finds home and inquires about it for potential buyers

Listing agent provides information and showing

Listings and buyer's agent enter negotiations for sale

Buyers and sellers agree to final price

Agents ensure the legality of the sale

Sale closed and commission paid
How the Real Estate Industry Works in Canada?
The real estate industry in Canada works much in the same way as the real estate industry in the U.S. with one major difference being the availability of the Data Distribution Facility (DDF), which allows a property to be marketed for sale nationwide.
DDF works a lot like an MLS except the participating brokers are located across country rather than in a specific state or county like in the U.S.
So that's how the real estate industry works. Did we miss something? Leave a comment below. Or for more on the real estate industry, check out Real Estate Listing Data Explained and How Big Is the Real Estate Industry?