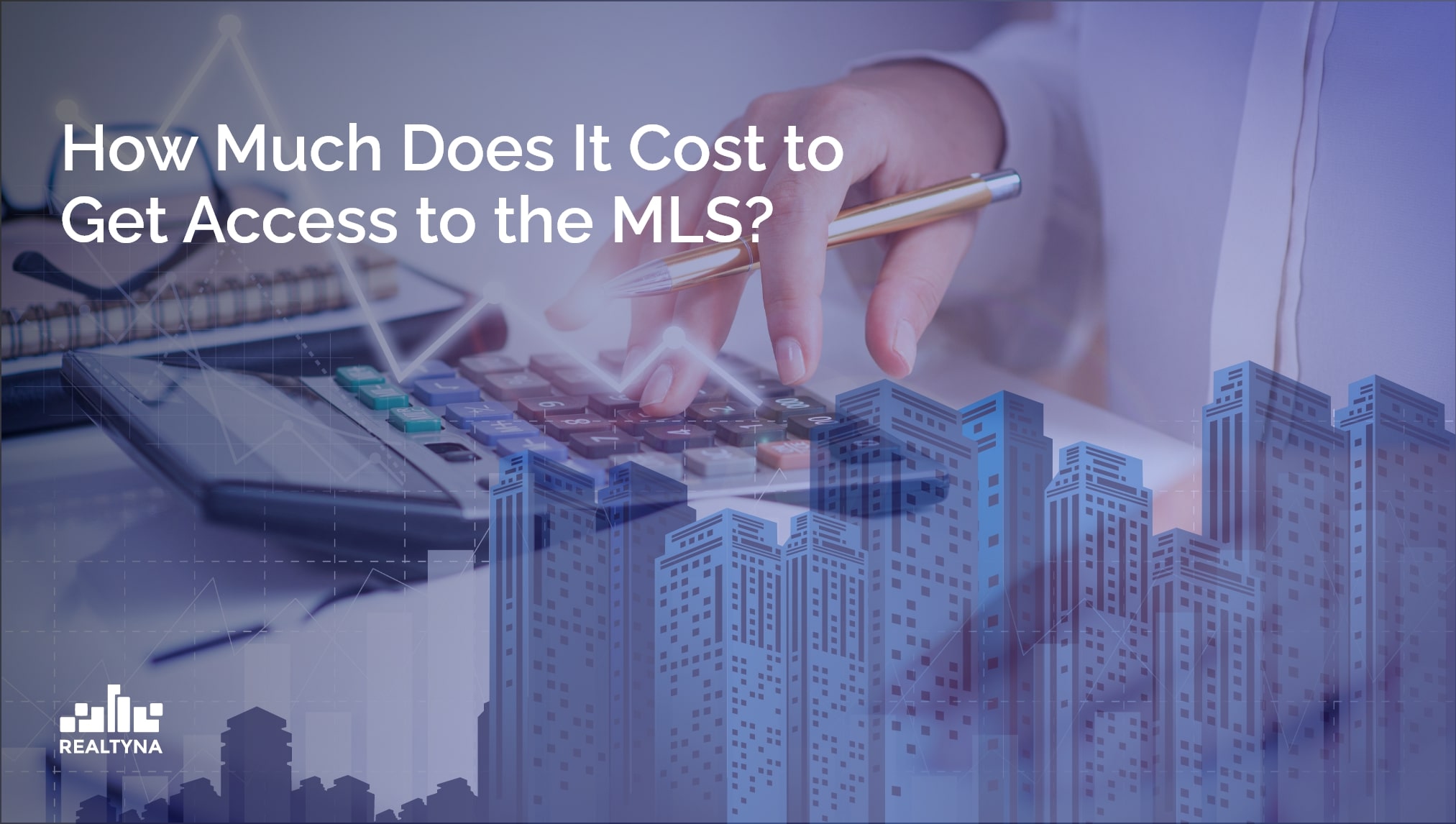 How Much Does It Cost to Get Access to the MLS?

Posted at 11:50h
7 Comments
Access to the MLS generally costs between $20 and $50 a month, depending on the MLS. This comes on top of any other fees you must pay as a member of the local real estate board. MLS fees also increase if you link your website via IDX or RETS.
Want to know more? We break it down below.
How Does the MLS Work?
The multiple listing service (MLS) works by providing the venue and technology for local brokers to combine their individual listing databases into a single, larger database that can attract more homebuyers.
Because it costs money to build and maintain this database, the MLS charges user fees to any agents and brokers that access it. Some brokerages will cover the MLS fees as part of a package of perks to attract agents. But most require the agents to pay the fees themselves.
Because most MLS only grant access to licensed agents, you also have to consider the fees you pay to your local real estate board as part of your total cost. There are some ways to access the MLS without a license, but these are rare and usually involve an agent anyway.
What Are the MLS Fees If I Want IDX?
MLS fees for IDX are generally $10 to $70 per month, depending on the MLS and the type of data connection. These payments cover the technology development necessary to link your site to the MLS and they usually come on top of what you pay for basic MLS access.
We've listed monthly fees to access some of the nation's largest MLS below.
Note: These are estimates based on publicly available information as of Aug. 2019. Actual costs may vary. Many MLS also charge a one-time subscription fee on top of the monthly fee.
| MLS | Cost/Month |
| --- | --- |
| CRMLS | $39/month |
| Bright MLS | $39/month |
| Stellar MLS | $37/month |
| SEF Shared MLS Database | $25/month |
| MRED | $26/month |
| MLSPIN | $29/month |
| Georgia MLS | $20/month |
| NTREIS | $42/month |
| ARMLS | $29/month |
| HARMLS | $20/month |
Most MLS offer several technology options to connect your site to the listings database and create a property search portal on your website. The most basic of these technologies is IDX framing. Framing is a one-size fits all solution. It's not very flexible, and it does not offer much in terms of SEO. Because of this it is fast to install and it is usually at the lower end of the fee scale.
Virtually all MLS also offer RETS. RETS is a robust data connection that is unique to each agent website, allowing greater levels of customization. RETS fees can be toward the upper end of the scale, but some MLS include the costs in the general MLS access fee.
LUKE'S TIP: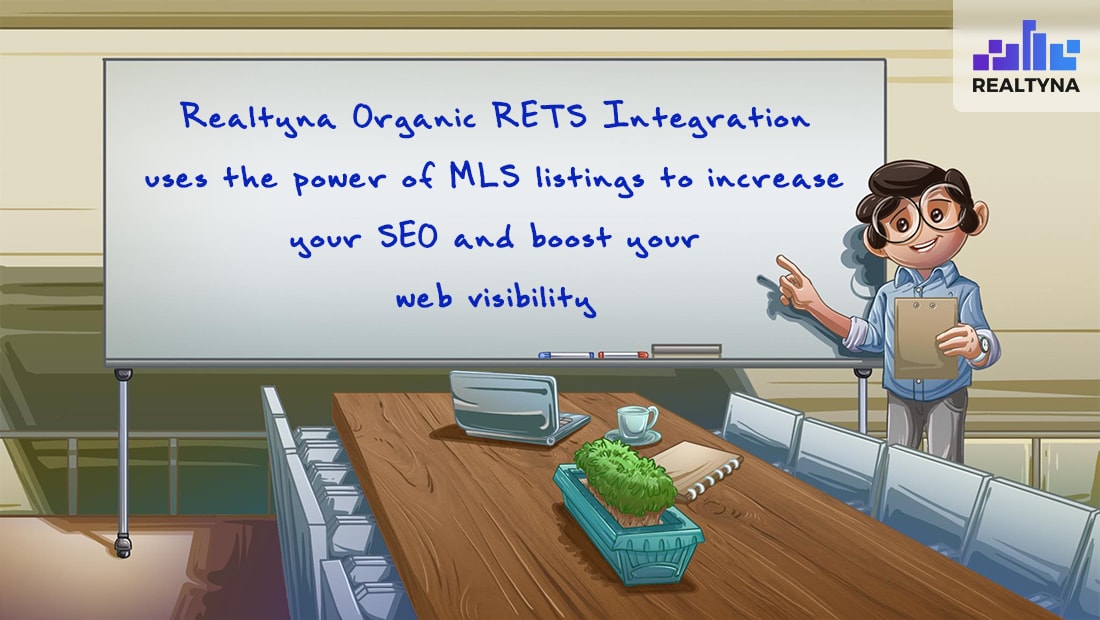 There are more than 500 MLS in the U.S. Many of theses MLS overlap coverage areas, so you may have some choice in which ones you want to join. The best thing to do is call your local MLS and ask about membership and IDX fees. Once you have all the necessary information, make your choice and start selling.
For more content from Realtyna, check out How the Real Estate Industry Works and How to Build a Successful Real Estate Website With WordPress.