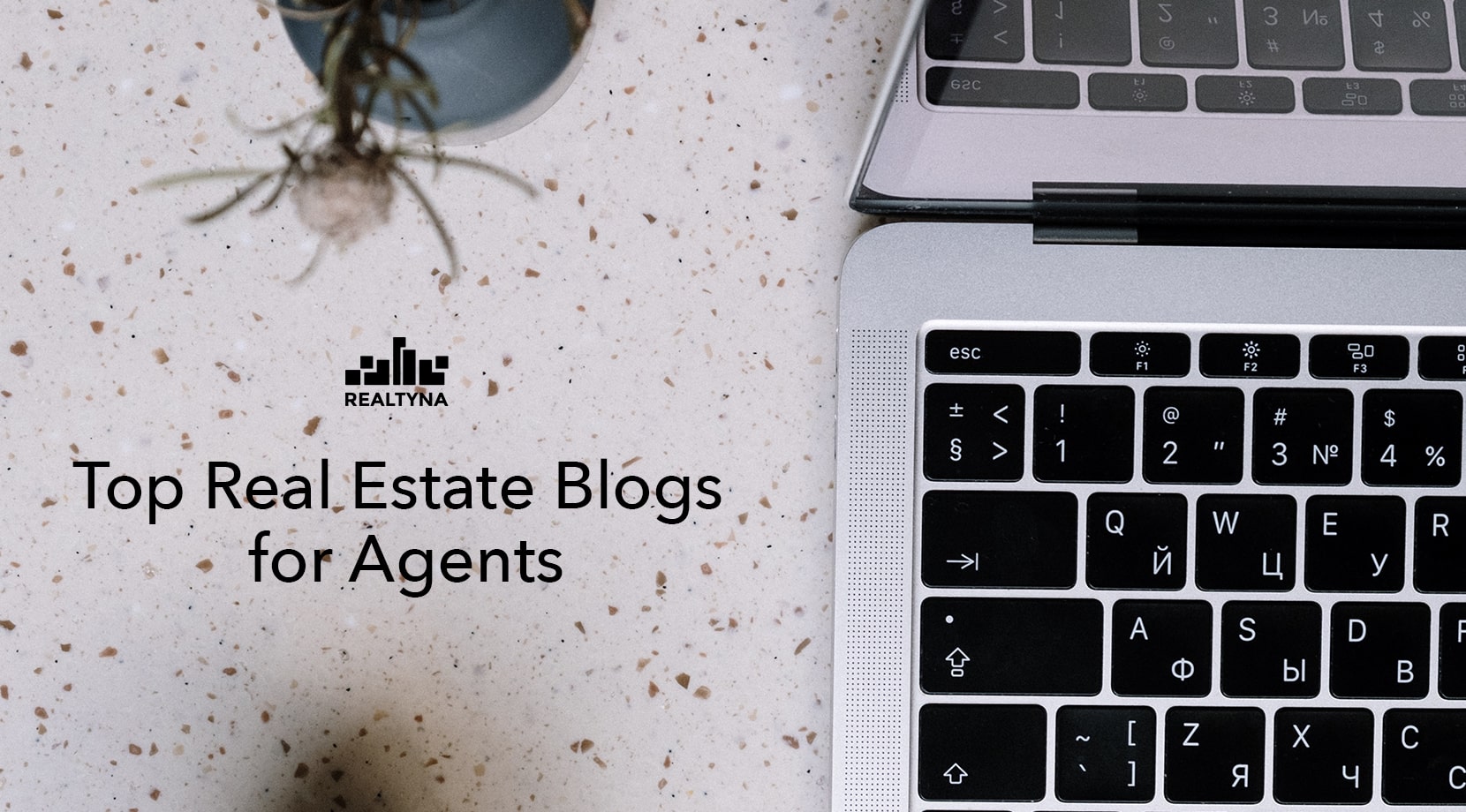 Top Real Estate Blogs for Agents
22 Mar 2021

Posted at 11:00h
0 Comments
Having the right resources to keep up to date on real estate market trends and developments is challenging. Searching the Internet to identify the best, up-to-date resources for learning is time-consuming. Here is a list of things you might find interesting.
The blogs listed below offer clear insights into the challenges that come with working in real estate. Look up things you like and bookmark them for future reference.
Inman
Inman is best for agents in real estate. Are you a tech Realtor? You'll appreciate the articles on Inman's blog. Learn about developments in real estate technology and which of the most successful agencies are using such technology. This is a guide for real estate agents. Everything online marketing-related can be found on Inman News' outstanding blog. In here, you'll see sections on the latest in email marketing, social media, SEO, and other how-to advice and best practices. Inman Next consistently creates informative posts regularly. So if you're interested in recent trends in the home-buying industry, you'll fit right in.
HousingWire
By reading HousingWire, you'll learn more about home loan regulation and real estate news. You will know it all with regards to the most up-to-date real estate news. The blog staff provides many op-eds and feature pieces, so be sure to see their fresh content every now and then.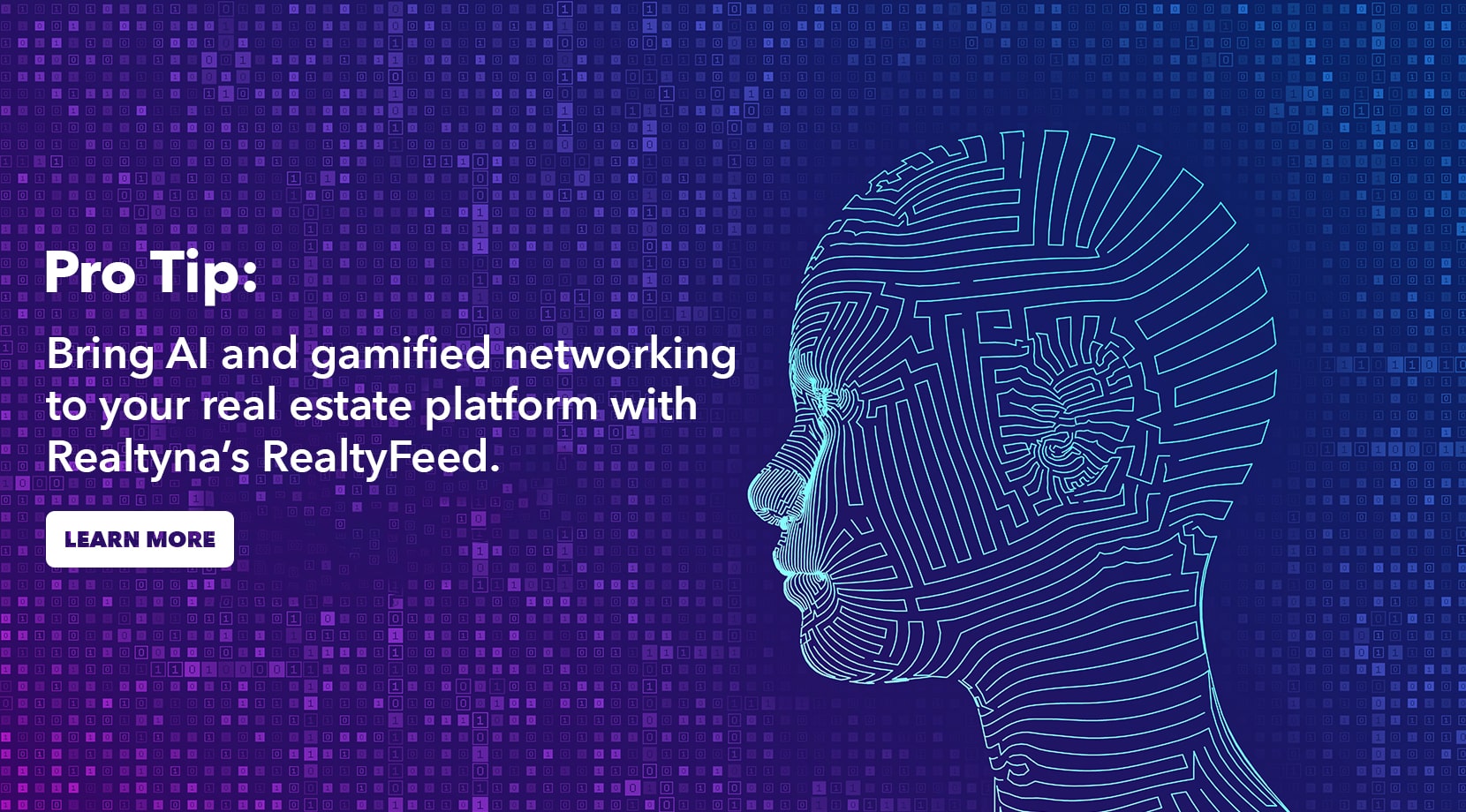 RE Technology
The primary purpose of RE Technology is to increase all Realtors' productivity to empower them to use technology more effectively in conducting business. Technology improves every day and in all industries. Consumers expect the technology in their real estate dealings to be effortless and smooth. While many properties today are bought and sold on the Internet, an increasing number of buyers want a better life experience, real-time access to rich real estate content, industry analysis, and consistency in their transactions.
Numerous technologies are provided to enable you to become the most adept and proficient expert. Whether you're looking for ways to expand your repertoire or improve your current skills, RE Technology's blog is the site to checkout.
Realtors get tips and tricks for using technologies to serve their clients better. The site also launches free webinars where real estate professionals regularly share success stories from other experts and up-to-date information about real estate trends.
Realtors Property Resource (RPR)
What is Realtors Property Resource? RPR is a major resource for real estate brokers. The site is exclusively offered by the National Association of Realtors (NAR), which provides real estate professionals with top-notch information on real estate trends, tax information, and more.
With this consumer-focused blog, the client can gain a great peek into what's hot in the real estate markets and what's not. They can also learn how to build up a home equity account and learn about new legislation.
Realtyna.com
Recommended for real estate professionals
Last but not least, our blog. You can find a lot more real estate content on Realtyna's blog (open in a new window), including tips on finding leads and understanding real estate marketing and personal branding opportunities. Get only the top and most authoritative articles on investing, personal finances, real estate, and more. Find out what's new in real estate technology and those leading the field. With this platform, you can impress your clients with statistical information to help them make correct business decisions.
Bottom Line
You came to find useful blogs for Realtors. We provided you with a targeted list of crafted blogs to help you stay educated and competitive in the business. When people are well served, they tell others. These sites will help you. Would you add blogs to this list? What blogs have been useful to you? Let us know in the comments!
For more information, read How to Reach Your Goals as a Real Estate Agent and How to Gain Client's Trust in Real Estate Business.