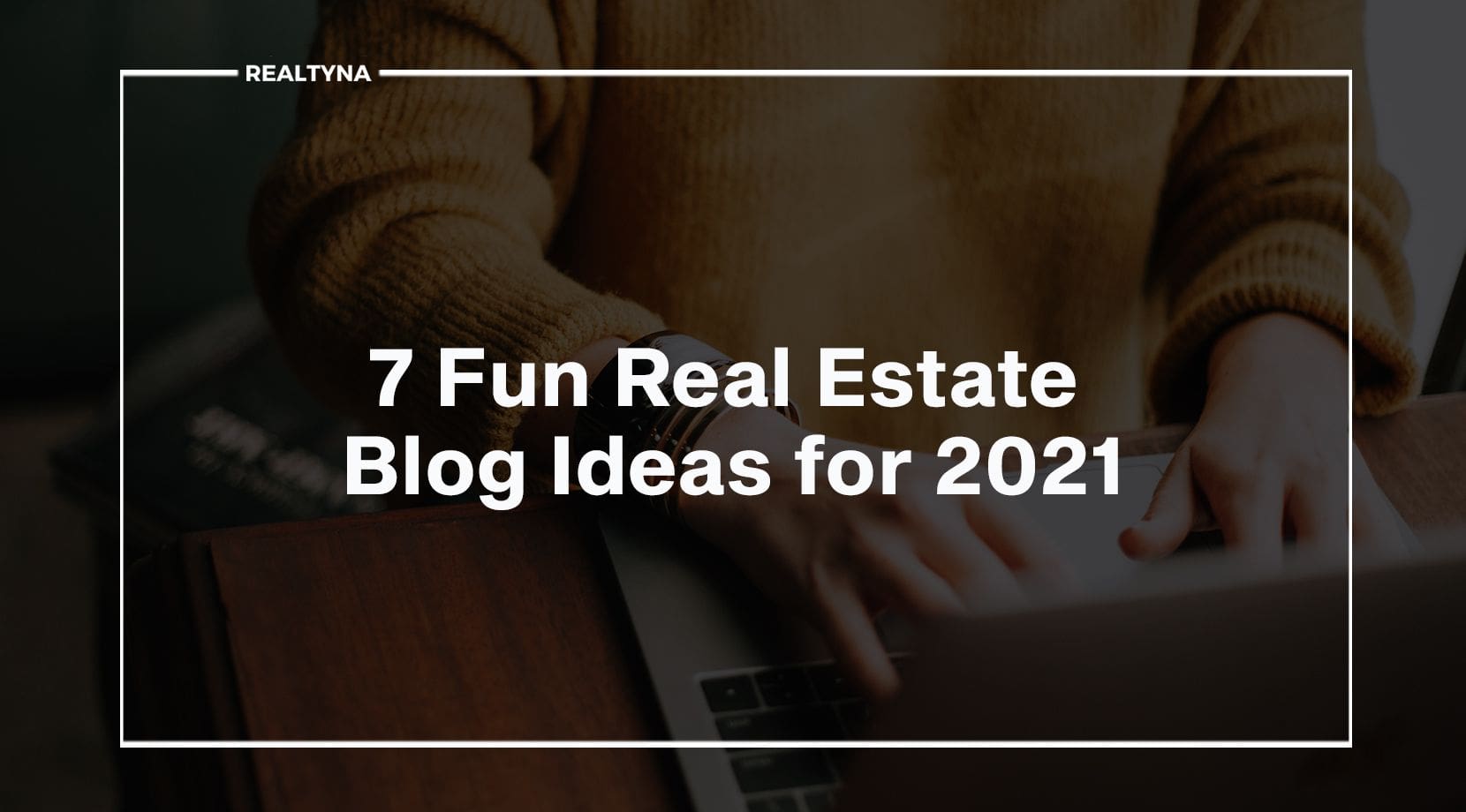 7 Fun Real Estate Blog Ideas for 2021
The best real estate bloggers refresh their ideas each year. They develop fun, new content to keep readers engaged and to keep their creative juices flowing.
This year offers you the same opportunity. Struggling to come up with new content? Here are some fun real estate blog ideas for 2021.
7 Fun Real Estate Blog Ideas for 2021
1. Fake Graphs
Everyone likes those fake charts that describe your life in a subtle, funny way. You know the ones that I'm talking about—the fake ven diagrams or line graphs. You work in the real estate business long enough, and eventually you start seeing your work in this way. Add them to your blog, and you'll surely get some laughs from your readers. What do you think of this graph? Is it true? Let us know in the comments?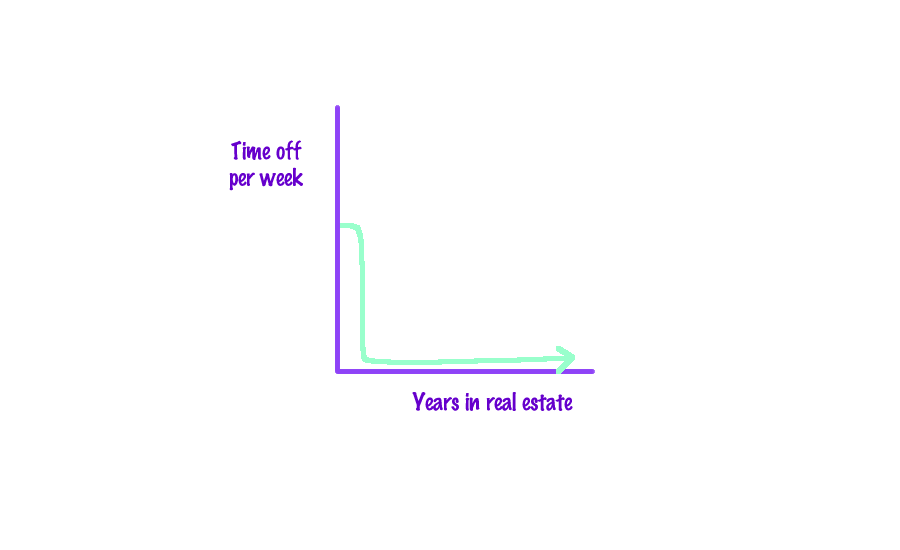 2. Custom Map
As a real estate agent, you have expert knowledge about your community. Your job requires you to gather information about the amenities available, but also who lives there and what they like to do. Some of this information is fun and useful, so why not create a map out if it? Think of a custom overlay for Google Maps with the kind of information you'd never find on Google Maps.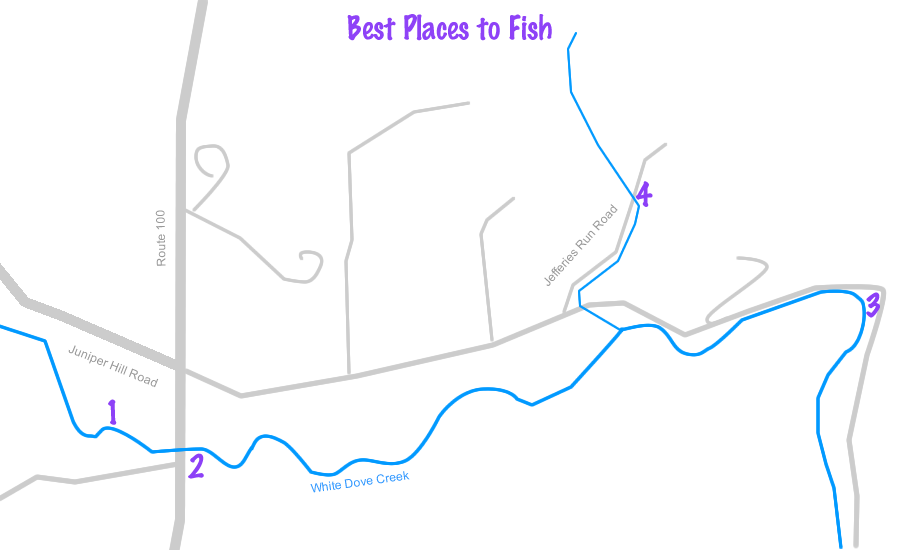 3. Create a Time Lapse
These days, shooting time lapse video couldn't be easier. Most new smartphones come with a time lapse feature built natively into the photo app or easily downloadable as a separate app. Find an interesting location in your area, set up a tripod, and shoot a time lapse. Your video will help leads learn about your community and its beauty.

4. Create an Alter Ego
Not everything on your blog needs to be so serious. Take, for example, your inner dialogue. If you are the type of person that talks to yourself, consider publishing what the other half of you thinks. This can be really funny. What would Joe Realtor do? What would bizarro Joe Realtor do?
5. Create a Playlist
Many of us listen to music while we work. Do this enough, and you may discover that you have a sort of playlist for your day. What great content! Your playlist says a lot about you. This can help leads relate to you and learn who you are as a person and a Realtor.
6. Do a Photo Day In the Life
A lot of real agents produce day-in-the-life content. This is with good reason. Your life as a real estate agent is interesting. You can put a different spin on day-in-the-life with photos. Take a photo every hour of yourself or the work you are doing for a full day. Then publish it to your blog.
7. Letter to Self
The longer you work in real estate the more you grow. There may be times even when you say to yourself, "had I known, I would have done this differently." These lessons learned make great content. Consider adding them to your blog in a letter to yourself.
Now you have 7 fun real estate blog ideas for 2021. Questions or feedback? Leave them in the comments. Or for more Realtyna content, check out The Psychology of Font and How to Use It in Your Real Estate Logo.