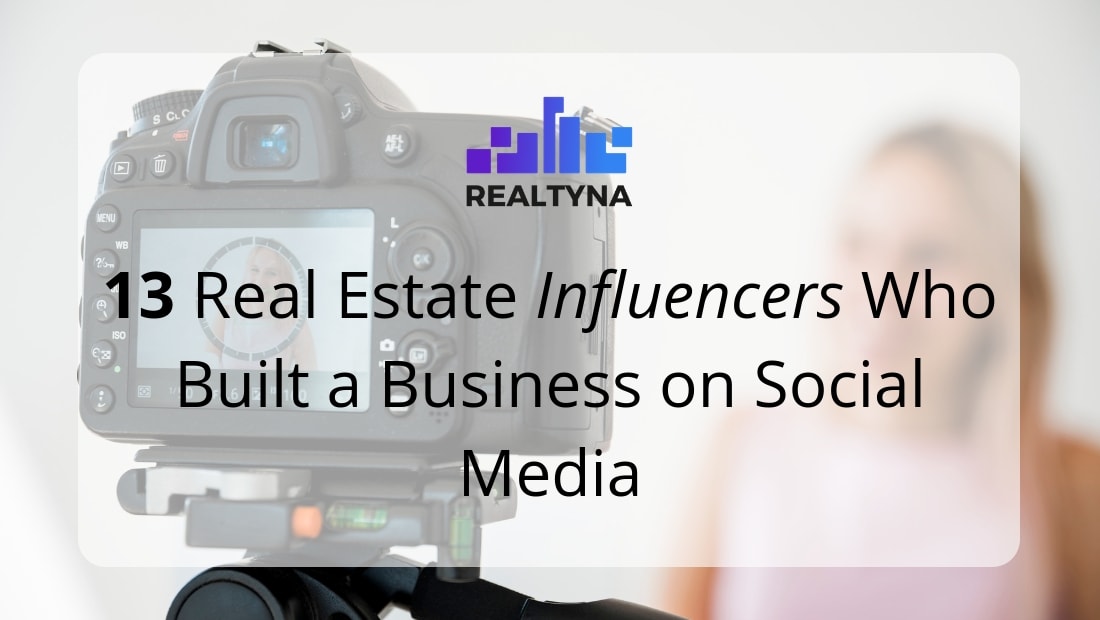 13 Real Estate Influencers Who Built a Business on Social Media
Social media presents a wealth of opportunities for real estate agents. You can use Facebook, YouTube and other platforms to market listings and generate leads. You can also use them to build a niche and promote your brand. But social media also can be used to generate secondary income or spin off a new business. In this blog post, we'll review some real estate professionals using social media for this latter purpose. Here are 13 real estate influencers who built a business on social media.
*Influencers listed alphabetically.
1. Stefan Aarnio
Stefan is a Winnipeg-based real estate investor who has also built a successful business as an author and real estate coach. He uses YouTube and Instagram to provide lessons on house flipping and to promote his podcast and books. His multi-faceted business has received accolades from entrepreneur.com, Canadian Real Estate Wealth Magazine and more.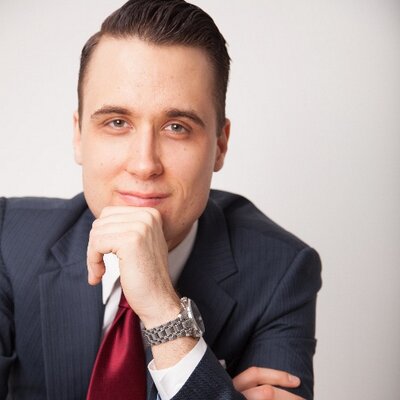 2. Ricky Carruth
Ricky is a real estate agent in Orange Beach, Alabama. He is the number one ReMax agent in the state three times and he has sold more than 100 properties per year every year since 2014. Ricky promotes a second business as a real estate coach and speaker on Instagram where he has 31,000 followers.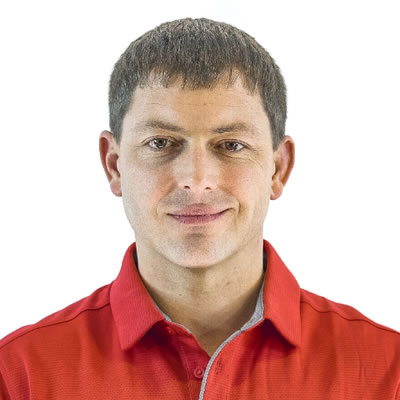 3. Bryan Casella
Bryan is a real estate agent in Southern California with eXp Realty. Since 2012, he has been making videos on YouTube that touch on real estate best practices, cars and his general lifestyle. The high quality content has helped him attract 123,000 subscribers and build one of the most popular real estate channels on YouTube.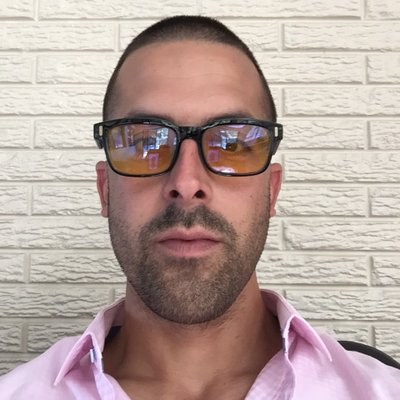 4. Sam DeBianchi
Sam started DeBianchi Real Estate in 2011 and had a cool $25 million in sales in just three years. Since establishing herself in Miami real estate, she has used social media to drive more business as a keynote speaker and real estate commentator on the Fox Business television network.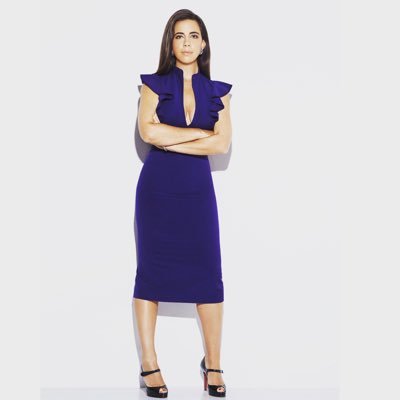 5. Tom Ferry
Tom Ferry is a prolific YouTuber where he has nearly 1,000 videos and more than 275,000 subscribers. He built his business around real estate coaching, private event speaking and sales training. He has been ranked as the #1 real estate educator by Swanepoel Power 200 and is a best selling author.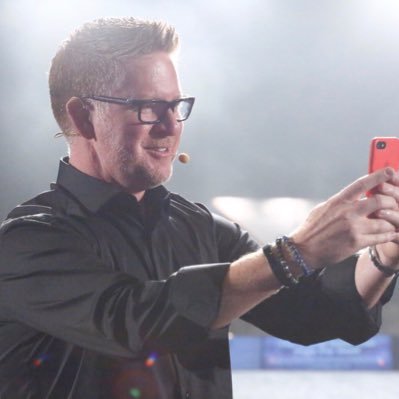 6. Luna Ge
Luna is a Philadelphia-based real estate agent recently named as a top 100 real estate agent by Property Spark. On Instagram, she doubles as a fitness model, providing workout tips and motivational quotes for other exercise obsessives.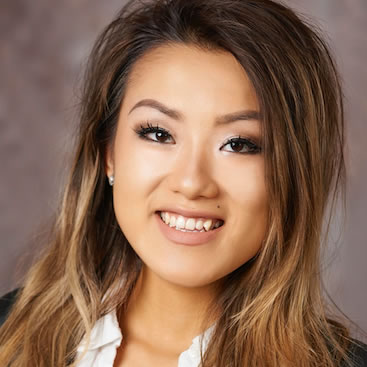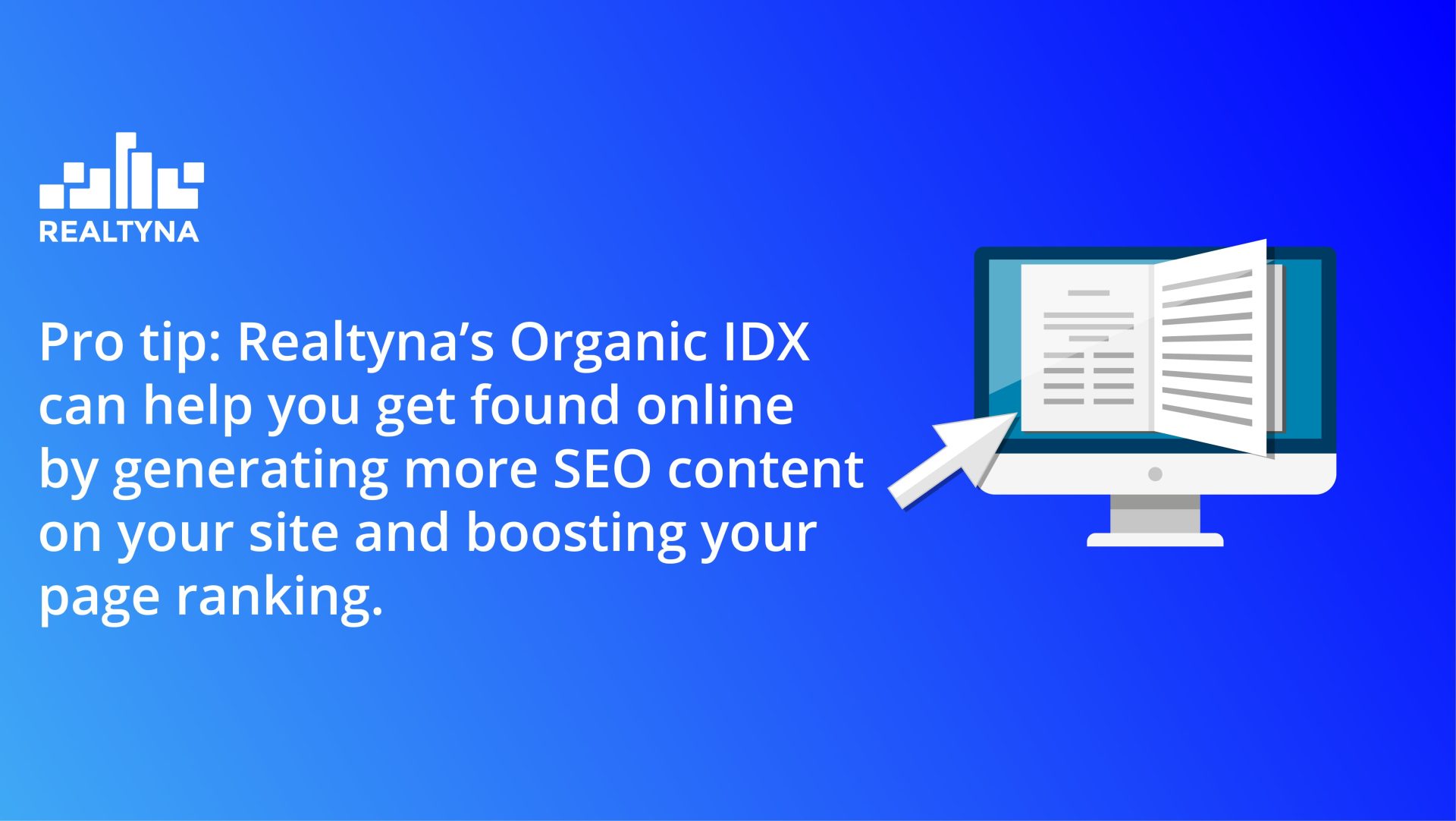 7. Katie Lance
Katie is one of the top social media marketers in real estate. Named one of Inman's 100 most influential real estate leaders, Katie provides online courses and books on how to build a business through social media.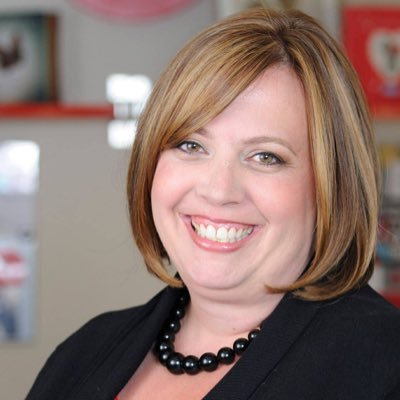 8. Max Maxwell
Max is a real estate investor who has built a business wholesaling. On his YouTube channel, he coaches new real estate wholesalers by sharing advice and experiences and hosting a podcast with others in the business.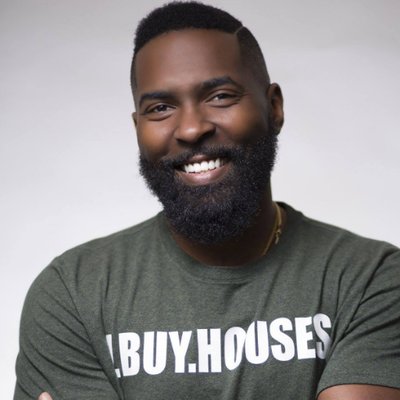 9. Chastin J. Miles
Chastin began as a real estate agent in 2014. He soon branched off into a career providing tools for other agents. On his YouTube channel he provides scripts for client calls, role-playing for client negotiations and lead follow up steps. He also packages his courses into books and toolkits for sale on his website.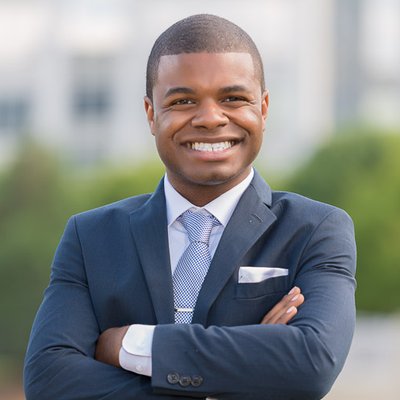 10. Kevin Paffrath
Kevin is a real estate agent in California who has sold over $100 million in the last five years. On YouTube, his videos focus on real estate investment tips and wealth strategies, as well as general commentary on the economy, which has helped him develop a subscriber base 99,000 people strong.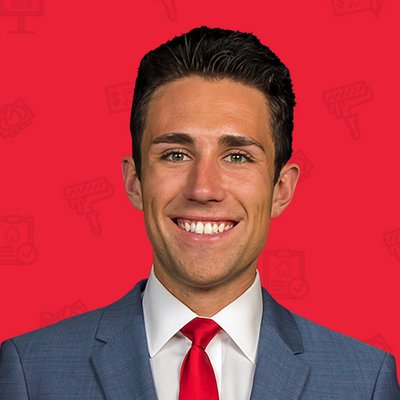 11. Graham Stephan
Graham is a real estate agent in California. He started in real estate when he was 18 years old and within 10 years, he sold $120 million in residential real estate. He started his YouTube channel in 2016 where he shares investment advice, wealth strategies and general details of his life. With more than $500,000 subscribers, Graham's channel is one of the most followed in real estate.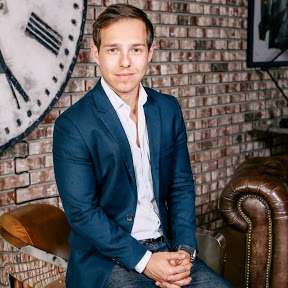 12. Loida Velazquez
Loida is a real estate agent with eXp Realty in California. She also has a fast-growing YouTube channel targeted to other agents. In her videos, Loida shares advice on succeeding in real estate and provides the details of her struggles and success in the business.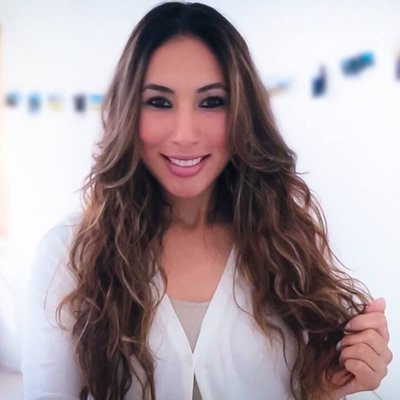 13. Kevin Ward
Kevin got his start in real estate selling residential homes in the Dallas-Fort Worth area. Within three years he was selling 100 homes annually. In 2010, he started a YouTube channel, which he uses to help build his training course, YesMasters Real Estate Success Training.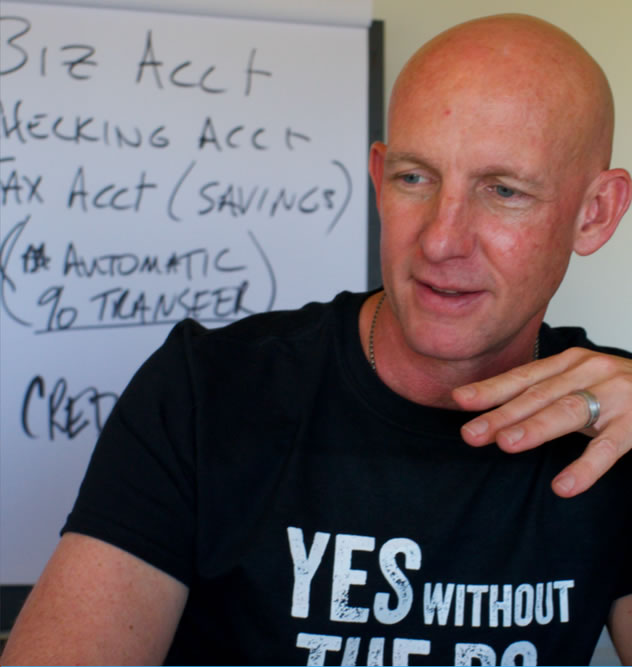 So now you have a solid base of inspiration for starting your social media business and becoming a real estate influencer. Did we forget someone? Leave us a note in the comments. Or for more Realtyna content, check out PrioducerMichael and His Success Making Real Estate Videos on YouTube and An Interview with Loida Velasquez.