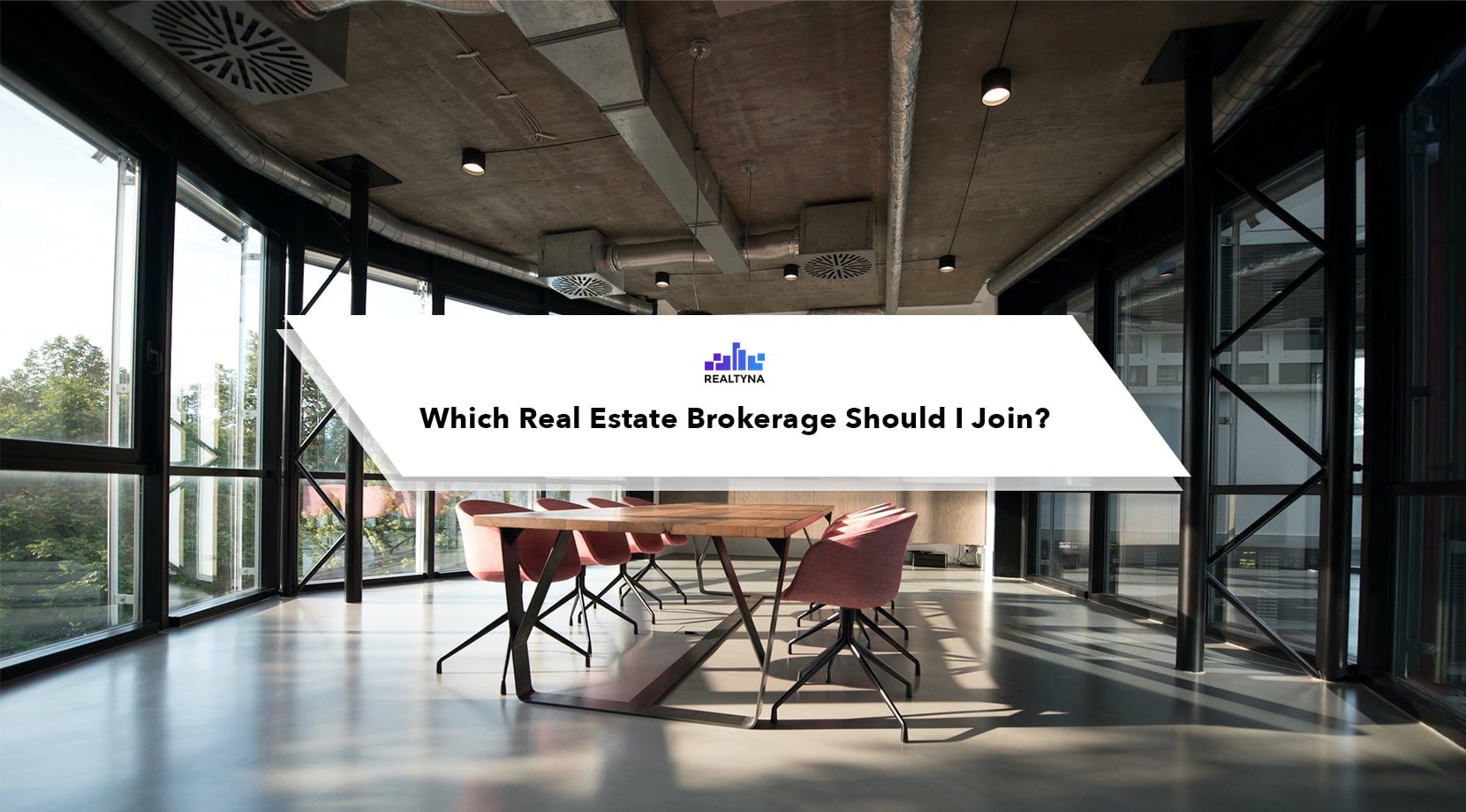 Which Real Estate Brokerage Should I Join?
30 May 2021

Posted at 11:00h
0 Comments
If you've decided on a career in real estate, then you're no doubt already aware of the rewards and challenges it can bring. The overall likelihood of recruits thriving in the job increases when they partner with a high-quality real estate training company. Here are a few real estate firms that newbie Realtors can work with. Each brokerage is recognized for its programs and commitment to investing in the success of its brokers. Since some states mandate that a broker approve you before taking your real estate exam, the process of choosing a broker might start early.
Real Estate Brokerages for Rookie Realtors
Living on commission and paying the start-up expenses is one of the most daunting aspects of starting a real estate career. To close their first deal, most agents need at least two to three months and often more. They go without a paycheck during this period — unless they have another job on the side — all while struggling to keep up with business expenses.
Redfin
Redfin, a Seattle-based real estate brokerage, makes it easy for new agents to get started and for existing agents to remain in operation. According to Inman, "Redfin says it spends an average of $20,000 per agent per year on benefits and expenses" to cover MLS dues, benefits, licensing, mileage, continuing education, mobile services, supplies, and equipment. Many real estate brokers will pay these charges on their own if they are not part of a team.
Besides, unlike conventional real estate agents, who typically work on commission, the Redfin agents are employees. According to the RedFin website, they earn a quarterly salary, healthcare benefits, enjoy benefits, parental leave, and paid time off. Redfin reports that its brokers make more than twice as much as conventional commission-based real estate agents.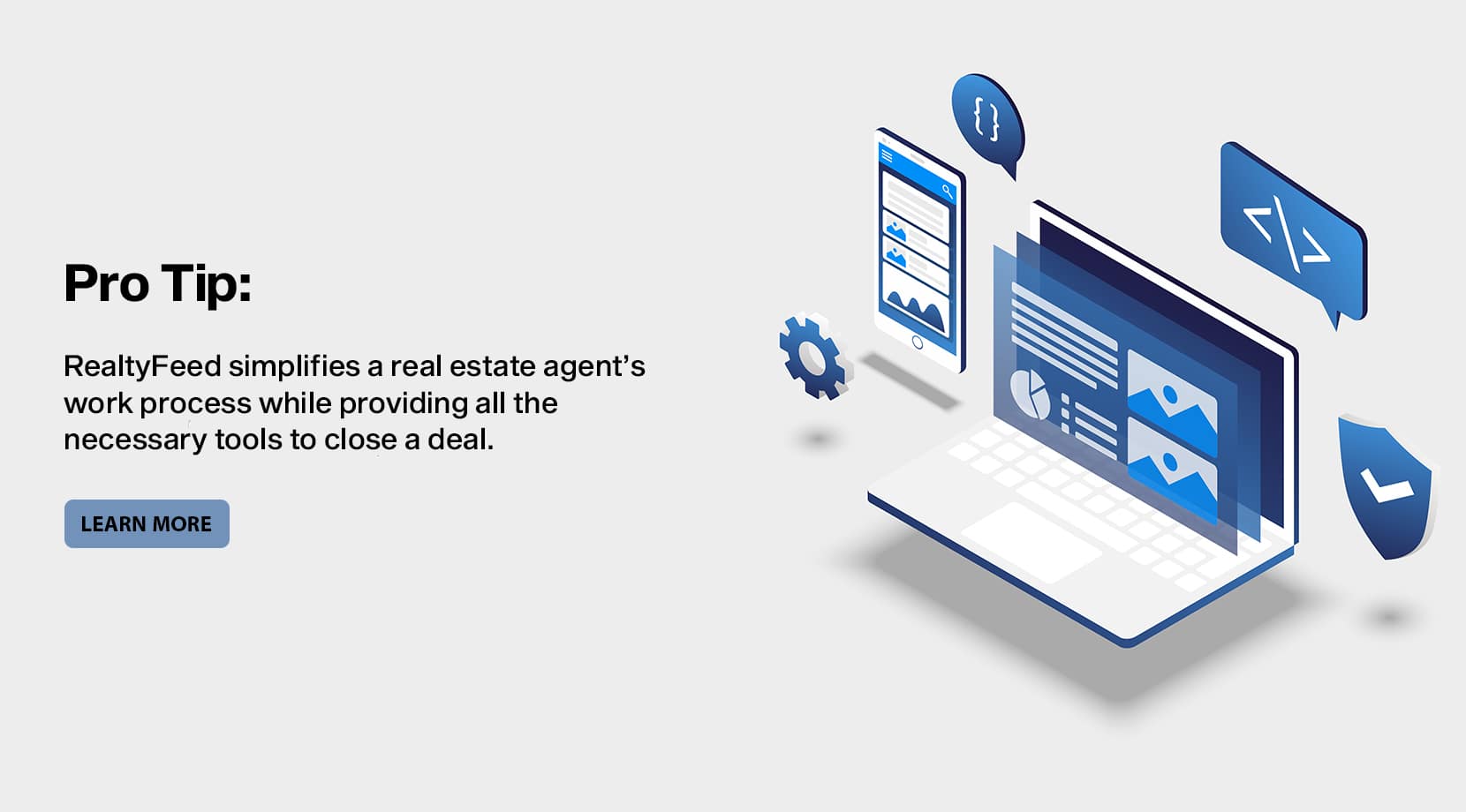 Keller Williams
Keller Williams ranks as the world's largest franchise by the number of real estate agents. The organization delivers the seven-week BOLD training, which positions new recruits with seasoned agents and encourages them to execute real-world operations, such as closing transactions and calling new customers. The company offers two additional two-week refresher sessions for its best performers. In order to help those new and less-experienced agents learn about real estate marketing, classes are held across the country, during which both basic strategies and niche skills are taught, and current issues are addressed and discovered.
Keller Williams reports on its website that "BOLD" trains agents through effective attitude drills, the introduction of KW innovations, language techniques, and lead generation practices. This transformative initiative boosts profits by relentlessly pursuing leads and engaging in business-building practices.
Keller Williams says it aims to provide its workers with extensive training, encourage agent growth and progress, provide good commissions, and promote the comprehensive continuation of education opportunities and development for both veteran agents and rookies.
Weichert, Realtors
Weichert was created in 1969. The organization's philosophy centers around considering prospective clients as people first and clients second. This strategy helps agents build relationships and gain a deeper understanding of their client's needs.
Jim Weichert began his career as a real estate agent insisting that people buy people before buying the product or services. It's a simple principle of his training that confirms the fact that first impressions count.
Training at Weichert consists of both classroom training in the library and training online. Team building is central to the work culture of the Morris Plains, New Jersey-based organization. Veteran agents are expected to offer knowledge and experience to new recruits to ensure their long-term success.
It says on its website that Weichert uses a lead generation system (a CRM tool) to help agents get off to a solid and steady start, with marketing, listing, and selling properties with a streamlined software program. They provide all day, 24/7 access to a library that embraces both real estate newcomers and veterans' learning.
Final Thoughts
Weichert, Keller Williams, and Redfin all provide new agents career assistance, training, and development opportunities. Deciding which real estate firm to work with depends on your career goals, level of experience, and needs. When searching for the right place to kickstart your real estate journey, bear in mind the company's commissions, fees, educational programs, and development opportunities.
Here are a few more blogs to help you on your real estate career journey Top Real Estate Blogs for Agents and Should a New Real Estate Agent Join a Team or Ride Alone?.