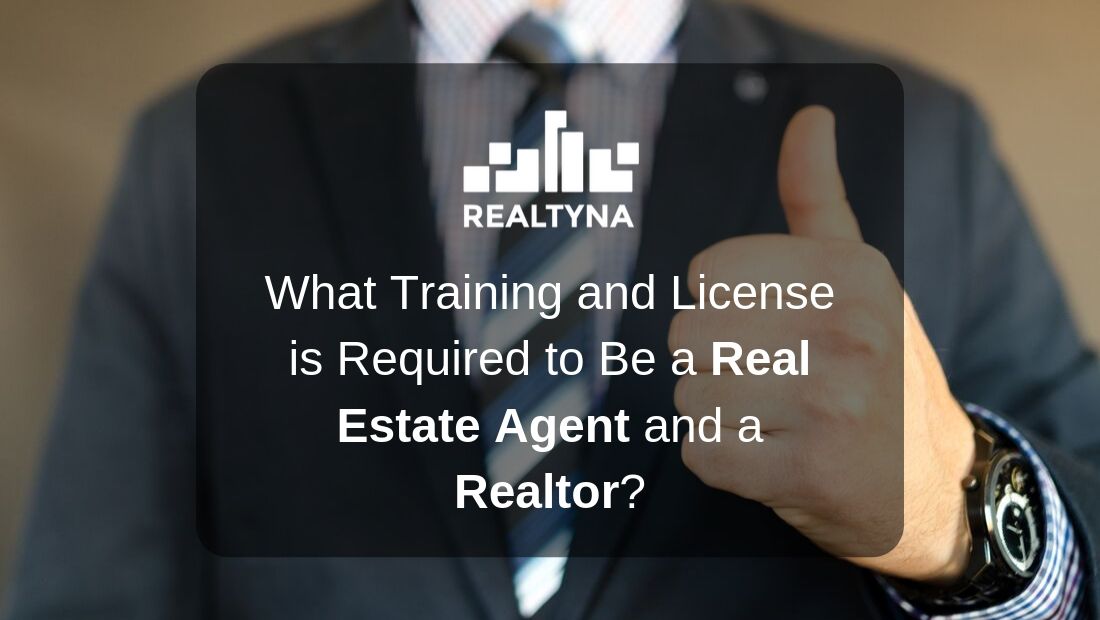 What Training and License is Required to Be a Real Estate Agent and a Realtor?
29 Oct 2019

Posted at 10:30h
0 Comments
The training to be a real estate agent and Realtor vary slightly by state, but generally, they include pre-licensing training, post-licensing training, continual education, and an ethics course from the National Association of Realtors.
One of the great advantages to a career in real estate is the low-barrier to entry. You do not need expensive university degrees to start making money and build a career selling homes.
At the same time, states have long regulated the industry to ensure fairness and professionalism. This means you must complete a series of trainings and pass a licensing exam to operate as a real estate agent.
Each state has its own training requirements, but generally, they follow a familiar pattern—a minimum of 60 hours of education prior to receiving your license and then at least another 12 to maintain it.
Pre-licensing training covers introductory topics in real estate such as principles and practice, appraisal, property management, finance, law, contracts and computations.
Continuing education courses include topics necessary to maintain a real estate license such as investment, safety, mortgages, and taxation.
Each real estate agent seeking to become a Realtor also must complete 2.5 hours of training offered by NAR. This course details the Realtor Code of Ethics and is required once every two years.
Many of the licensing and education and ethics trainings may be completed online, but some, like the pre-licensing courses, can be in a classroom type setting.
We've listed some of the training requirements by state below.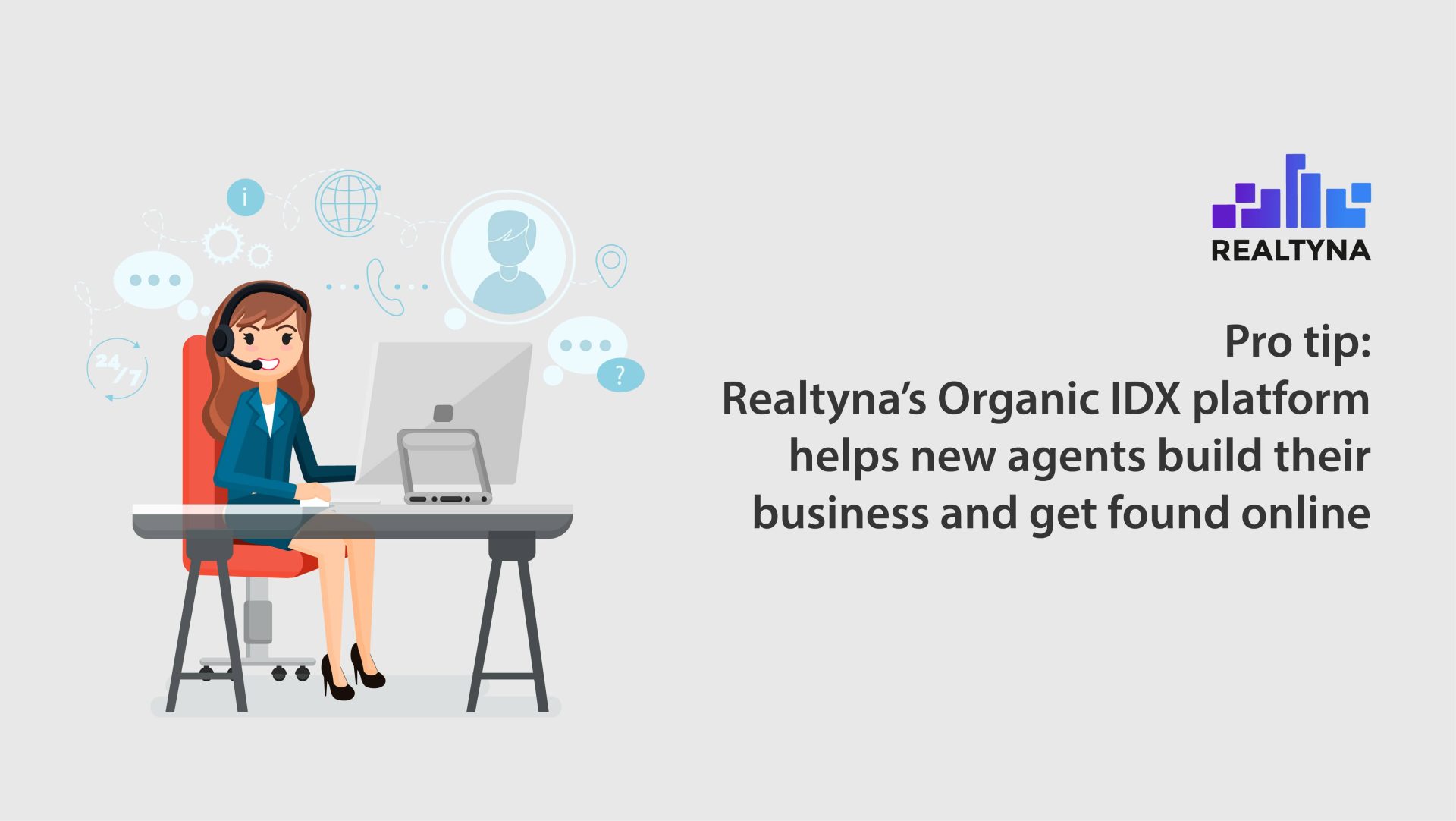 California
Pre-licensing: 135 Hours
California's pre-licensing requirements include 45 hours of real estate principles, 45 hours of real estate practice, and another 45 hours in appraisal, management, finance or another topic.
For continuing education, 45 hours are again required on ethics, fair housing, consumer protection and related topics.
Florida
Florida requires 63 hours of pre-license training on license law, brokerage operations, housing law, and other topics.
The state requires and additional 45 hours of post-license training and 14 hours of continuing education (every two years)
Texas
The pre-licensing requirements in Texas include: 60 hours of real estate principles, 30 hours of law, 30 hours of contracts, 30 hours of finance. and 30 hours of contract forms.
Real estate agents renewing for the first time must complete an addiction 90 hours of apprentice education. The state also requires 18 hours of continuing education.
New York
New York requires 75 hours of pre-licensing training on law and regulations, contract sales and leases, finance and other topics.
In addition, the state requires 22.5 hours of continuing education every two years.
Other States
In addition to these, we have outlined the requirements for each state on our MLS provider archive. Simply click on any of the states and view the specific requirements.
So now you know the training and license required to be a real estate agent and Realtor. Questions or feedback? Leave them in the comments. Or for a high-level overview see How the Real Estate Industry Works.