Drive Traffic to Your Site

Discover Faster Lead Generation

Promote New Sales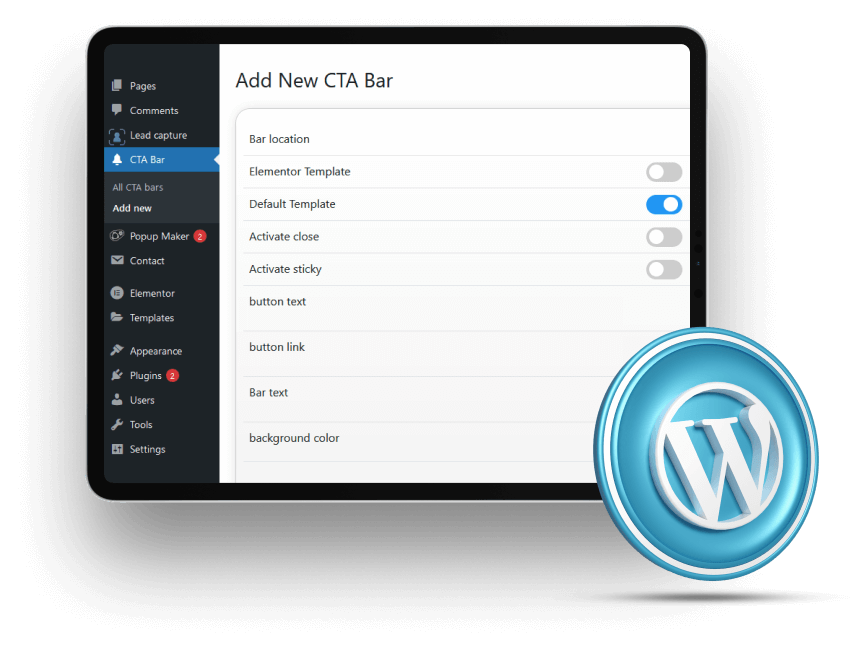 The CTA Plugin is a real estate list-building solution designed by a team of seasoned professionals focused on website conversion optimization. We've compiled sophisticated features in one to make conversion easy for real estate professionals with the most cutting-edge tactics for smart business growth.
Spread the word about new product launch.

Let visitors discover the endless possibilities from free downloads.

Drive traffic to a promotion
or an affiliate campaign.

Improve your conversion rates by directing users to your lead magnets.

Target users with the right information at the right time to boost conversion rate and email list segmentation!

Benefit from increased sale by letting customers know you have an active sale.

Pull Traffic to Pages, Posts, Products, and more
Create an unlimited number of calls to action (CTA) with custom designs to increase traffic to vital information.

Grab your copy and start building a conversion-boosting campaign right away