Supercharge Your Website with
SEO-Friendly MLS/IDX
Widget Pack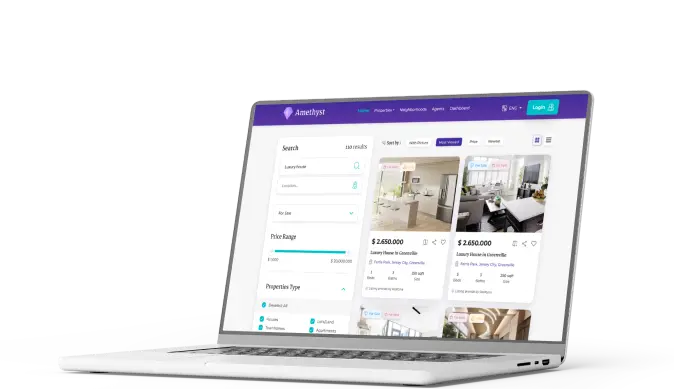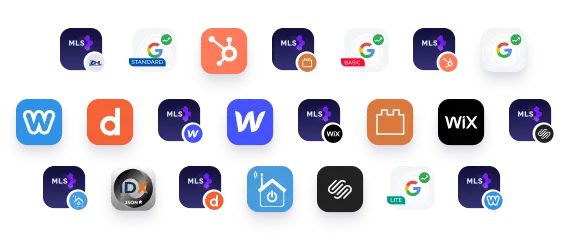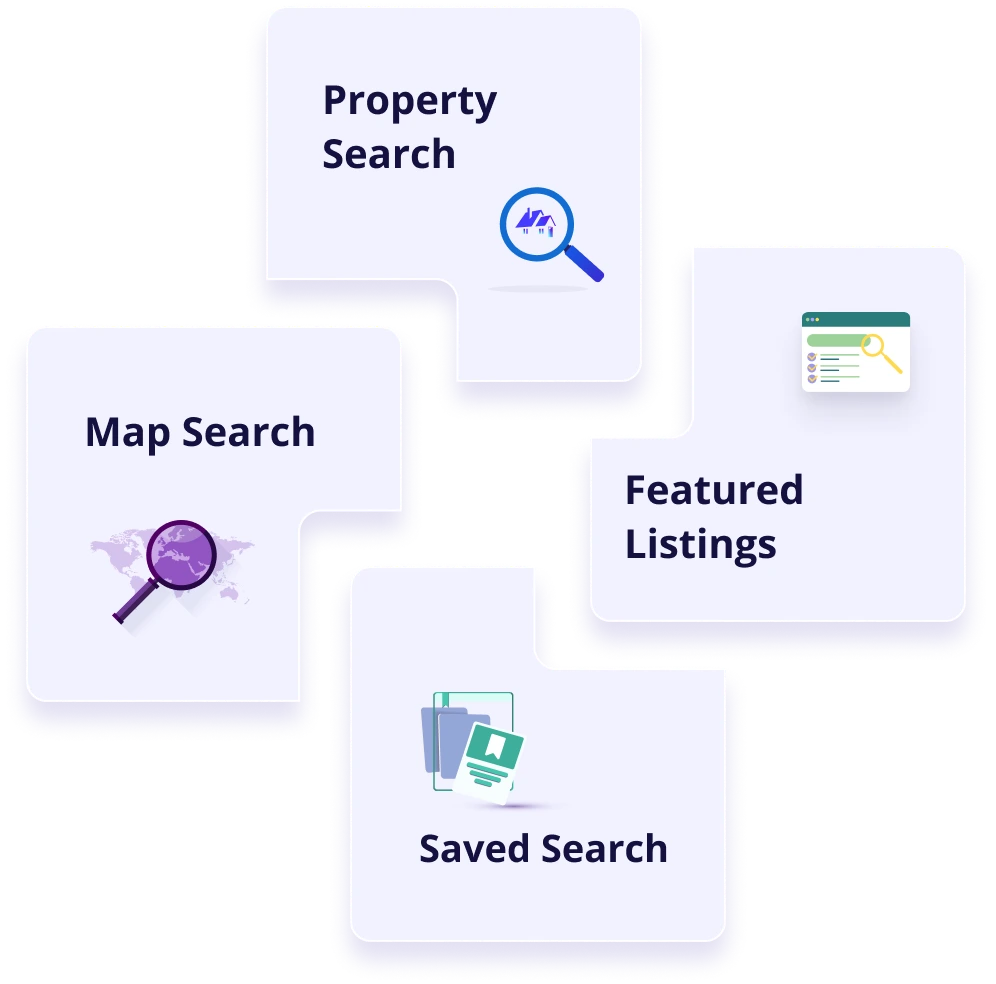 What is an MLS/IDX Add-on Pack?
Realtyna's MLS/IDX widget pack is a platform that allows designers to easily add IDX (MLS Property Search) to any website using Javascript widgets that they can customize the settings for, copy the code and embed into their site. We include the following widgets:
What Makes Realtyna IDX Widget Pack Stand Out
| Features | Realtyna's Widget Pack | Other IDX Widgets |
| --- | --- | --- |
| SEO Value | Yes | No |
| Lead Generation | Yes (Via Saved Search) | No |
| Live, Accurate Data * | Yes | No |
| Customization | High | Limited |
| Headless | Yes | Limited |
| Demo Data Version | Avalible | No |
* Please note that MLS data is provided upon the approval of the MLS. You can request for demo data if you'd like to test the solution.













Sign up for MLS Router™ API
Add it to Your Web platform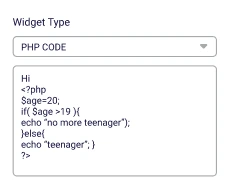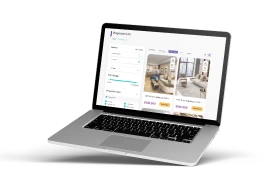 Why Organic MLS Listings?
Realtyna's Organic MLS Integration offers live, accurate MLS listings data on the fly. What makes our solution stand out is that SEO value of the listings.
Frequently asked Questions
Is there a demo?

Yes. You can test the widgets using demo data. For the live data, we need to obtain approval from your MLS. Please note that you should be a member of the MLS to access the data.
How much is the Widget Pack?
How long does it take to have the MLS Data?

The approval process can take anywhere from 7 to 14 days, depending on the MLS provider.
Is Realtyna an MLS?
Is there a fee for MLS Data?

MLSs charge a monthly fee to access their data. If Realtyna is a vendor with your MLS, you don't need to pay any extra fees.
What platforms and CMSs does Realtyna's Widget Pack support?

Realtyna's widgets are desiged to be compatible with every platform or CMS that supports custom code integration. If you need help to make sure, feel free to contact us.
Slution advisors
for more information
* Access to MLS listings requires approval from the respective MLS provider(s).