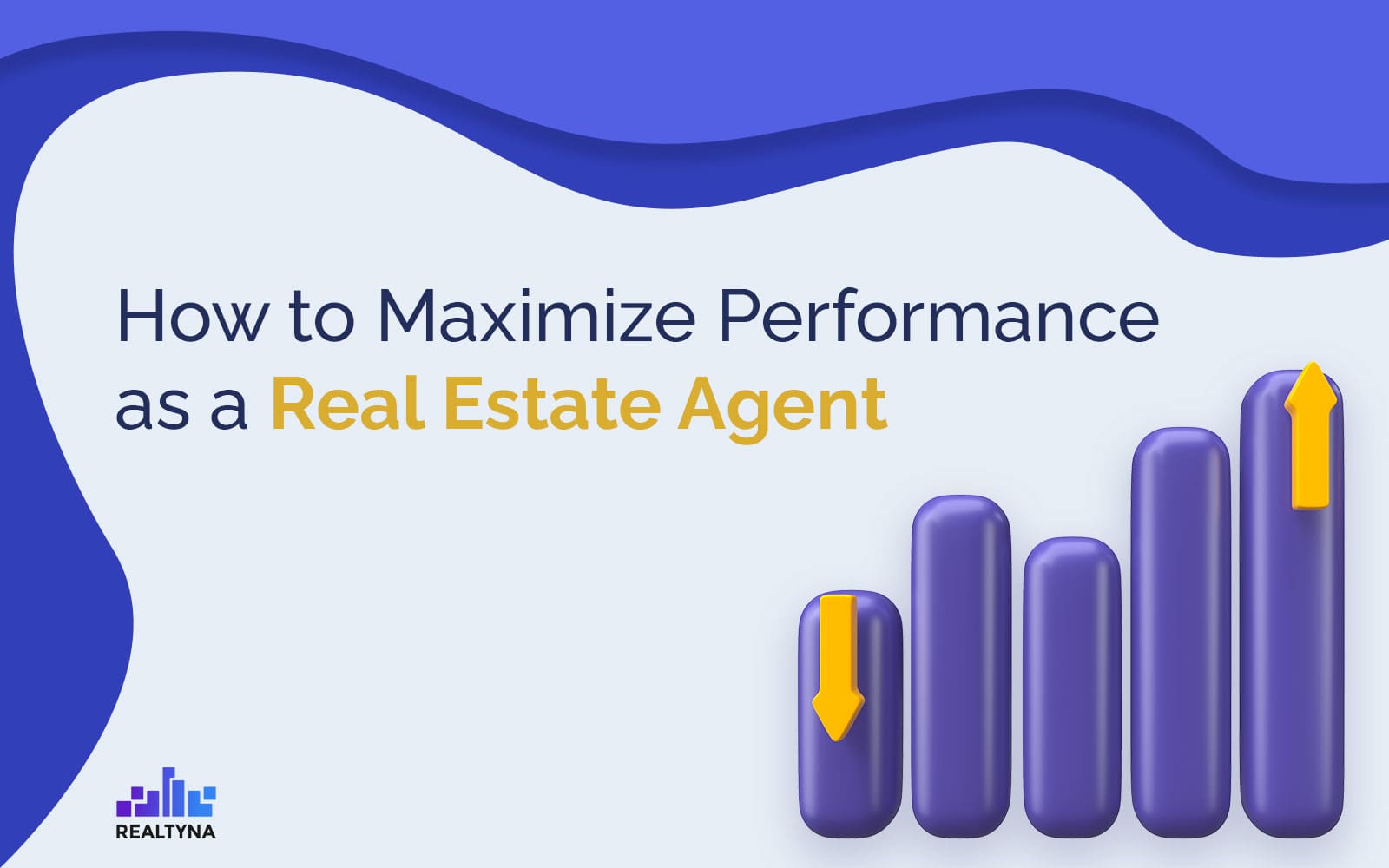 How to Maximize Performance as a Real Estate Agent
11 Mar 2023

Posted at 12:00h
0 Comments
As a real estate broker, you know that investing in your agents is investing in your brand. Your success depends on the level of professionalism and efficiency of your team. The more skilled and experienced your agents become, the better the traffic for your business. To help you maximize your agents' performance, we've compiled a list of methods that will improve their performance and attitude and behavior toward work.
Leverage Technological Tools
To set your agents up for success, invest in the latest technological tools to help them perform at their best. Innovative solutions like the Realtyfeed App and White Label Web/App solution are designed to help brokerages increase productivity while reducing hours spent on cold-calling door-knocking. Providing your team with the right tools guarantees significant boost in their performance and overall success.
Set Clear Goals
As a Realtor, you must set clear and measurable goals for your agents. When agents clearly understand what is expected of them, they can focus their efforts and work towards achieving their goals. It also provides a sense of direction and purpose, which can help increase motivation and performance.
Provide Training Opportunities
Prioritize training and development for your agents. Brokers can help their agents learn new methods to maximize their performance by providing paid training classes and follow-up sessions. Recognizing and rewarding agents who perform well can inspire others to work harder and improve their performance.
Encourage Teamwork
Collaboration is essential for the success of your real estate agency. So, encourage your agents to work together to share ideas and strategies for success. A supportive team environment helps to build trust, increase motivation, and ultimately leads to higher performance.
Lead by Example
Finally, leading by example is the best way to maximize your agents' performance. Set high standards for yourself and your team, and strive to be the best in the industry. By being a positive role model for your agents, you'll inspire them to work harder and achieve tremendous success.
Final Thoughts
Remember, investing in your agents is investing in your brokerage. By following these tips, you can set your team up for success and achieve maximum productivity in your real estate business. So why wait? Take action today and watch your business thrive.
People also search:
Advanced Strategies to Get Your Real Estate Business Back in the Game 2023
Tips for Launching a Successful Real Estate Website
Why Real Estate Websites Need a Headless Framework