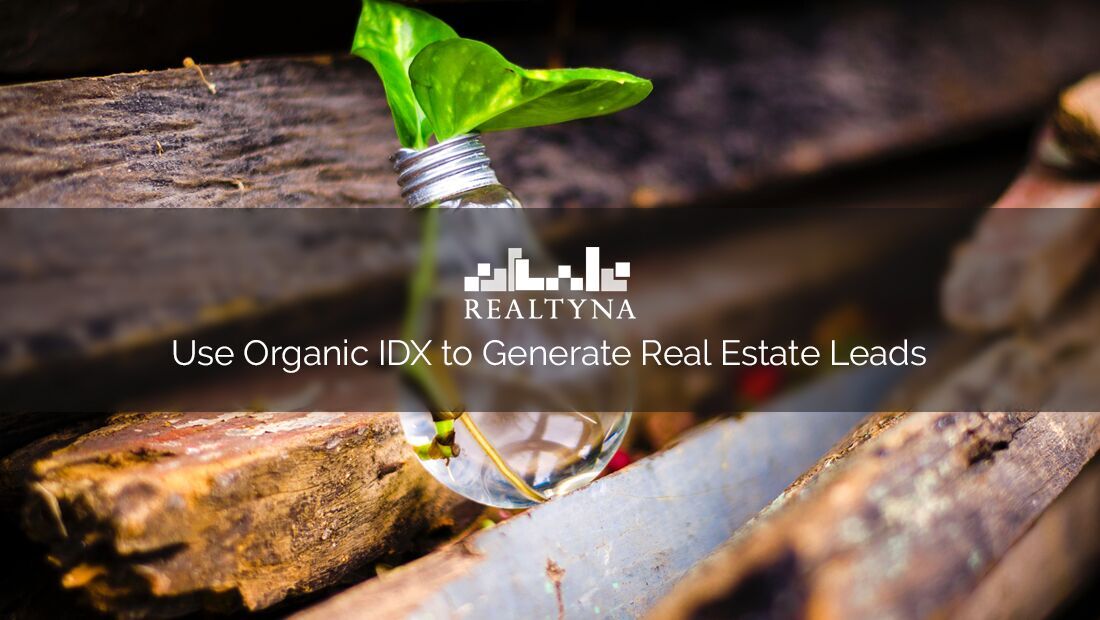 Use Organic IDX to Generate Real Estate Leads
Real estate marketing is getting complex. Some agents buy web ads to generate real estate leads. Some have elaborate social media campaigns. Some even hire actors to create video for featured properties.
These efforts can get expensive.
But did you know you can generate real estate leads at a fraction of the cost by getting your IDX to work for you?
It's possible with Realtyna Organic IDX.
WHAT IS ORGANIC IDX?
Organic IDX is an advanced IDX designed to help you climb the search engine rankings and generate real estate leads.
Unlike traditional IDX, Organic IDX allows for indexable listings.
These listings are more easily "read" by search engines, which can help your site rank higher.
SEO
By boosting your SEO, you can generate real estate leads "organically" and eliminate the need for web ads and other purchases.
You also can limit the time you spend blogging and generating SEO content, because Organic IDX does it for you.
With Organic IDX you can get back to what you do best–selling homes.
We have more on this at IDX SEO Everything You Need to Know.
But SEO is not the only way to generate real estate leads with Organic IDX.
LEAD CONVERSTION
Organic IDX also includes a number of lead conversion tools.
As base features, Organic IDX includes:
•Contact agent
•Request a viewing
•Favorites
You can use these tools to learn more about your leads and close sales.
LUKE'S TIP#1: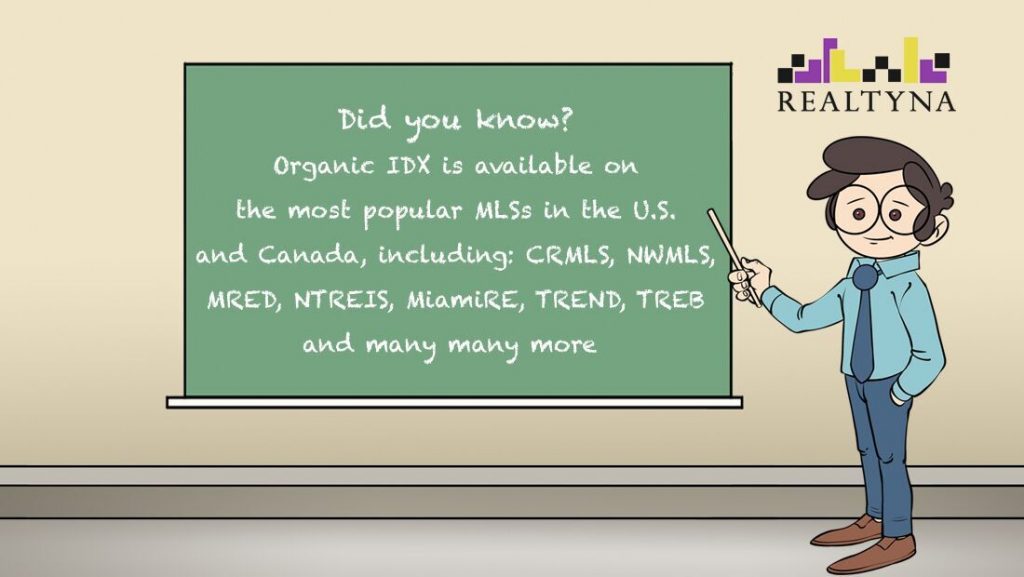 SOCIAL MEDIA SHARE
Why spend time tweeting, posting, and pinning when you can get your leads to do it for you?
At least this is our philosophy with Organic IDX.
We integrate social media share with every property listing and make it easy for your leads to share the properties they like.
Social media share can help you expand the reach of your IDX and generate real estate leads.
DATA
To generate real estate leads, you need to give them what they want. And more and more leads want market data to provide context to the listings they see on your site.
With Organic IDX, you have the option to upgrade to the Property Analytics Add-on.
This feature integrates median sales price, average year built, valuation changes, and other data into your property listings.
In convenient graphs and charts, your leads will get information that empowers them to make a purchase.
CRM
Communication is essential to generate real estate leads.
This is why Organic IDX offers an optional CRM Add-on.
CRM can help you manage leads by allowing you to set reminders, schedule events, and assign leads. But it also can help you gather more information about your website visitors and close more sales.
SMS
Organic IDX can help you generate real estate leads even when your leads are not online.
With our SMS Add-on, you can notify your leads by SMS when a new property matches their profile.
This can add to your credibility and increase the level of connection you have with your leads.
Check out our portfolio, to see how your site might look like with Organic IDX.
Or call (302) 525 8222 if you have any questions.
Watch our video: