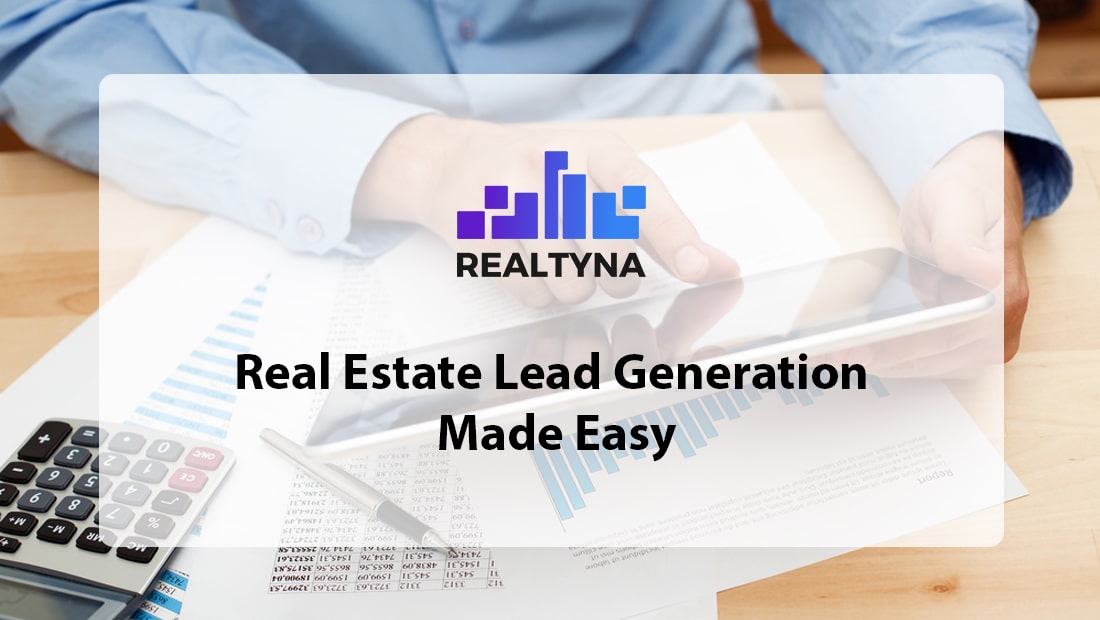 Real Estate Lead Generation Made Easy
At this point, I don't think it's necessary to go over the subject of how the internet changed everything and cold calling and knocking on people's doors may be only at the bottom of one's real estate lead generation strategies list, if it's there at all.
Now, let's get down to business and find the easiest ways to real estate lead generation tactics that could make your business grow.
Create a Lead-optimized Website
For you to generate leads, you need a website that is optimized for it. Without this step, it will be very difficult to generate leads because of a number of reasons I'll list below.
What is the most important thing about real estate agents and realtors? My bet is their listings. A legitimate concern is how to showcase your listings and keep findable and rankable.
I'd say IDX framing is NOT the way to go, but what is? The best MLS integration method is Organic MLS RETS Integration.
Search Engine Ranking, Data Accuracy, Data Management Control are the features of Organic MLS RETS Integration, that will automate your lead generation.
If you're interested in what is RETS- check out our in-detail blog about it right here
Local SEO
Go Local with your SEO efforts. Most people search for sale property by using 'near me' or the name of the specific destination
Optimizing SEO for the local market is all about the keywords. First, select the keywords that you think would work best- go as local as you like and build from that.
Make sure you include neighborhood information in your Google My Business page, add your neighborhood to your website and social media pages, add your neighborhood to title tags on your website and make sure Google Maps has your neighborhood mapped correctly
CRM
In your lead capturing efforts to have a good CRM software implemented on your real estate website- I can't stress this enough- would be a huge factor.
For instance, WPL CRM allows you to manage your leads all in one place. The system automates lead-generation, follow-ups, and track what your leads are interested in. Most importantly, it's easy-to-use and ready for you to start using it right after the installation.
Start a Blog About Your Neighbourhood
Starting a blog is a great way to generate real estate leads. And even though it's kind of time-consuming, it's also pretty easy when you write about the stuff you know.
Try to go local in your blog too and avoid being too general. You might have to compete with lots and lots of other real estate blogs. If you position yourself as a community expert at first and create your own readership, later you could go state-wide and even national, why not?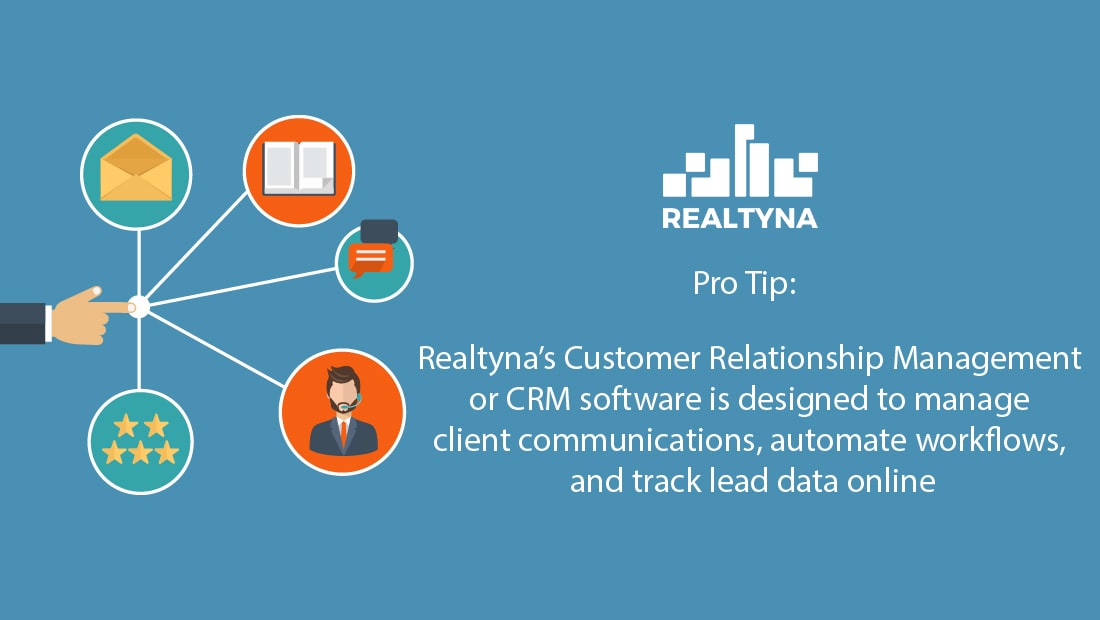 Try PPC Advertising
PPC is an online advertising model in which advertisers pay each time a user clicks on one of their online ads. One of the reasons why business owners love it is that PPC drives fast results. Another major benefit of SEM (search engine marketing) is that usually Paid clicks outnumber organic clicks by nearly 2 to 1 since it's the first results people see when they search for specific keywords.
In addition to all this, PPC traffic is more likely to convert. Everyone who clicks on your ad is actually interested in your service
However, we have to mention that PPC may have its downsides, experiencing the benefits of PPC advertising takes time and money. There is a danger of spending too much and become unprofitable through PPC.
Although there are proven track record of success in PPC. It's better to be safe and use an experienced PPC specialist for your business
Launch an Email Campaign
Hubspot research says people prefer to get marketing messages on email than any other platform. Mckinsey says email converts 40x more leads into customers than Facebook and Twitter combined.
Here are the types of emails you can send to your leads: the welcome email to introduce yourself, series of newsletters, buyer and seller targeted lead emails or former client emails to Get More referrals and reviews: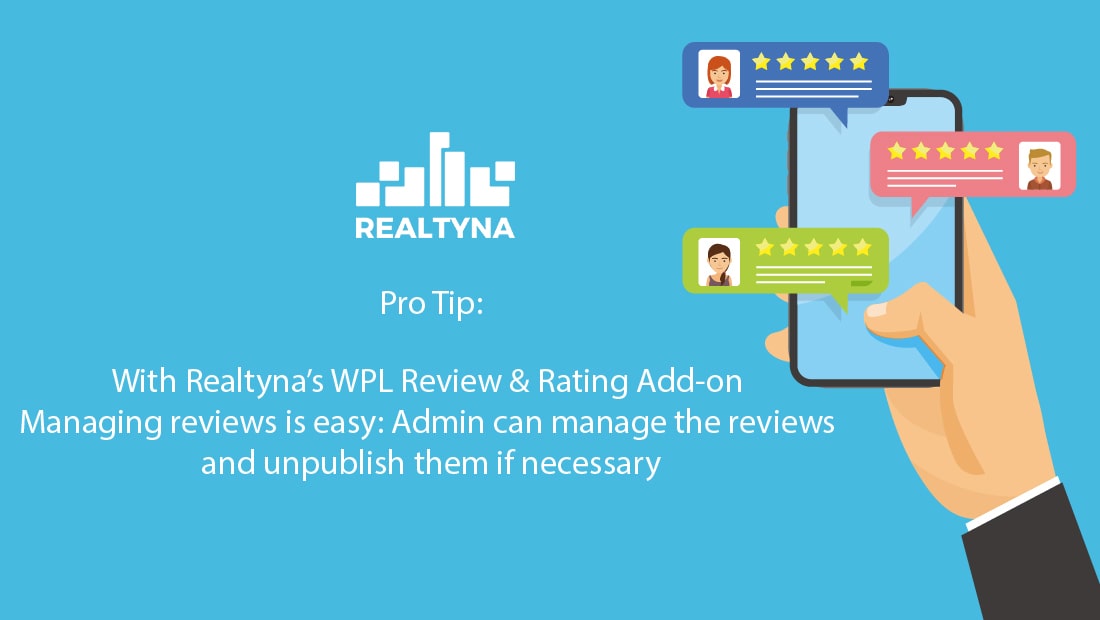 Ask For a Review/Referral
This one is simple, just ask your clients, to give you a referral and give you a review on your website.
So, to make this possible you need review and rating page on your website, if you want to know why it is very beneficial for your business, visit this page right here
Divorce Leads
This one here is interesting. So, the thing is some divorce settlements force people to sell their homes. Approx. 61% of divorced couples who sell their homes as part of the proceedings.
Agents often obtain court records for divorces or post targeted ad campaigns on Facebook.
Answer Questions on Blogs and Forums
This is something you could do in your downtime since it doesn't really involve much work. You just go on forums or blogs and answer people's questions.
Answering real estate related questions will give you an opportunity to show your qualification and professionalism which in the end could generate some more leads for you.
If You want to know how to stand out in a crowded market read our blog: Real Estate Lead Generation: How to Stand Out in a Crowded Market
Got a burning question or two? Leave a comment down below