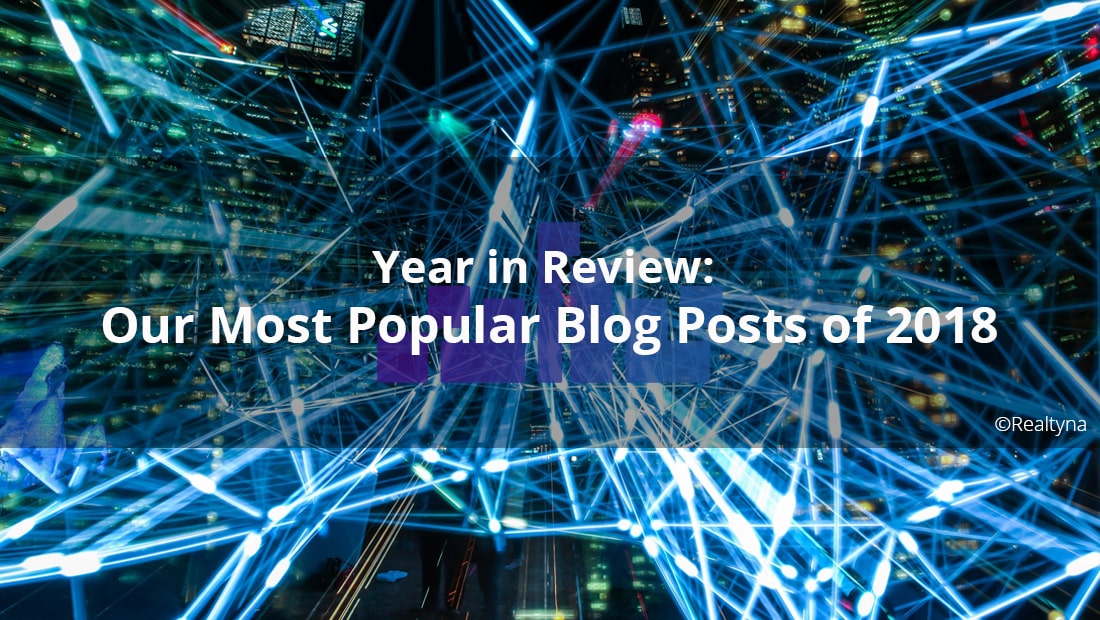 Year in Review: Our Most Popular Blog Posts of 2018

Posted at 10:00h
0 Comments
Over the last year the Realtyna blog took a huge leap forward with new content to help real estate agents do their job. We wrote about the new RESO Web API and what it means for realtors. We provided tips on maximizing LinkedIn for lead generation. We even showed agents how to know if their IDX website is out of date. Next year promises even more content. But before we say goodbye to 2018, let's take a look at the 10 most popular blogs of the year.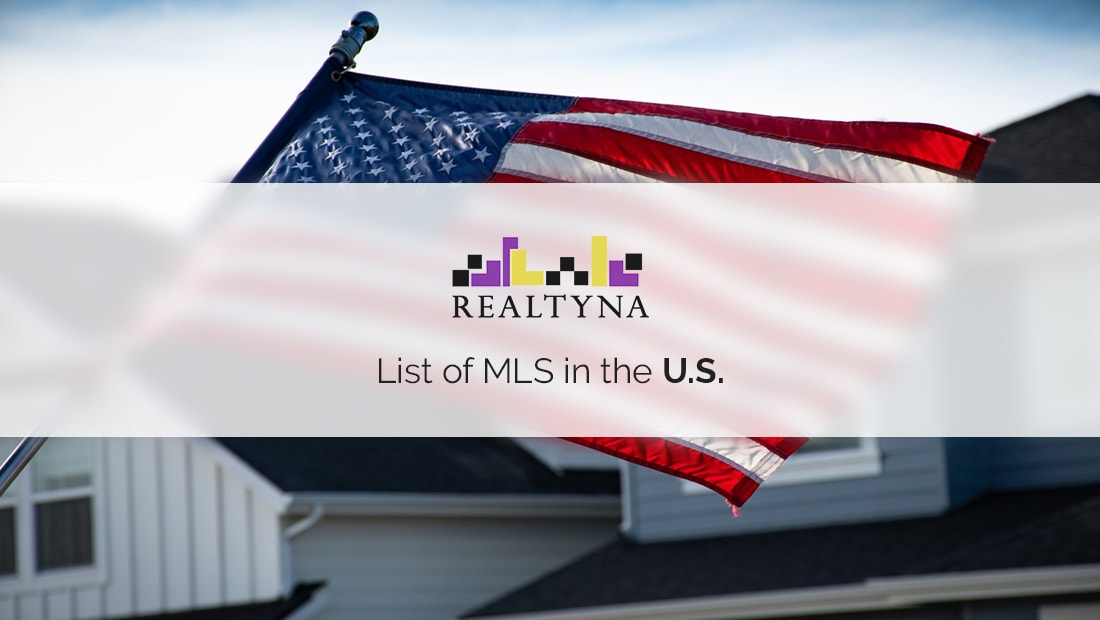 In our work, we've become familiar with hundreds of MLS around the country. So we decided to list them all as a resource for agents, and it was very well received. In this post, you can search by state to find the MLS near you.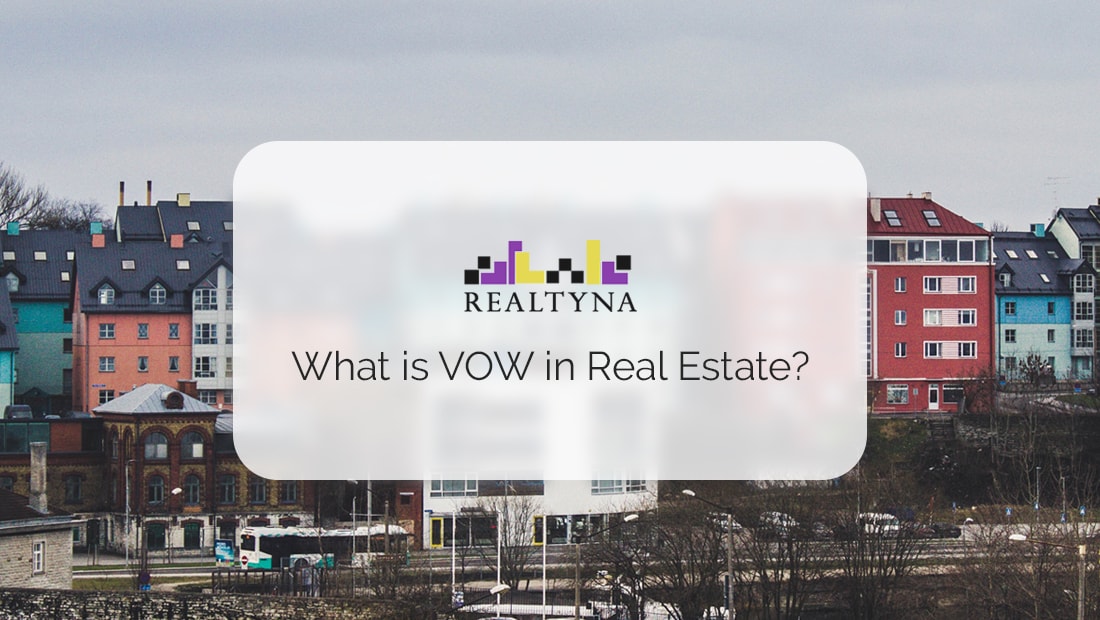 Real estate is full of acronyms. To help newer agents sort through them, we put some explainers on our blog. This blog on VOW (or virtual office websites) proved to be one of the most useful for agents.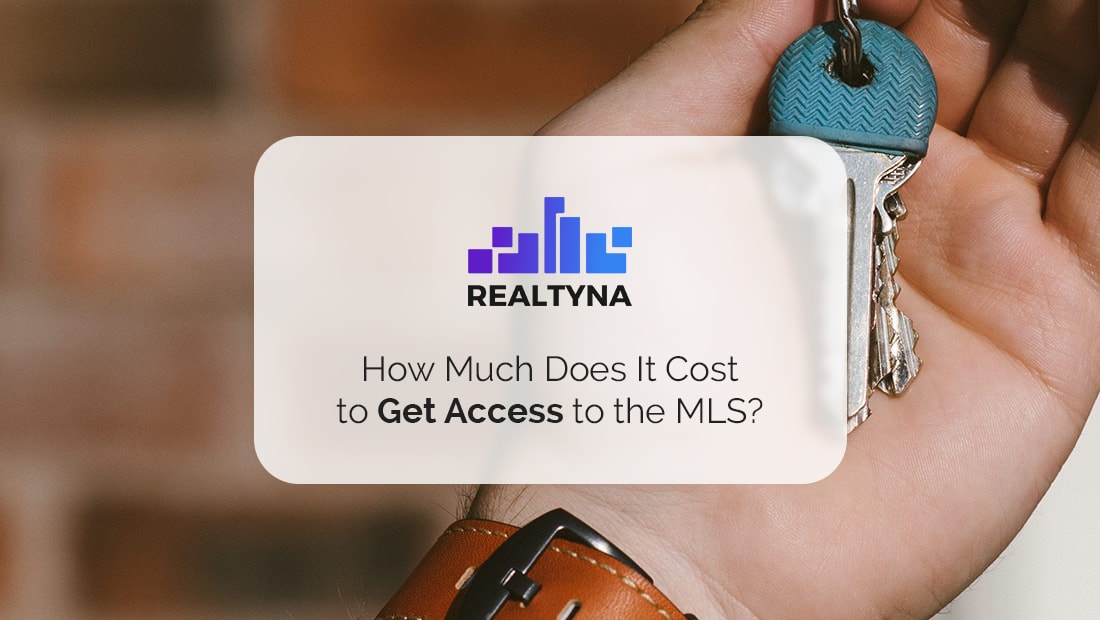 Real estate has a steep learning curve. As a new agent, you are constantly searching for information to learn the ropes. Here we provided some general cost information for an MLS membership, and it proved to be extremely popular.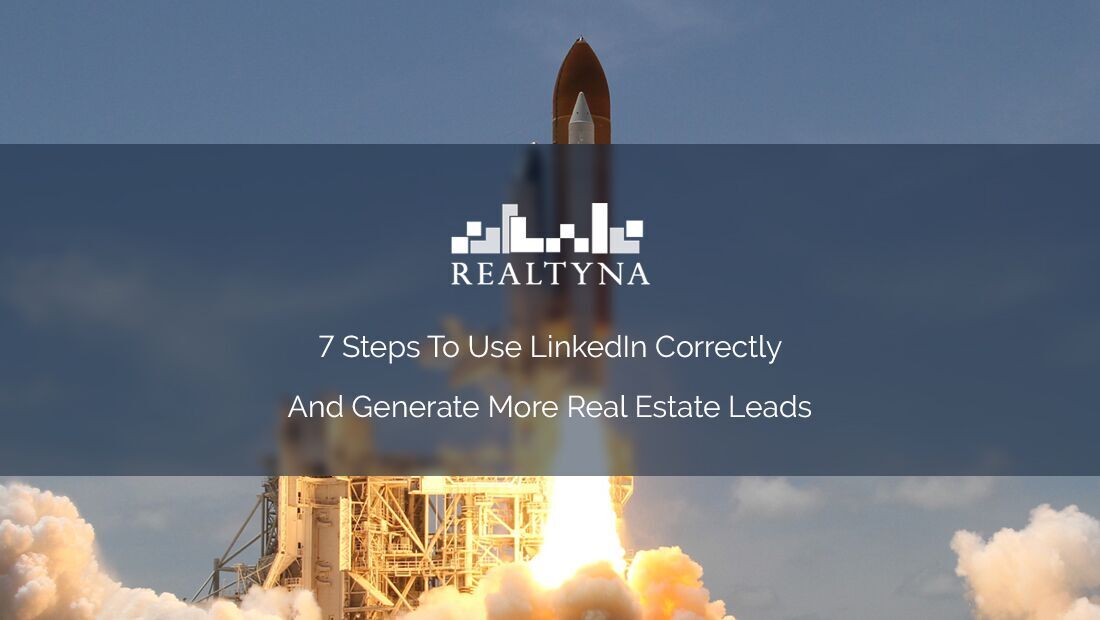 Most agents think of LinkedIn as an online resume. But it's so much more than that. With the right approach, LinkedIn can be a dynamic content creation system. In this post, we gave some pointers on how real estate agents can use LinkedIn better and improve their lead generation.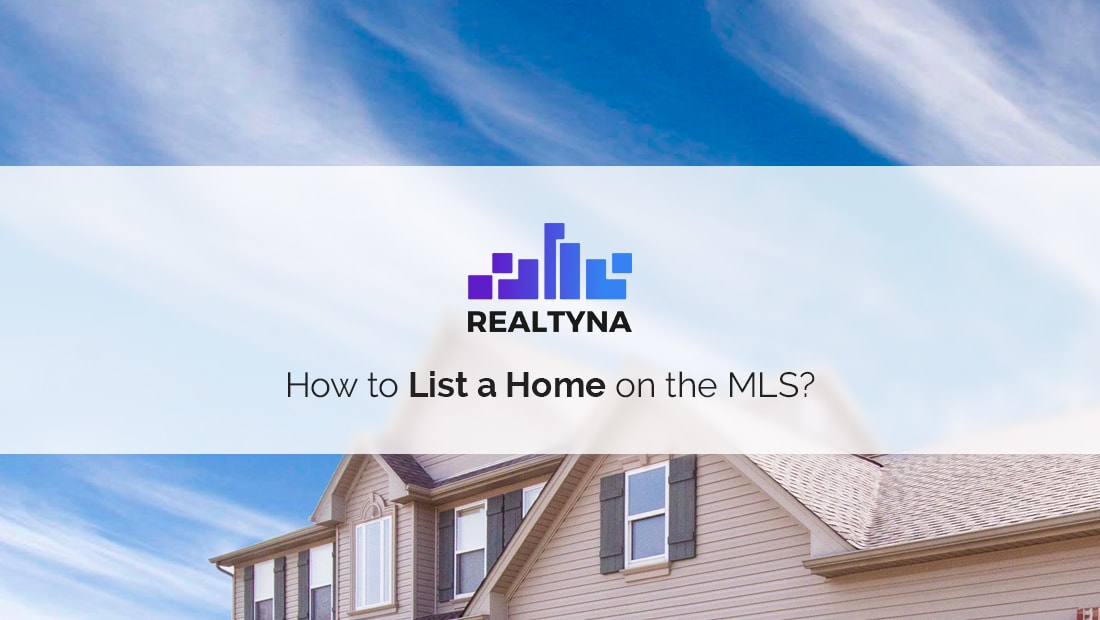 Our blog readers are not just real estate agents. We have homeowners and buyers as well. In this post we provide some guidance on how homeowners can list their home on the MLS. Bottom line? Work with a realtor.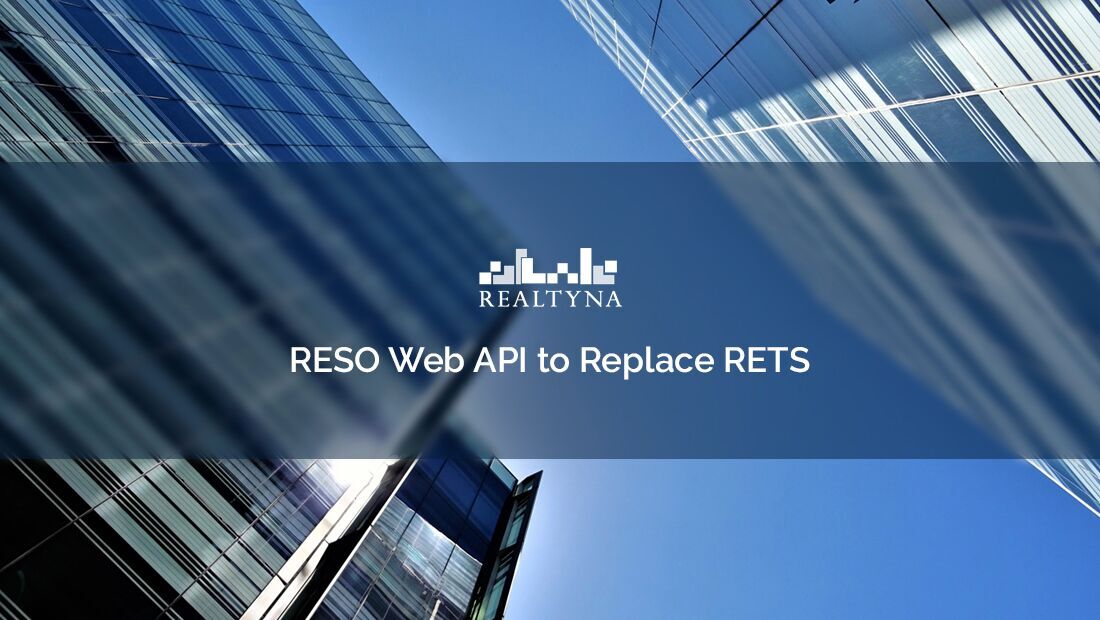 We ended up writing several times about RESO Web API in 2018. But our most popular article is still the first where we announced the pending transition from RETS. The change markets the largest evolution in IDX rules in two decades, and as expected, the article drew a lot of interest.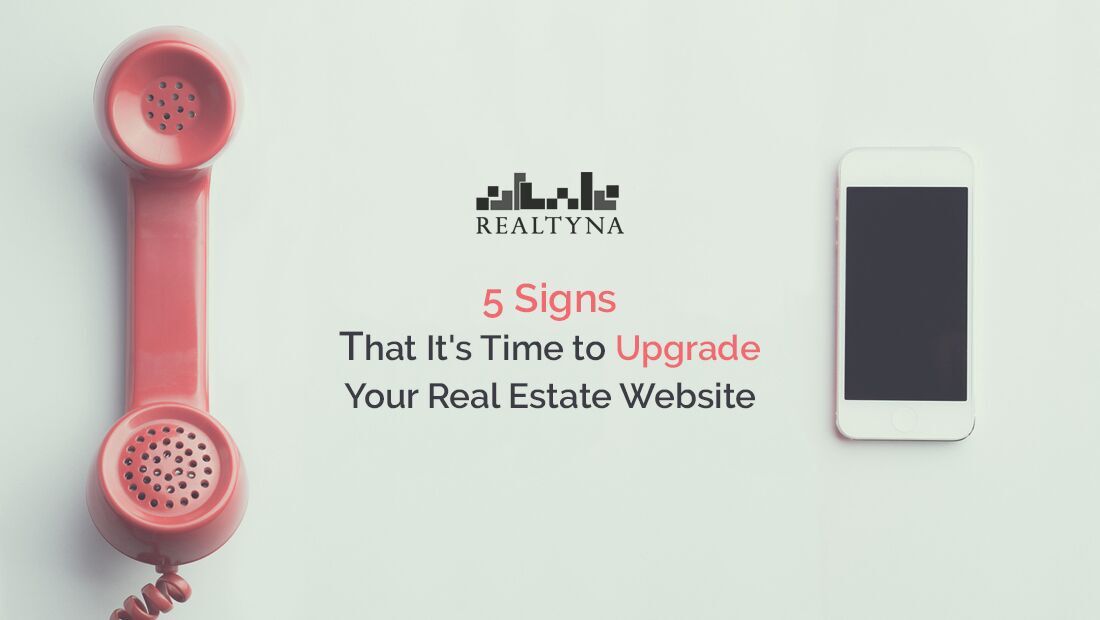 IDX technologies are evolving incredibly fast. For many agents it's too fast to catch up. In this blog post, we provide some warning signs that your may be falling behind. It's important for agents to remain relevant online because leads are fickle.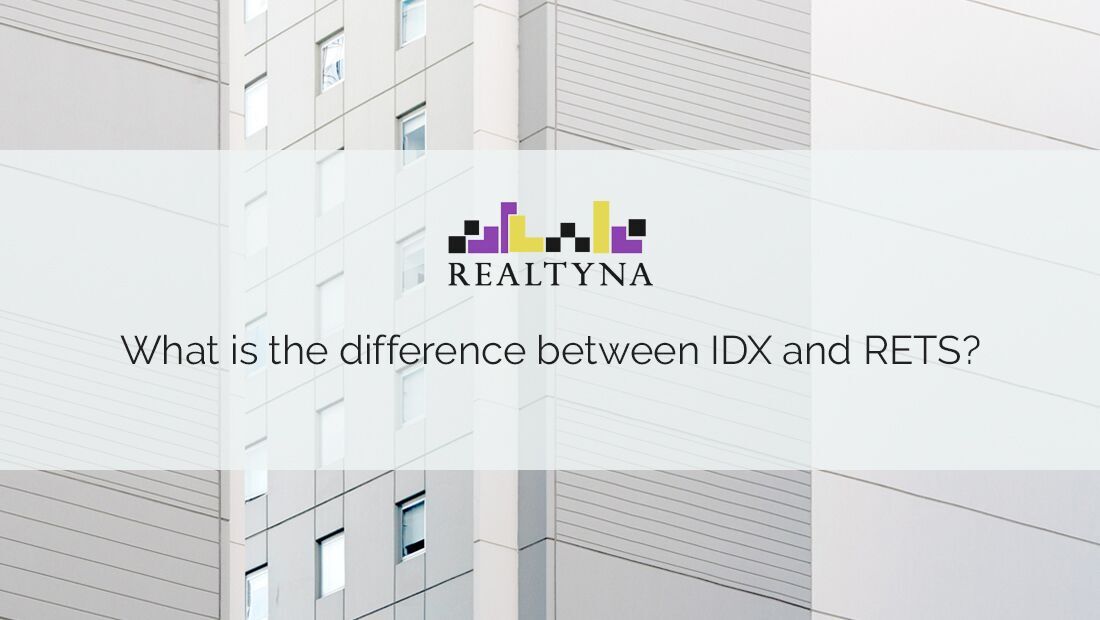 We get a lot of questions about real estate tech. Sometimes these questions can help us know what information is lacking on the web. This was the case with IDX and RETS. We took a step back from our other blogging to explain the difference between the two terms, and it lead to one of the most popular articles for the year.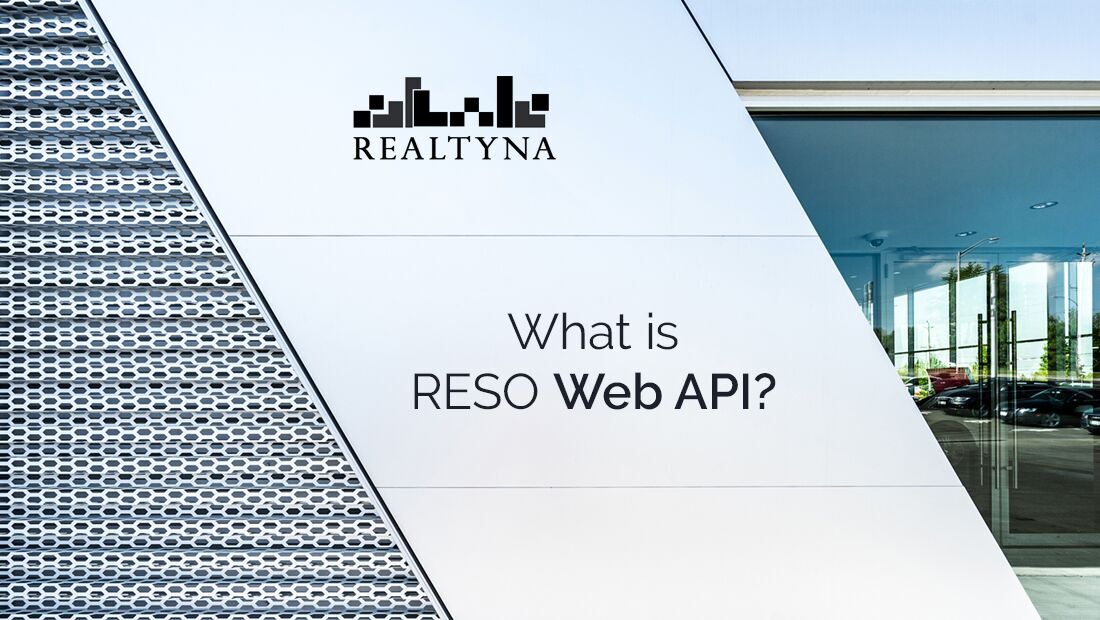 There was a lot of interest in RESO Web API following our article on the transition from RETS. So we decided to provide an explainer. This blog post provides the background, motivation, and technologies behind RESO Web API. It even was
featured on RESO's blog
.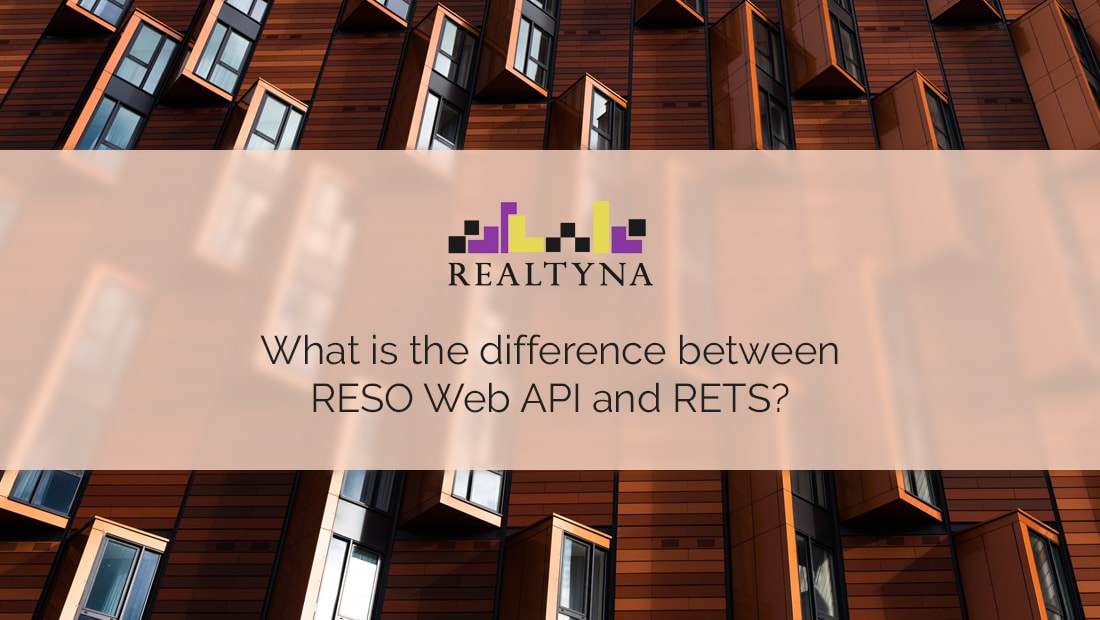 In this blog post we go deeper into the differences between current and future IDX technologies. It gave our readers a sense of where the industry is going and provided the foundation for our own switch to the new technology.
We've begun planning for 2019. If you have input on the direction of our blog, or suggestions for new posts, drop us a line or leave a comment below.