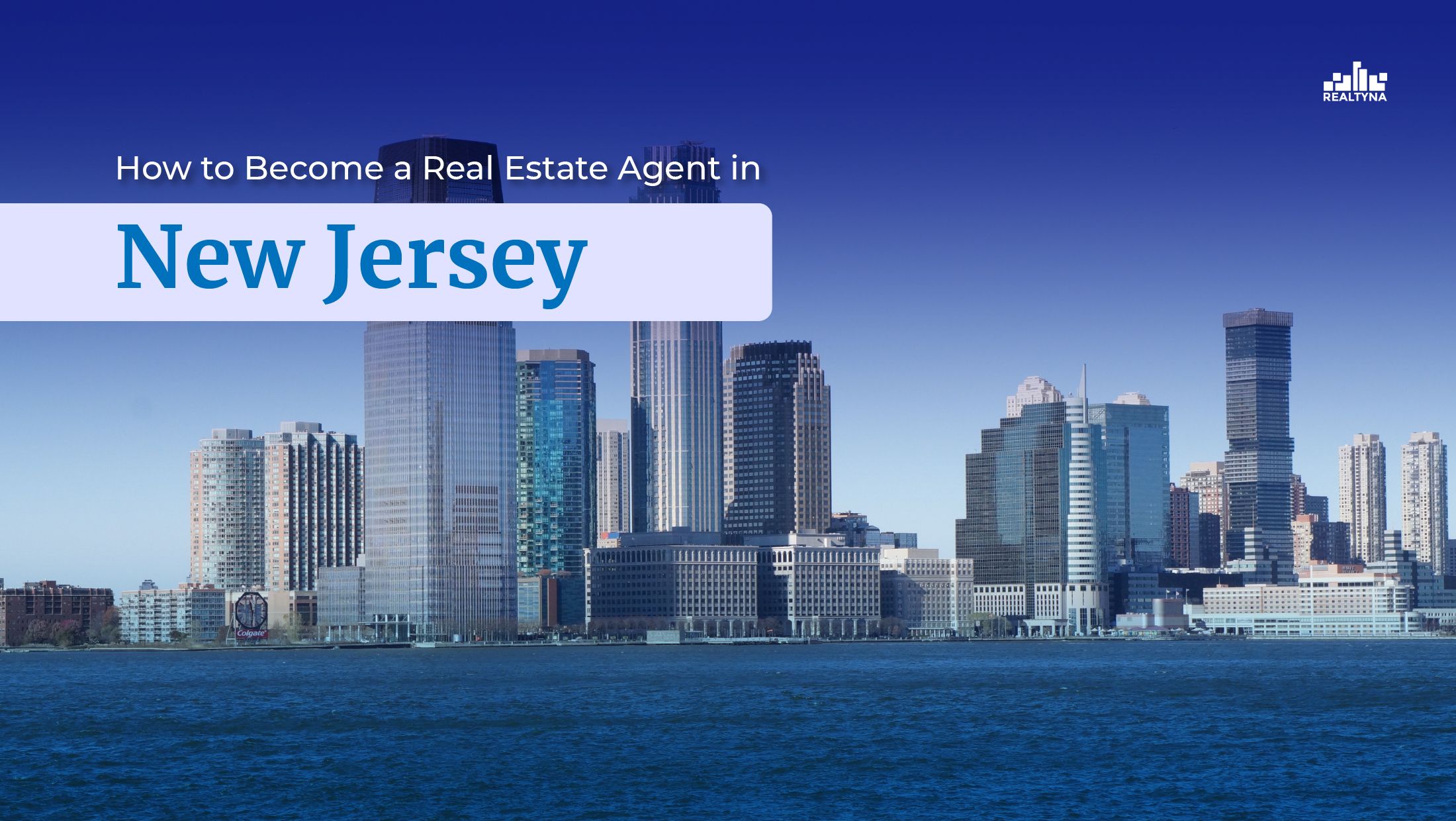 How to Become a Real Estate Agent in New Jersey
26 Jun 2021

Posted at 11:00h
0 Comments
We continue with our series of educational content about how to become a real estate agent. Today, we will talk about the state of New Jersey and the requirements for becoming a real estate agent here.
Let's dive in.
Who's Eligible?
In order to become a real estate agent, you should be at least 18 years old, have a US citizenship or be a permanent U.S. resident, and have a high school or its equivalent diploma. In the case of having a criminal record or being on parole, the real estate license can be denied.
Real Estate 75 Hour Course
As many other states, New Jersey also requires future agents to complete a 75 hour course approved by the New Jersey Real Estate Commission. Check out the State of New Jersey (open in a new window) for detailed information.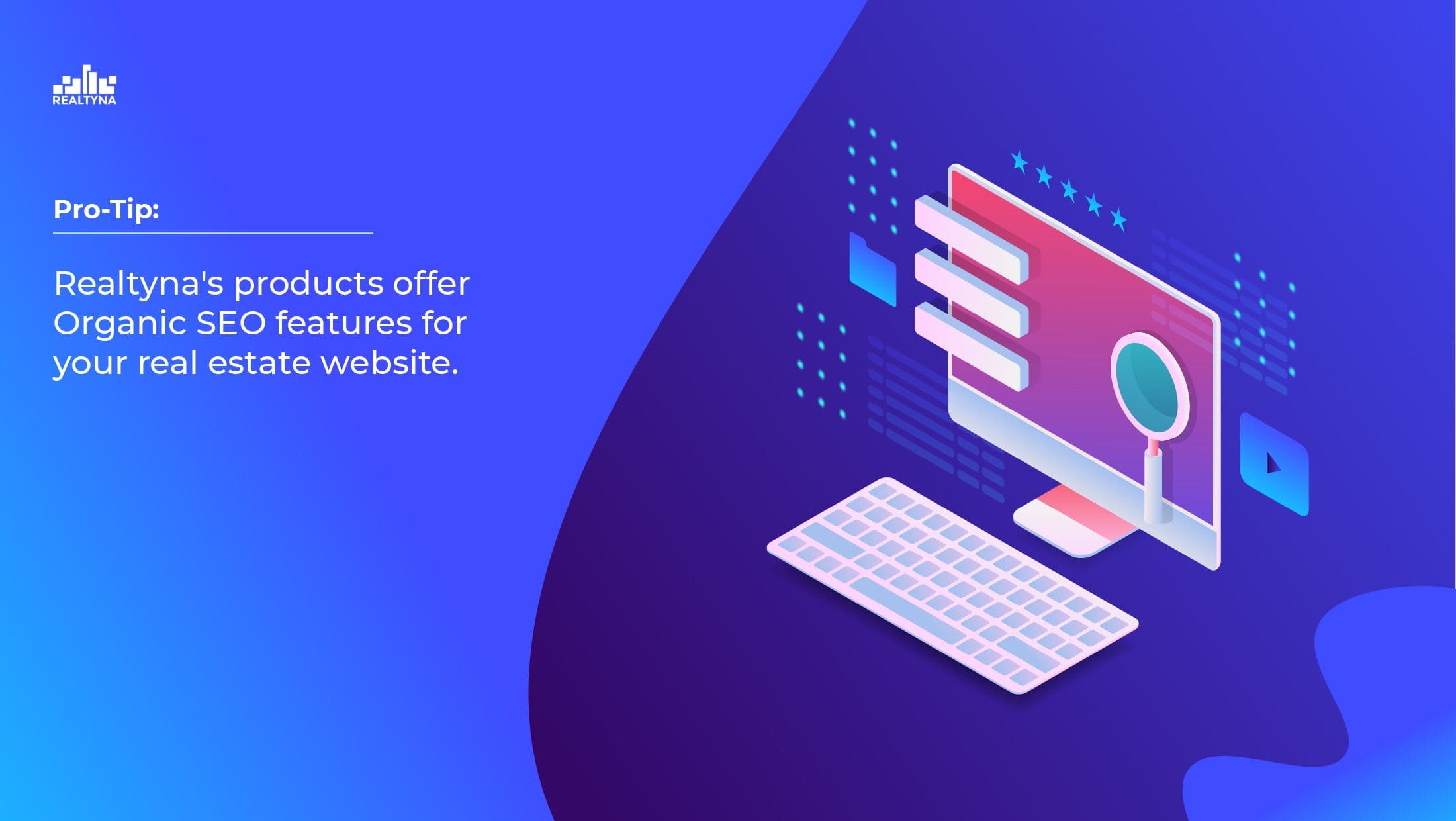 Real Estate Licensing Exam
The next step is to register and pass the real estate exam. After passing the exam successfully, a future real estate agent should apply for a license through a licensing broker. Other than that, the commission should be satisfied with the agent's trustworthiness, honesty, and character integrity.
Salary of a Real Estate Agent in New Jersey
The salary of a real estate agent in New Jersey differs. Starting from $26,000 going up to $250,000 a year. As experienced real estate agents suggest, both experience and the niche affect the salary of a real estate agent. Other than that, external factors that are out of agents' control, like market changes, are oftentimes key factors in the agent's salary.
P.S. Interested in how to become an agent in different states? Check out our guides:
How to Become a Real Estate Agent in Canada
How to Become a Real Estate Agent in Florida
How To Become a Real Estate Agent In Texas
How To Become a Real Estate Agent in New York