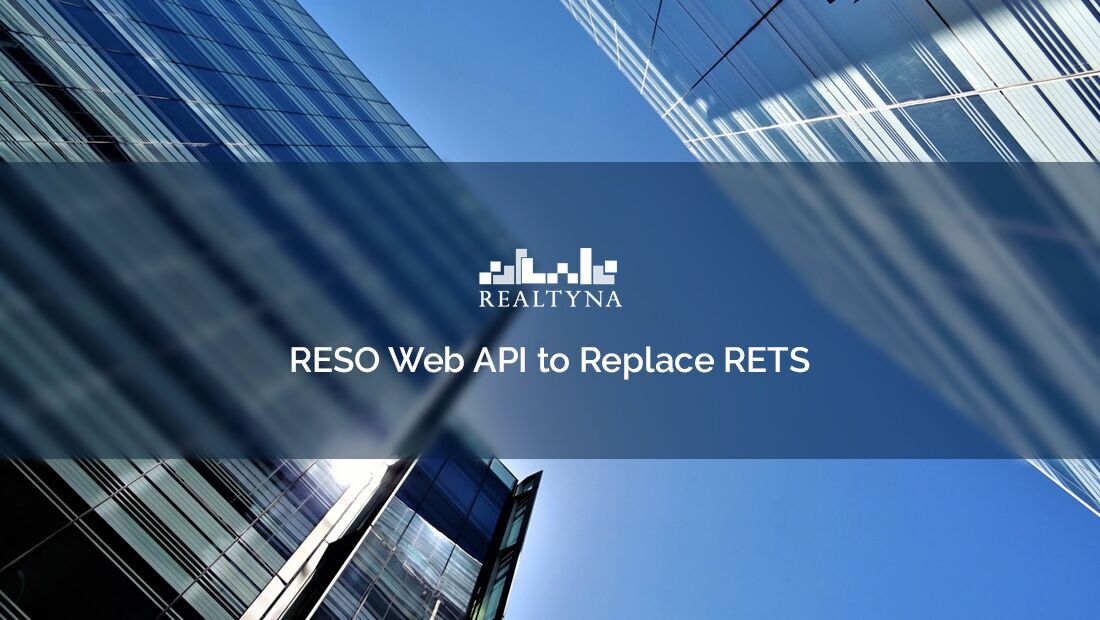 RESO Web API to Replace RETS

Posted at 19:30h
4 Comments
Big changes are coming to real estate technology in 2018 as the Real Estate Standards Organization announced it is shutting down RETS.
In a notice on its website, RESO said it aims to retire RETS, or the Real Estate Transaction Standard, in June 2018 and to replace it with the long-planned RESO Web API.
"MLS, brokers and technology partners should put all their effort into converting to the RESO Web API as soon as possible," RESO said.
The announcement marks the largest evolution in rules governing MLS and IDX data in nearly two decades.
First created in 1999, RETS was long considered the gold standard, for real estate technology.
In the absence of a nationwide MLS, the standard provided a set of guidelines to conform electronic property listing storage across industry stakeholders.
But as more and more real estate activity moved online, RETS resulted in massive duplication of property listing databases across the web.
This placed a burden on agents and brokers to provide the hosting and security capable of handling the large data loads.
RESO believes the new Web API "makes everyone's life simpler" by providing a streamlined process.
Under the new data transfer guidelines, agent and broker websites will be able to call MLS directly for property searches.
This limits the hosting and security needs for agents and it reduces the amount of coding for technology providers to serve their clients with IDX.
The new standard also is based on the OData protocol, which RESO says will help push the real estate industry deeper into mobile and social applications.
For MLS and IDX providers the change means a race to update products and procedures.
In October, Bridge International, a Zillow brand, announced it received platinum certification under the new RESO Web API specification.
Realtyna has said it expects to pursue its own certification under the new standard.
Meanwhile the National Association of Realtors is[reportedly clamping down on MLS, that have not transitioned to RESO Web API.
RESO says the effort will further coordination within the real estate industry and accelerate technology developments.