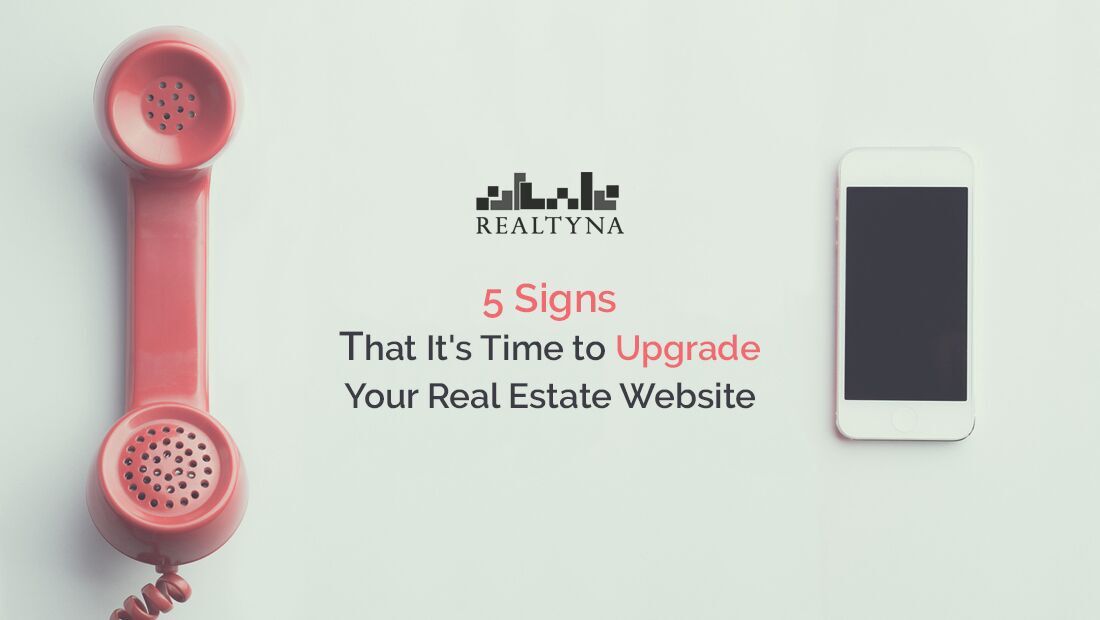 5 Signs That It's Time to Upgrade Your Real Estate Website
21 Mar 2018

Posted at 19:44h
0 Comments
Leads are impatient. If they find a site outdated, they leave. Period.
This provides a challenge for agents in the ever-evolving world of real estate technology.
Every few years, you need to conduct a competitive review of your website.
If it's 2018, you don't want to be the agent with the website from 2005.
To help you stay ahead of the game, we put together a list of 5 signs that it's time to upgrade your real estate website.
CONFUSING NAVIGATION
There is no need to be creative here. Your navigation should be simple and familiar. You need a menu bar across the top of the page, with short, clear headers for each section of your site.
Nothing suggests an outdated website more than a menu bar that is on the sides or floating.
"Ah, the old days when site navigation was still up for debate," said no one ever.
Keep it simple. And keep your leads on your site.
NOT MOBILE RESPONSIVE
Home search now happens on the go. According to a 2017 NAR report, about one in five real estate related searches happen on a mobile device.
So if your site is not mobile responsive you can say goodbye to 20% of your leads.
LUKES TIP #1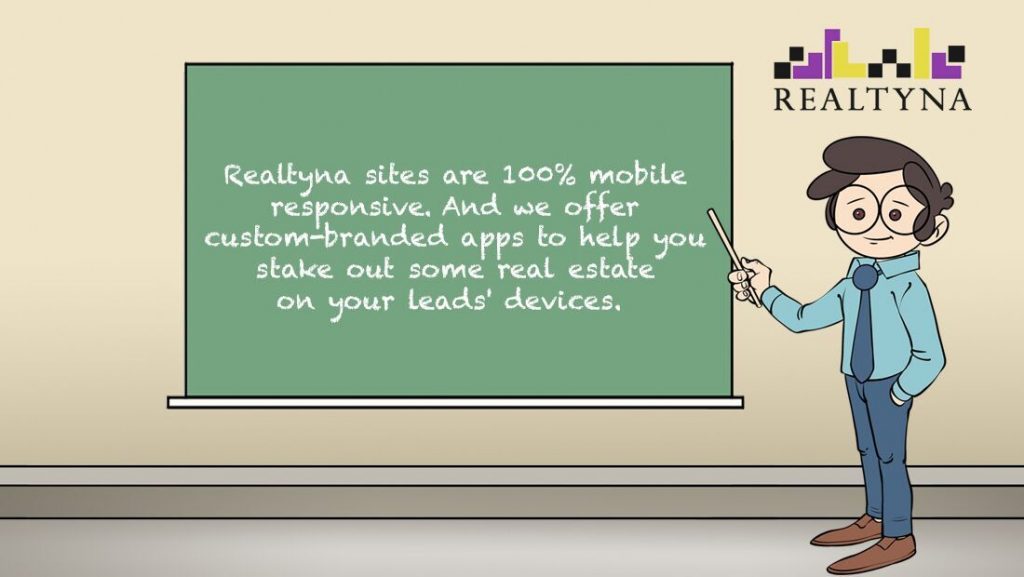 SLOW PROPERTY SEARCH
Your leads are on your site to look for homes. If you can't provide this quickly and easily they are gone.
An efficient property search is probably the most important part of your site.
You could have the most beautiful in the world.
But if your property search is sluggish, you are going to lose leads.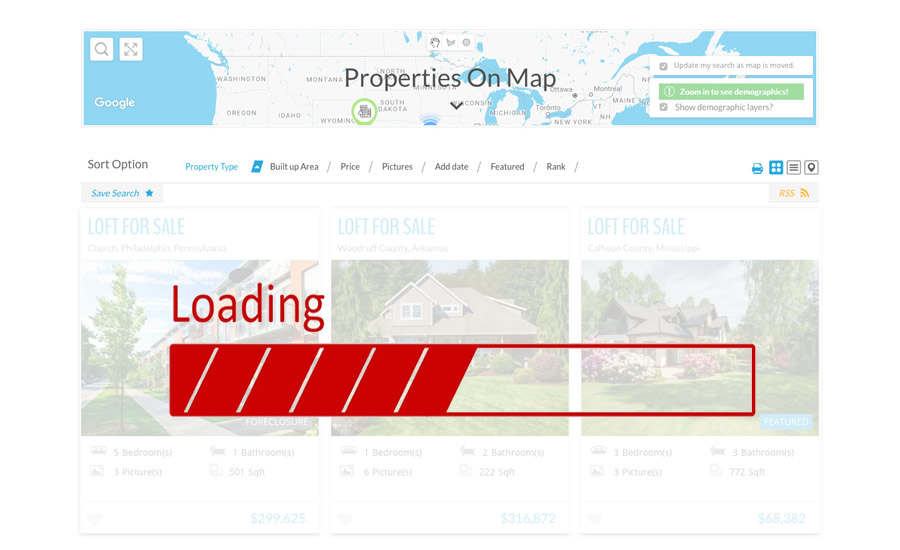 NON-ORGANIC LISTINGS
It's 2018, don't settle for IDX framing.
Framing saps your SEO value and hinders lead generation.
Organic listings on the other hand boost your web visibility and can help you climb in the search engine rankings.
Organic listing can help you save money too.
NO SOCIAL MEDIA SHARE
Real estate marketing online is multifaceted. You need to have your website, but also apps, blogs and social media.
If you are not linking these together, you are working harder than you need.
Add social media share to your website so your leads can post and share your listings. Let them market for you.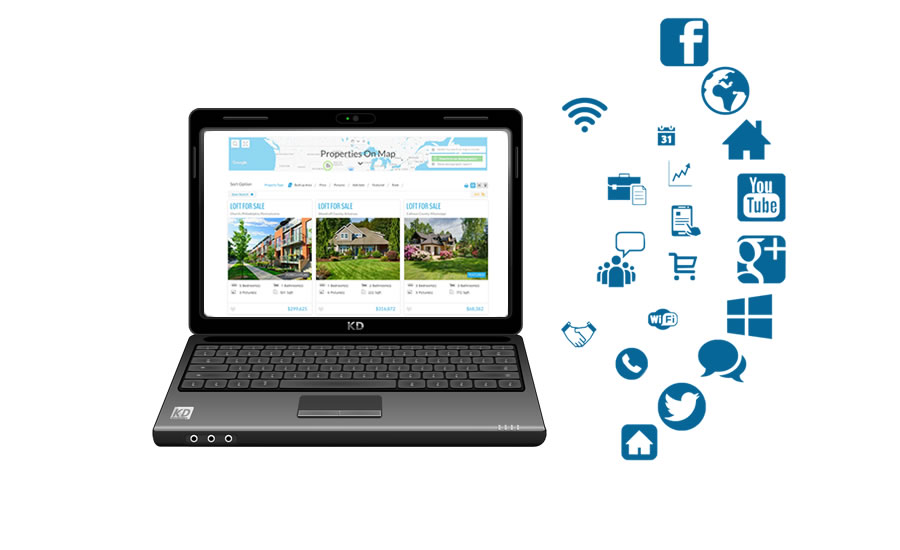 For more, check out our page on real estate website upgrades you can complete in minutes.