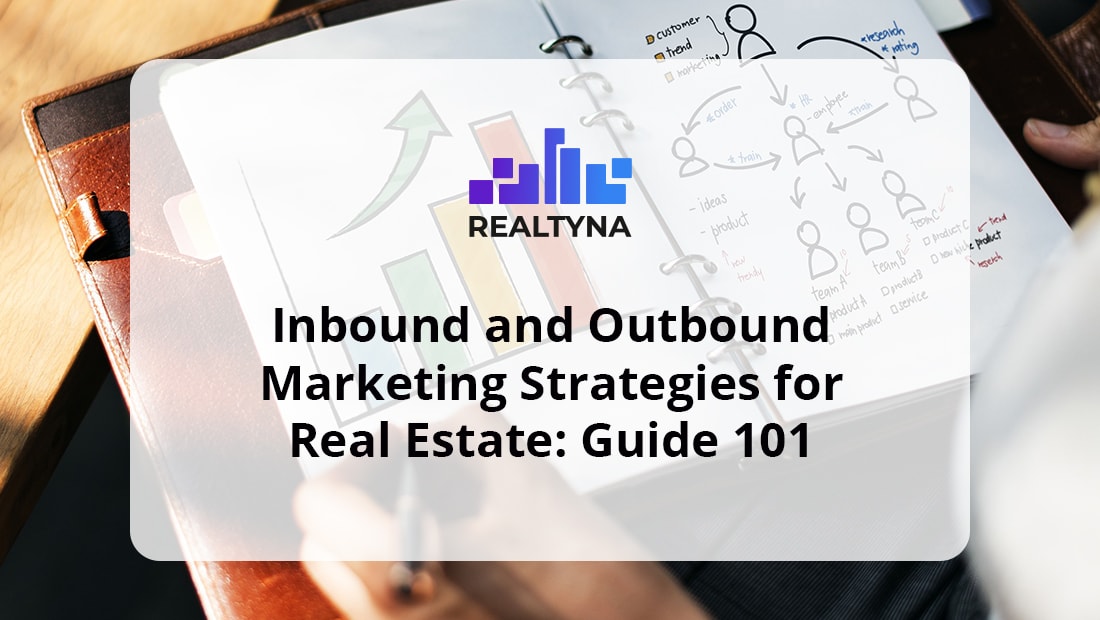 Inbound and Outbound Marketing Strategies for Real Estate: Guide 101
30 Oct 2019

Posted at 10:30h
0 Comments
If you're a real estate agent working on a long-term marketing campaign for your brand, you probably stumbled once or twice upon such terms as "inbound" or "outbound" marketing. The difference between these two terms is subtle but very important. If you're interested in finding out more, keep reading.
Outbound Marketing for Real Estate
When we talk about outbound marketing, it's important to mention that it becomes less and less popular amongst marketers, passing its mantle as a superior marketing strategy to inbound marketing. Why is it happening? Well… technology evolves, changing us, consumers, our behavior and habits.
If a decade or so ago, marketing was more about face-to-face interaction, now it's dependent on social media, having your own website and be on good terms with Google. So, marketing strategies are evolving accordingly.
Why did outbound marketing fall out of favor with marketers? Because it was pushy, interruptive and overall, didn't care about the wishes of the consumer whether he wanted or not to listen or see such ads.
What are the most popular outbound marketing examples?
Telemarketing

Billboards

Door-to-Door

Cold Calling

Pop-Ups
If some of the abovementioned strategies could work occasionally, please see Cold Calling, others are relicts of marketing strategies.
As we all know, the main goal of marketing is to promote a product or service in a way the consumer won't necessarily realize it's a promotion. The combination of subtlety and strategy is key in marketing. And a lot of times, outbound marketing was as subtle as an elephant in a china shop.
Inbound Marketing for Real Estate
In the case of outbound marketing, companies were reaching their consumers and not the other way around. With the rise of social media and the technological revolution, it became easier and easier to be subtle in the promotion and let consumers approach companies. That way, customers became more informed and the whole product or service purchasing process became more ethical and passive.
What are the most popular inbound marketing strategies for Real Estate?
SEO

Social Media

Email Marketing

Partner Marketing

Blogging
Let's discuss each of them in more detail.
SEO
SEO stands for Search Engine Optimization. It's an important part of the marketing strategy and immensely important for real estate agents that want to target an audience. How can you do it? By using the right keywords. Do your research! Find out what your customers search for, what are they interested in. That way, you can optimize your keywords, thus optimizing SEO.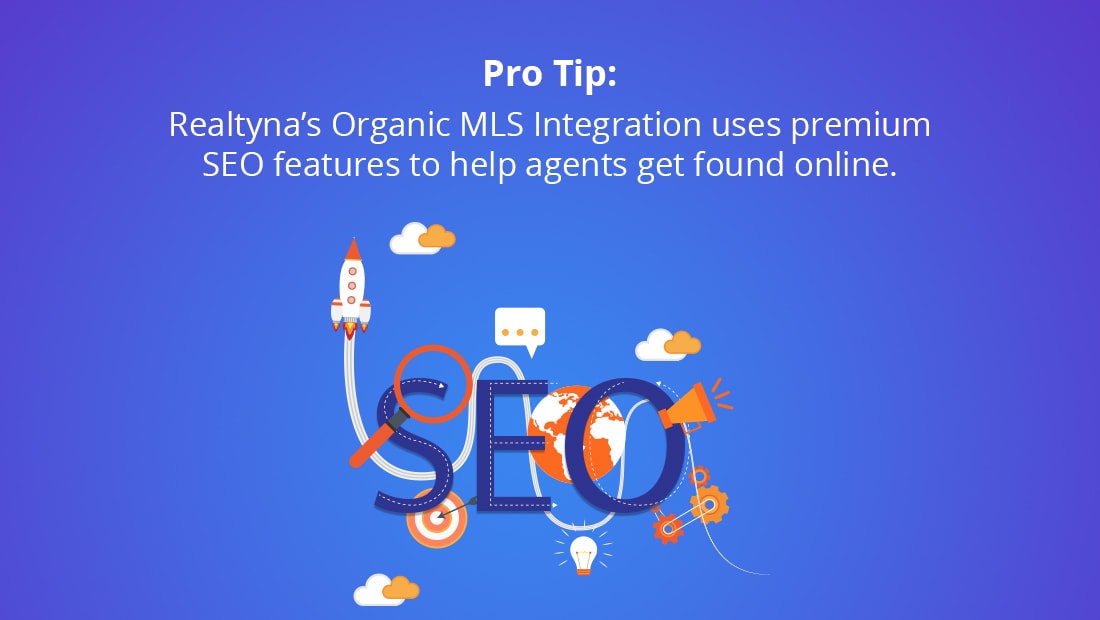 Social Media
Nowadays, social media is one of the most popular inbound marketing strategies. Facebook, Twitter, and Youtube are the platforms you can target your audience with and boost brand awareness. With Facebook, you can create dynamic ads, and target a specific audience. For more information, check out this article How to Convert Your Listings Into Facebook Dynamic Ads for Real Estate
Youtube is another prominent platform for inbound marketing. Creating informational videos, or so-called "case studies" can really boost your performance and increase your visibility. If you are interested in social media visibility, check out this article
Email Marketing
No, email marketing is not dead as many marketers claim. Professional business is still handled through email. Many people appreciate daily updates that they receive on their email and even subscribe to the blogs to get notifications as fast as possible. If you're interested in more about email marketing tips, check out this article Email Marketing Tips for Real Estate Agents
Partner Marketing
If you want to establish a strong relationship in the business with your fellow colleagues and at the same time, boost awareness about your brand, partner marketing is the right strategy for you. Partner marketing in most cases means collaborating and creating valuable content together. That way you're cross-linking to each other and improving your SEO organically.
Blogging
If you want to build a loyal customer base, aside from providing a decent service, you need to provide valuable and informational content. And what is a better way to do this than blogging? Blogging seems easy, but it has its quirks. For more information, check out 12 Real Estate Blogging Tips for Beginners.
There are other inbound marketing strategies, for example, webinars, ebooks, etc. But as marketers suggest, these methods are more helpful when your brand has already built an initial reputation and people start to trust you more.
P.S Interested in social media marketing? Check out this article How to Improve Your Social Media Experience and Generate More Real Estate Leads.