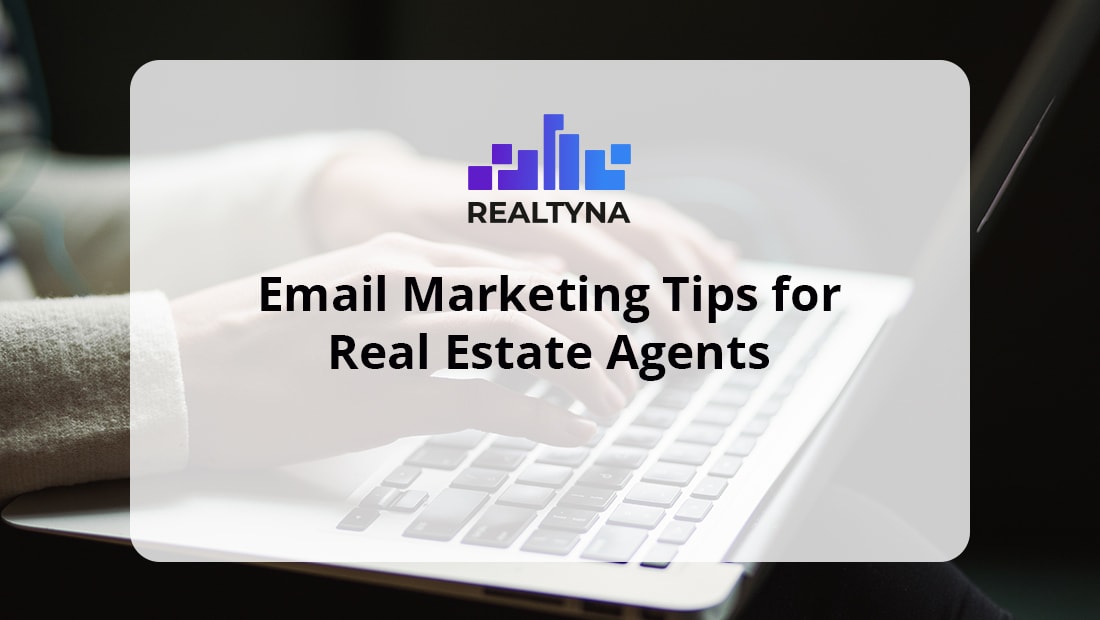 Email Marketing Tips for Real Estate Agents
02 Sep 2019

Posted at 10:00h
2 Comments
First things first, yes, email marketing is still important in 2019 for real estate. The common mistake businesses, including real estate often make is overlooking an email as a lead capturing tool, when in fact it helps numerous businesses to grow at an amazing rate. Marketers often ask themselves if the email is getting too old-school. I will try to find out the answer to that question by examining the facts, and only the facts.
Does Email Marketing for Real Estate Still Work?
Let's look at some of these facts: the average email subscriber is worth $37.66, DMA research says. Email Marketing ROI (return of investment) is 38:1, which is very high. Also, 86% of Marketers consider email marketing " important" or "very important."
Hubspot research says people prefer to get marketing messages on email than any other platform and Mckinsey says email converts 40x more leads into customers than Facebook and Twitter combined.
Bottom line: yes, it still works just fine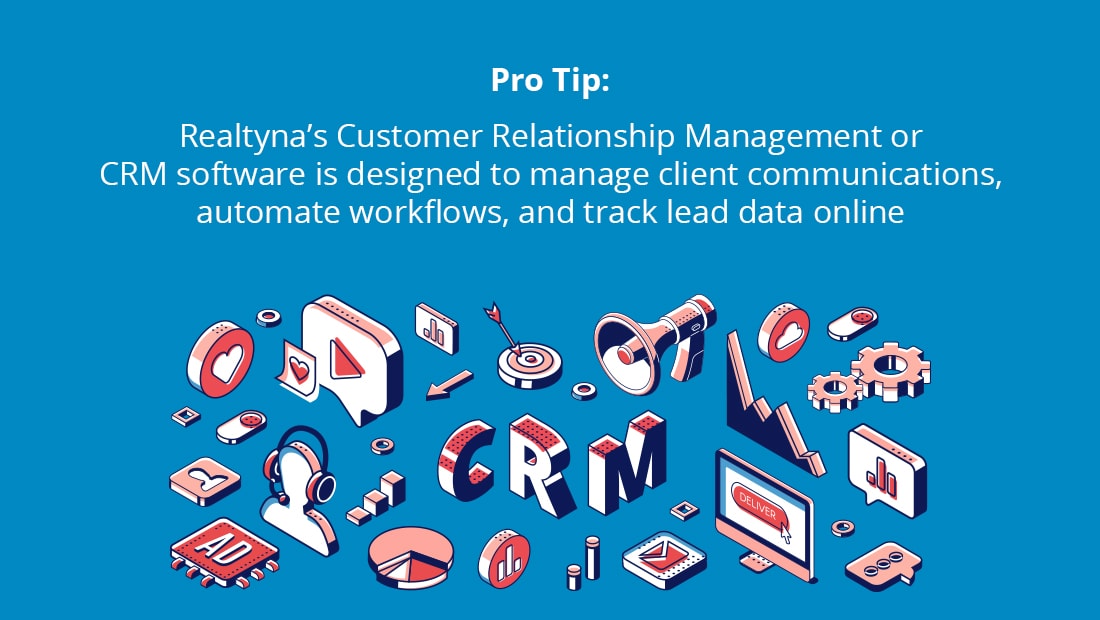 Use Your About Page
Usually, the About page is the most visited page on the website, hence an email form would be perfectly placed there; you can put it either at the bottom or at the top. Most probably you already realize this, but never hurts to say: try to make it about what's in it for them and less about you.
Also, if you're trying to build a serious email list, then you really need a squeeze page which is basically a page that asks your visitors to sign up for your newsletter. this is the best way to turn your visitors into subscribers.
Automation and Target Sending
Automating the real estate email blast is one of the best ways for real estate agents to stay connected to their customers.
You can consider creating the triggered drip campaign that allows you to send separate, automated messages to distinct lists depending on the contact behavior when one of your messages is received. For instance, real estate investors can receive distinct sets of emails from real estate agents
Sending Schedule
When you send an email is as important as the content of the email you're sending. The common misconception is that the best time to send an email is early in the morning. But in reality, it's a very good chance that your email will get lost in your lead's cluttered inbox.
The best time to send a newsletter is late in the morning or early afternoon. This is usually when people already took care of their emails in the morning and their inbox is empty. The scheduling tactic gives you an opportunity to be first in your lead's inbox for a while and get their attention
Pop-Ups
Lots of people hate pop-ups, that's totally understandable, but in some cases, they are very necessary and effective.
The thing with Popups is the timing. The reason people hate pop ups so much is that it usually attacks them the minute they arrive on the page, even before they find out the value for them. Totally different case is when pop ups appear when they leave.
Showcase your Niche
You need to stand out from the crowd. Depending on what kind of real estate agent you are- buyer's or seller's, luxury or first time home buyers' you need to build your strategy according to your niche. The groups of different kind of buyers and sellers react according to their own interests and the open rate will be much higher if they feel that they'll find something of value in your emails.
Accordingly, your niche should be clear even at first glance. You need to match your photos, headlines, and terms to the type of customers you're trying to reach
How to Avoid Landing in The Spam Folder
As a bonus, here 12 expert tips from Realtyna's Marketing Manager, Elena Metreveli, how to not land in spam:
Image to text ratio should not be more than a quarter (20% image, 80% text).

Images in the newsletter should have alt tags (in code)

Note that usually the maximum amount of users you can distribute your content to is up to 2000 unless you're subscribed to special services

Avoid using the concept that one image serves the purpose of the entire newsletter – make all the elements a separate picture rather than using one picture as a newsletter itself

Always provide unsubscribe link (best to be a part of the signature), and the link should be valid for

at least

30 days

Include physical mailing address

Do not try to mislead recipients with starting the subject line with Re: or FWD:

Mailing list should be clean – If a great portion of the list is composed of nonoperational addresses then the mailing address will be tagged as spam.

Content of the newsletter should be of value – otherwise, there will be a high amount of unsubscribes and that affects the reputation of the sender's address

Do not trust just any URL shorteners, rather, build custom URLs yourself

Subject Line:

Should not use all caps

Avoid exclamation marks

Avoid words like – sale, deal, discount, voucher, sell, buy, guarantee, 100%, free (anything that has to do with either sales or marketing even).

It's good to follow a schedule (in terms of the portion of the day you're usually sending the emails)

Do not use the same landing page everywhere, try to diversify links and use different landing pages. If all the hyperlinks redirect to the same landing page that's a red flag
These are the few technical tips for you benefit from using email marketing for real estate. If you want to know what kind of content is the most effective in real estate business, read our blog: 51 Content Ideas for Your Real Estate Newsletter
Got a burning question or two? Leave a comment down below