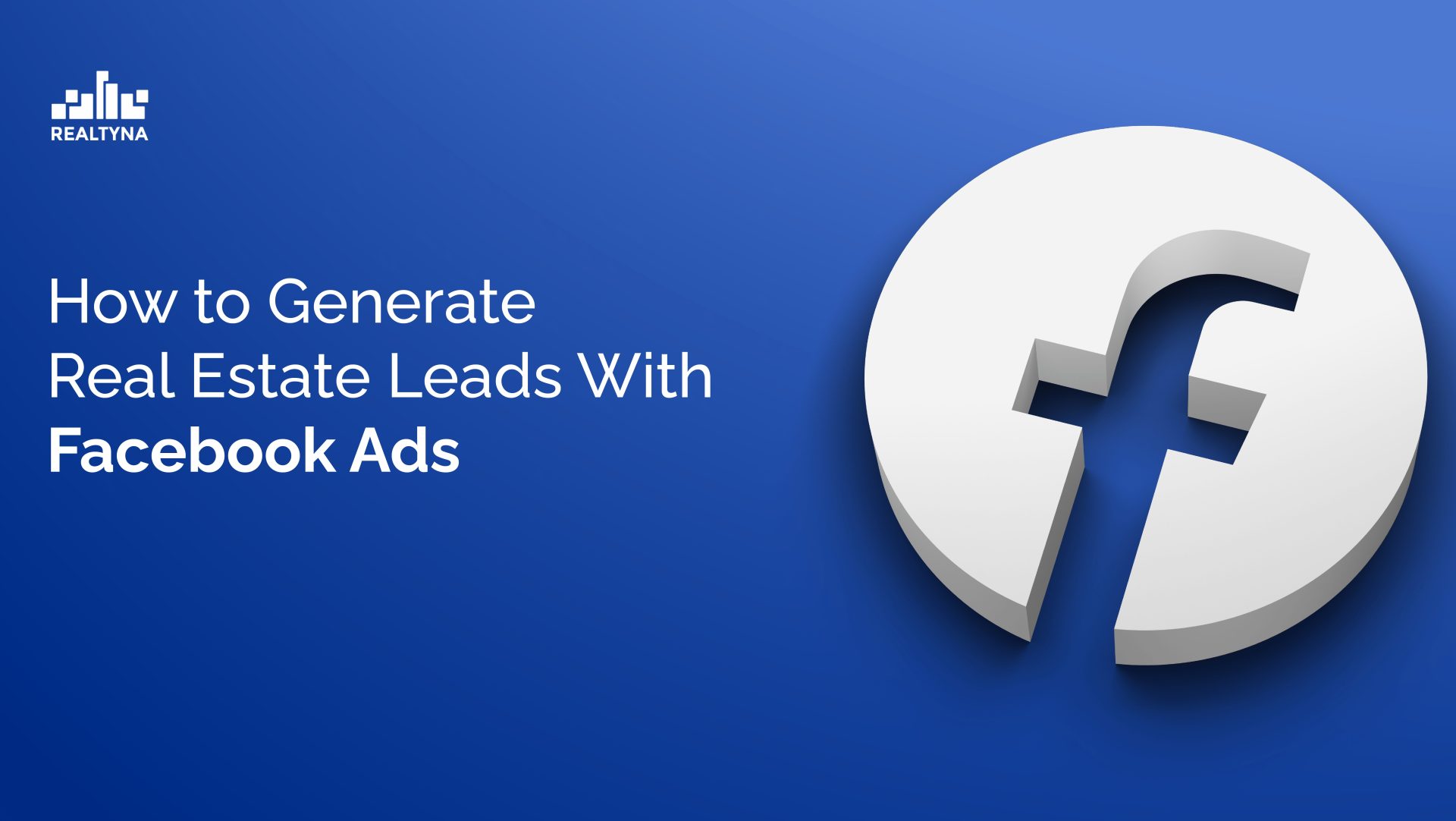 How to Generate Real Estate Leads With Facebook Ads
18 Oct 2022

Posted at 11:00h
0 Comments
Social media is one of the most cost-effective ways to generate your real estate leads, and Facebook is at the top of it. With its massive traffic of daily users, there is no doubt that the platform is a solid solution for lead generation through ads. If you are having a hard time generating leads through Facebook ads or your ads don't exactly reach your expectations, this article is for you.
How to Generate Leads With Facebook Ads
It is no secret that real estate professionals continuously generate organic leads for their businesses through Facebook ads. And in this article, you will learn a few tricks for Facebook ads that will help effectively generate organic leads for your real estate business.
Fine-tune Your Audience Targeting
While it is true that many new real estate agents find it challenging to narrow down their target demographic, you shouldn't spend time attempting to attract everyone with your Facebook ads. Ensure that your Facebook ads are fine-tuned to attract your target audience. For example, if your property is in the US, your ad should target prospects in your local market. Also, to attract the types of real estate buyers and sellers who require your expert knowledge, it's helpful to focus on a certain niche.
Use Attention-grabbing Visuals
The best way to capture audience attention through ads is by using eye-catching visuals.
Use photos and videos of homes that will urge prospective clients to want to make inquiries about them or make a purchase. Also, Realtors should avoid adding chunky and boring text to posts that might cause the audience to skip their ads. It is best to go for a shorter and more exciting caption.
Provide Detailed Information
Your real estate Facebook ads should have all the appropriate information about your listing or services. Using carousels on Facebook ads allows real estate professionals to post multiple photos of a property's amenities on a single ad, providing users with more information, hence generating better leads. The chances of your Facebook campaign success are higher with a carousel ad that has detailed information about your listings or real estate services than a single photo.
Use a CRM or an Add-on for Facebook.
With a suitable real estate CRM or an add-on for Facebook, Realtors can attract, nurture and convert leads into clients. You may keep tabs on every interaction you have had with a lead and look back at the timeline of those interactions through your real estate CRM. Realtyna's Facebook Add-on is designed to help real estate agents market their brand while generating Organic leads on Facebook. Additionally, this add-on will help track lead activity on your website on Facebook to suggest the appropriate audience for your Facebook ads.
While Facebook can be a great tool for generating leads that are highly qualified and targeted, you still need to know how to engage with these leads and ultimately convert them into customers.
Read More:
​​Why Facebook Dynamic Ads? Retargeting Real Estate Listings
Demographic Tools Every Real Estate Website Should Have