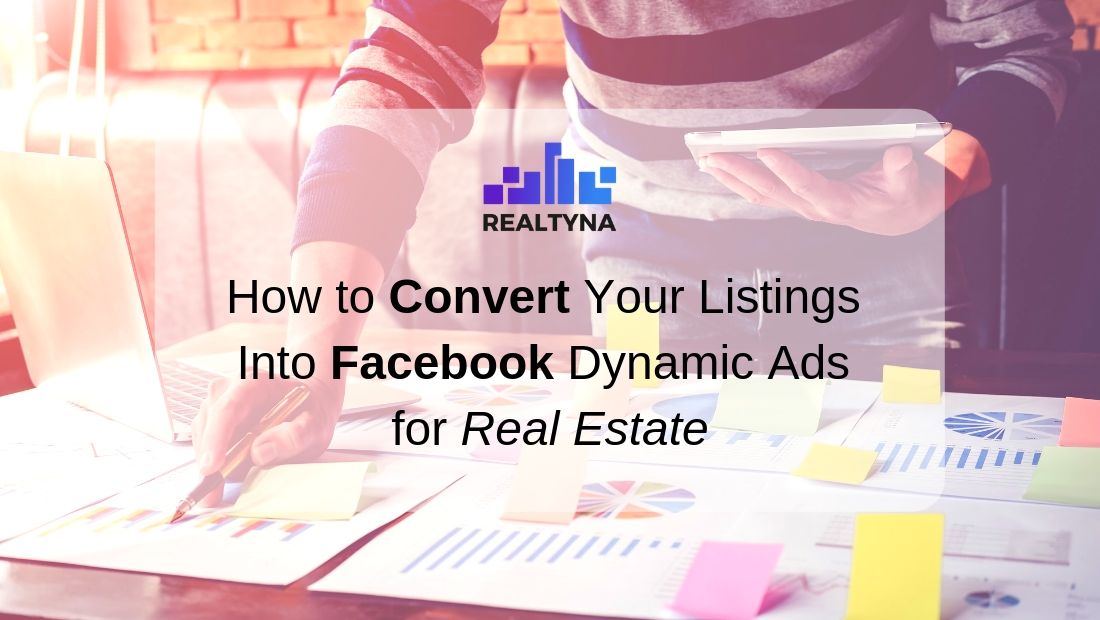 How to Convert Your Listings Into Facebook Dynamic Ads for Real Estate
25 Apr 2019

Posted at 10:00h
2 Comments
The real estate industry is changing rapidly. Each year, more and more of the homebuying process takes place online. Agents and brokers looking to grow their business need their listings to travel further and reach more leads. Since 2017, Facebook has offered dynamic ads for real estate, an innovative tool to expand marketing opportunities for real estate agents and brokers.
What is Facebook Dynamic Ads for Real Estate?
Facebook dynamic ads for real estate allows agents and brokers to market listings to Facebook and Instagram users who have previously visited their website. The idea is similar to Amazon's recommendations. The leads see ads in their news feed related to the listings they viewed on the agent site.
How Do Facebook Dynamic Ads for Real Estate Work?
Facebook dynamic ads for real estate works by integrating an agent's IDX site with his or her Facebook account. Facebook then gathers information about a lead's activity on the agent site, using a tool called Facebook Pixel. Pixel watches for searchers, views, likes, and other events and triggers a report if they occur. When the lead leaves the site and visits Facebook or Instagram Facebook selects relevant listings from a catalog and displays them in the lead's feed.
How Can Facebook Dynamic Ads for Real Estate Help My Real Estate Business?
Facebook dynamic ads for real estate can help agents maintain a connection with their leads even after they have left their website. This increases the chances that leads revisit an agent site, which can increase traffic and conversion rates.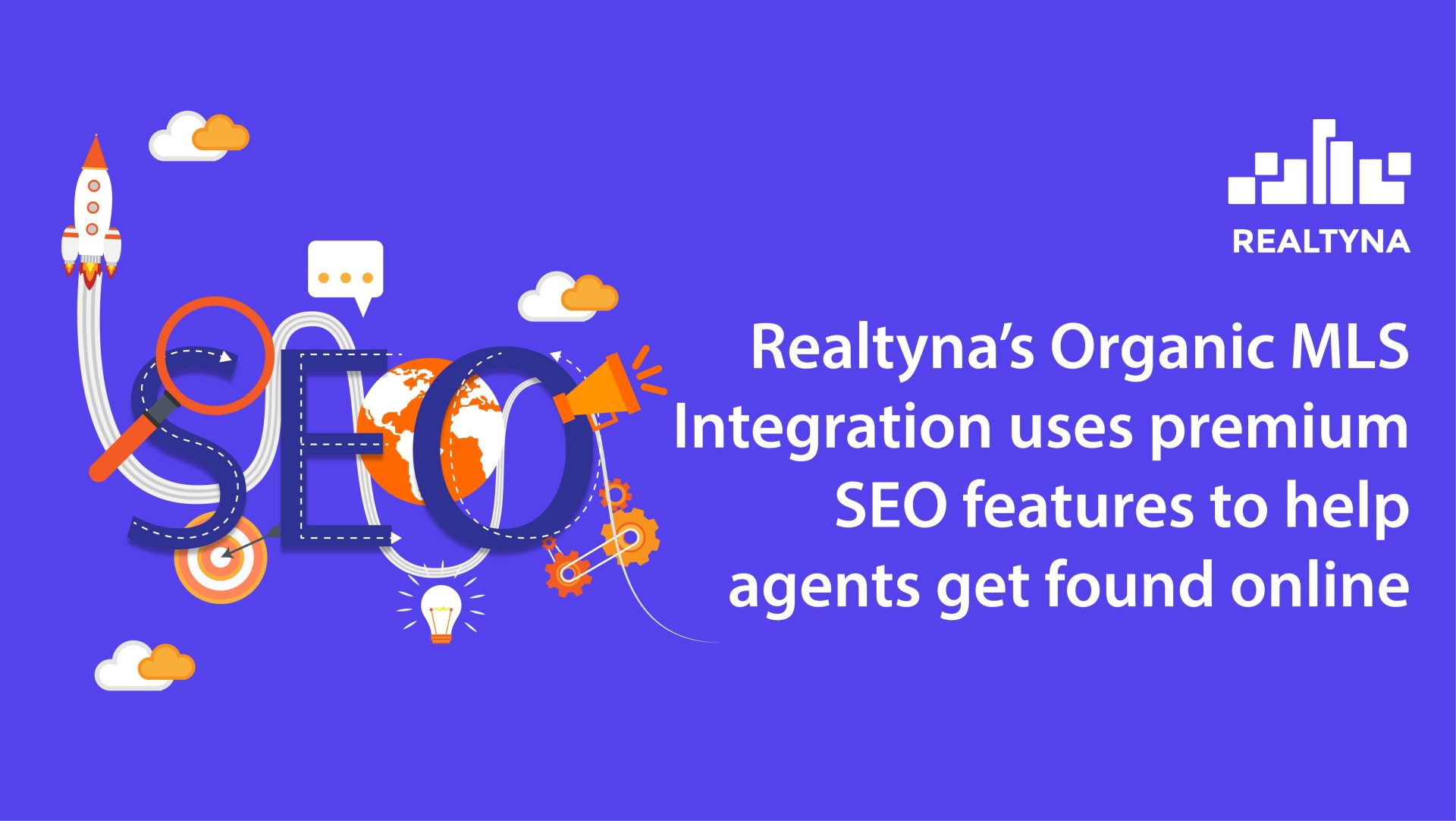 How to Convert Your Listings Into Facebook Dynamic Ads for Real Estate
You can convert listings into Facebook dynamic ads for real estate with one of Realtyna's WordPress IDX products and the Facebook Add-on. Here's how.
Log into WordPress
Log into your WordPress account and navigate to Plugins.
Install Realtyna Software
From the Plugins menu, click Add New and then Upload. Upload the Realtyna zip file (made available upon purchase). Then, navigate to WPL > Purchased Add-ons, and select Facebook Add-on.
Access Facebook Ads Account
All Facebook users have an ads account. You may access it by logging into Facebook and following this link.
Create an app
Now access your Facebook Developer's account and click Create New App.
Set up marketing API
Within your app, scroll down to Marking API, and then click set up. Then, enter Settings > Advanced.
Get app ID, secret, business ID, and token
Your app ID and secret are located in Settings > Basic. Your business ID is listed in your Facebook business account.
To get your token, open your developer's account, then click Marketing API > Tools. Now select all permissions and click Get Token.
Add the app ID, secret, business ID and token to the Facebook Add-on.
Send listings to Facebook
You can select listings for Facebook individually or by filtering and bulk action.
The above steps create your catalog of listings in Facebook. Now you may create campaigns with dynamic ads.
For more real estate marketing content, check out 12 Ways to Generate New Real Estate Leads From Old Blog Posts and 11 Ways to Increase Facebook Likes as a Real Estate Agent.
Check out this video for a full tutorial.