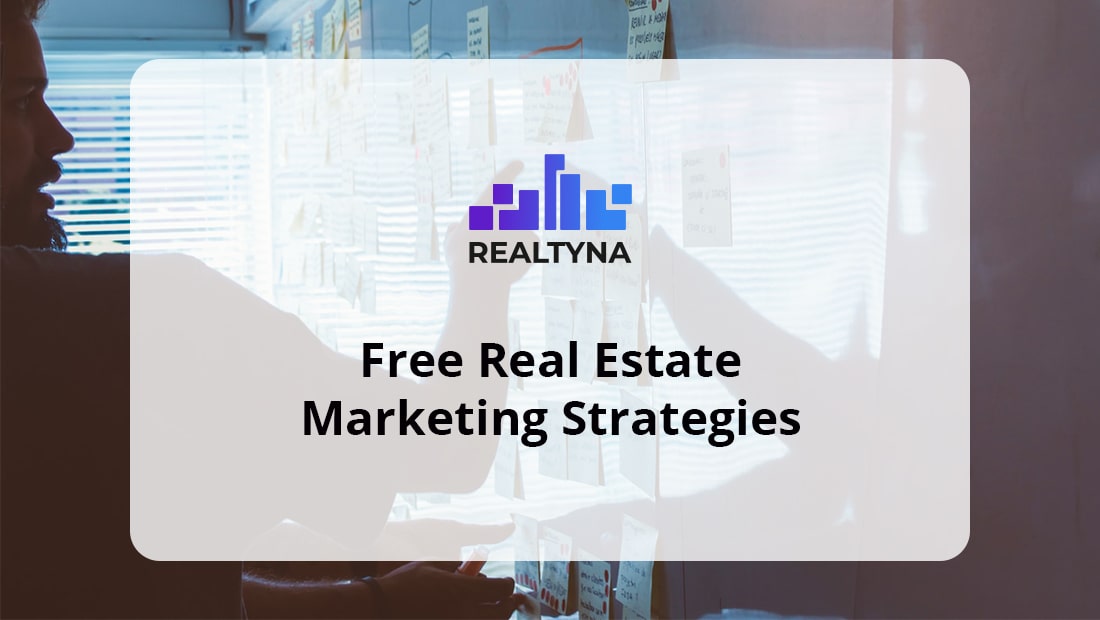 Free Real Estate Marketing Strategies
22 Nov 2019

Posted at 10:30h
0 Comments
Real Estate Marketing takes a lot of effort, time,energy and money. To make it a little bit easier for you, here you can find a couple of ways you could do it for free and still see great results.
At the end of the day, real estate lead generation is mostly about human connection, which can be both easy and free if you do it right way
Active Rain
Using the mainstream social media and blogging platforms is great. But this list begins with this specific medium, which is exclusively for real estate professionals, for a reason.
The thing is, you can make yourself known and network with other real estate agents here more than on other widely known platforms, because on mainstream social media, you have to search for your audience.
This tip would be especially beneficial if you are new in the industry and you're still in a phase where you try to make yourself visible as a real estate agent. Especially with other professionals and gain referrals.
Content Marketing
If you want to spend less money advertising on other platforms, blogs and publications to say your name once in their article/ whatever type content, then the best way is to do it yourself.
Generating content is a great way to rank in google for specific searches and generate some quality real estate leads online with your expertise and knowledge.
Must be noted: For successful content creation, keyword research is a must. To know what people are actually searching for. Check out our article about keyword research right here.
Email Marketing
Email marketing is also very much appreciated among the professional marketers. Emails have very high open rates and if your copy is enticing and eye catching and plus, if you provide value in them, success is inevitable.
Our advice: Don't overlook this tip and invest in building a quality email list. That is the most important part of email marketing. If the right audience receives your carefully crafted emails, your business will grow immensely.
Use HARO for Real Estate Marketing
Want some free publicity?
HARO is a platform that journalists and professional writers use to connect to the professionals from various industries, including real estate.
What's the catch? Well, if the right person will find you, you'll get free exposure and they'll get expert in the field they need- in your case – real estate.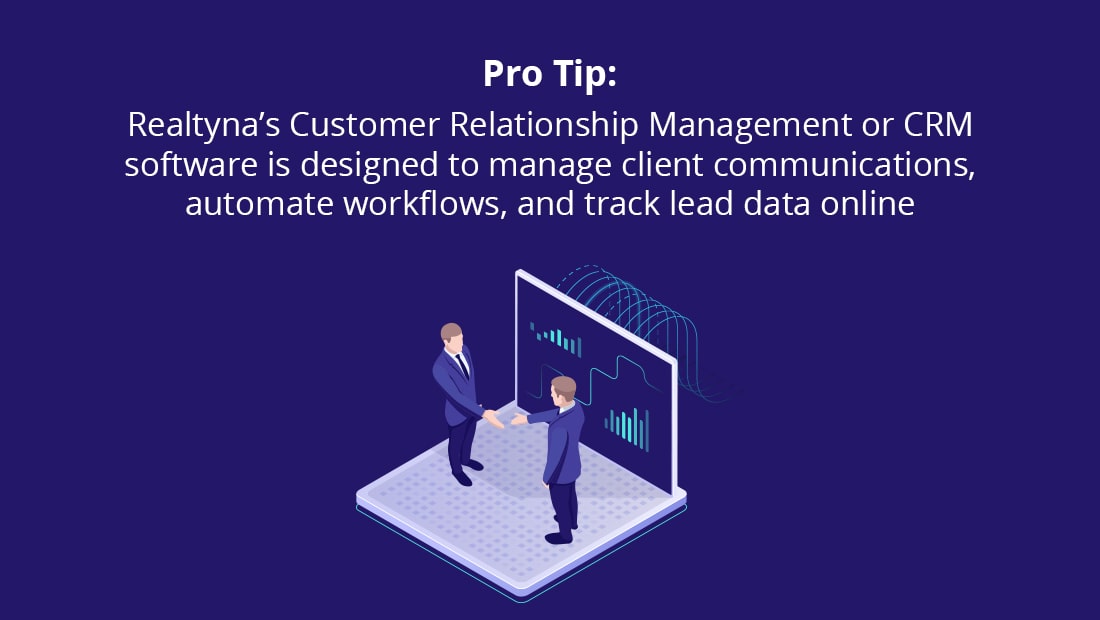 Social Media for a Real Estate Marketing
We can't have this list without mentioning social media, however obvious it may be, and you know it.
The thing here is, if you really want to get a good amount of exposure, since these platforms- I mean, Facebook, Instagram, LinkedIn(not so much)-are so cluttered, you need to be brave.
Go live often, create video content, be bold, but not offensive and most importantly don't copy anyone. The content on social media needs to be one of a kind to catch someone's eye.
Nowadays a lot of us say that we want out of the box ideas and content, but most of us are too careful to do that. If you don't have a budget to produce fancy content for social media, creativity is the only way.
Also, one more time- Video.
Learn more about video marketing here
Guest Posting
Guest Posting can also increase your visibility as a real estate agent/brand, but you should ask that you have a profile picture and a little Bio at the top of your post, so when someone clicks on it, they immediately see you and also have somewhere to go where they can find out more about you.
Also, really work on the quality of your content and don't be boring , otherwise it just isn't worth the trouble, because guest posting will only generate you some leads, if they see the value you can provide. At the very least, guest posting can give you a handful of backlinks to your website and generate some SEO.
Podcasting as a Real Estate Marketing Strategy
This one is not entirely free, but because it is so low cost, we think podcasts deserve a place here. Podcast popularity and listenership is increasing, therefore it can be a great marketing tool.
What you need to do is basically: create a concept, artwork, record and edit audio files, find a place to host them and Syndicate these audio files into "RSS feed" to distribute it through Itunes or other podcast platforms.
Create Free Resources
If you have enough knowledge to produce a blog, with the help of more extensive research, you probably can produce an ebook, too.
Now, imagine you create a popup on your website and ask your visitors to give you their email for you to send a free ebook. You will build a high quality email list, provide value and most probably generate some leads
Attend In-person Networking Events
Not everything happens online, in-person communication is still very important and could help you marketing efforts by a lot. Also, don't forget that you are the best ambassador of your own brand.
Some agents estimate that nearly 40% of their referrals come from participating in networking events or just in-person communication through various events and groups.
Are you interested in real estate marketing? Read our blog How to Use Google Adwords in the Marketing Field for Your Real Estate Brand or How Much Do Real Estate Agents Spend on Marketing for more.