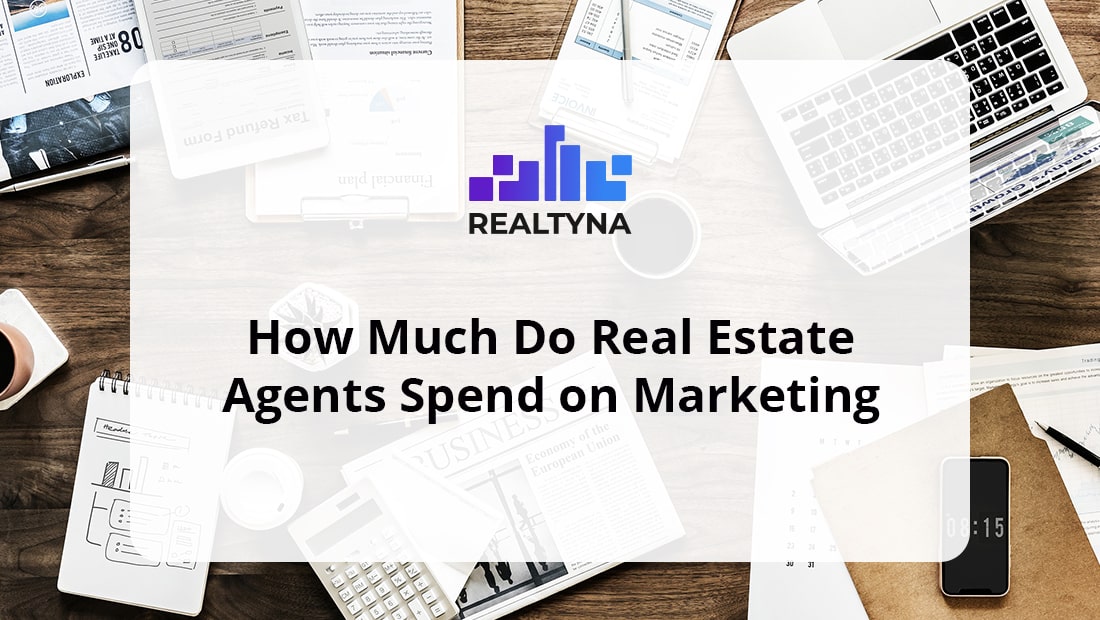 How Much Do Real Estate Agents Spend on Marketing
26 Sep 2019

Posted at 10:00h
2 Comments
On Average, most real estate agents spend either less than 5,000 dollars annually or between 5,000 to 10,000 dollars. Although, there is the top 3% of real estate agents who spend more than 80,000 on their marketing efforts, both online and offline.
The majority of real estate agents plan to increase their marketing spending on their websites and SEO Since websites and digital marketing are the top marketing tools used by real estate professionals.
One of the biggest questions in the industry are what's next in real estate marketing and how are we going to get there. Here are the few steps real estate agents need to take if they plan on keeping up with this ever-changing industry and its demands.
SEO
Generating traffic and leads is one of the chased-after challenges in real estate. That's usually where most marketing dollars go.
According to Hubspot research, 61% of marketers say improving SEO and growing their organic presence is their top inbound marketing priority. In real estate SEO is becoming more and more integral in any marketing plan. It's no surprise since people of any age getting accustomed to searching right real estate agents online.
Here are a few things you should take into consideration in regards to SEO and plan your marketing budget according to that:
According to

Backlincko

, the average Google first page result contains 1,890 words

New Media Campaigns says Organic SEO is about 5.66 times better than paid search ads

82 percent of smartphone shoppers conduct 'near me' searches according to Search Engine Land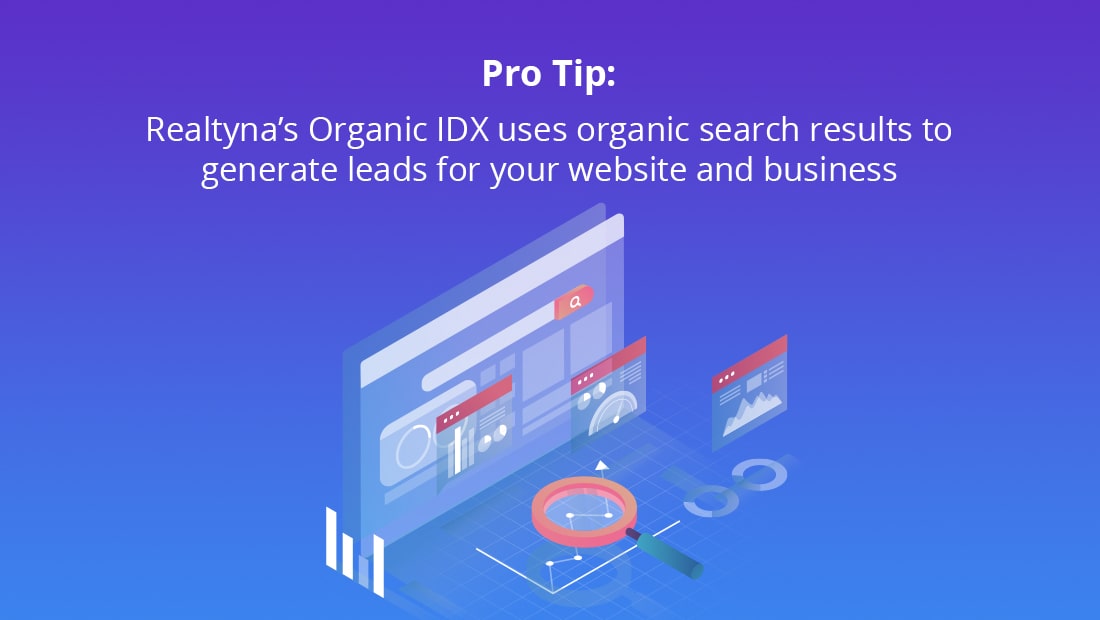 Blogging and Content Creation
Blogging has become very popular in real estate lately and is set to gain traction in the future too. That's because people read more to get all the information and make informed choices. This could be your chance to capture leads because if they are satisfied with what you provided, they are more likely to contact you in case they need an agent
According to Hubspot, Marketers who prioritize blogging efforts are 13x more likely to see positive ROI. So, if you want to keep up focus more on content.
Next question- what kind of content works and therefore in what direction should you send your marketing dollars for maximum impact? Visuals! Invest in visuals!
It is predicted that more than one out of every five commercial drone shoots will be for real estate purposes by 2020. 73% of homeowners say they are more likely to list with a real estate agent who uses video to sell the property.
Social Media and Video
We all know social media is important, it's not 2010. The thing is on which aspect of social media should we spend money.
According to the newest research, most marketers plan to spend more on youtube- that means more video content. The next is facebook video- also video content and Instagram- video and high-quality pictures.
Content marketing gets three times more leads than paid search advertising. So here is your thing- spend your money making your content visually appealing and one more time- invest in the video because that's where all of this is going, future is in the video.
Track your Marketing Methods
The number of online real estate leads is increased by 65% from 2016 to 2017, but the conversion rate has taken a dip by 10% during the same years. So, it seems a lot of people in real estate don't have a full grasp of their digital marketing strategies- that's bad news. The good news is there is space for you to take up.
The best way to not become one of those people who spend money on marketing and get nothing back is to keep a finger on the pulse- track your marketing methods. It takes time but it's integral to know how many leads have been generated by each method you use and spend money on.
Bottom line: employ a management system that keeps track of clients and commissions to make sure your marketing spendings are put to use.
For more marketing tips, check out the 7 Steps To Use LinkedIn Correctly and Generate More Real Estate Leads and How To Use Real Estate Market Statistics to Attract Sellers and Win Listings.